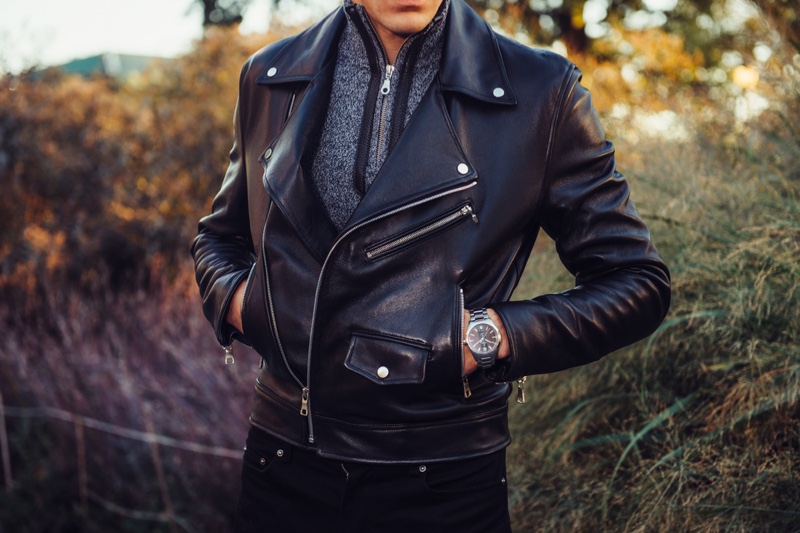 The modern man has an abundance of choices when it comes to fashion. The right accessories can take a simple look and make it stunning. Simple wardrobe additions go a long way to impressing a romantic interest or even a business relationship. Accessories become conversation starters that, like it or not, impact how someone perceives you. Whether you're planning to attend a formal event, getting ready to go on a date, or you need a look for every day, these accessories are always in style.
Watches
You can't go wrong with a good wrist piece. Watches are functional fashion that help you stay on time and look great while you do. Even if you carry your smartphone everywhere, a watch is an important accessory. People will notice the watch and if they need the time, you can be a great resource to help them out. You never know what kind of conversations you can start over a good watch. They can be dressed up or dressed down to go with any style you need.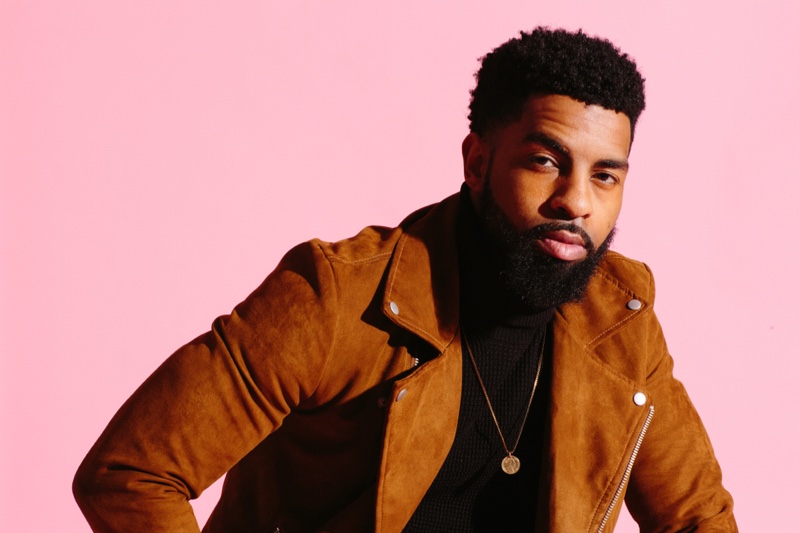 Necklace
It doesn't have to be large and blingy, but necklaces are a simple way for men to accessorize no matter what they are wearing. Chain necklaces never go out of style. Silver, gold, bronze, you name it and it's probably a great option. Some men keep them plain while others choose a small pendant. Find something that you love and maybe even has a personal meaning. Wear it at work, on a date, or to your next business meeting.
Earrings
Whether you have an ear full of different earrings or just a simple stud, earrings don't really go out of style. While they don't necessarily suit all men's tastes, the modern man can go with or without this accessory. Earrings have been in style for thousands of years with men of every culture donning them throughout the ages. Modern men love to wear subtle studs and more. Whether you're interested in wearing just an earring or two, or gauging your ear lobes, the options for ear jewelry are endless.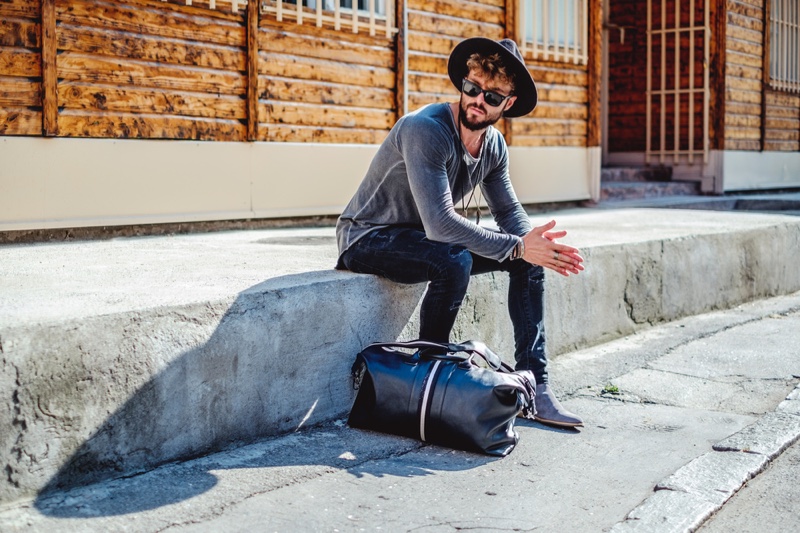 Bags
A good man bag has limitless uses. Businessmen are known for their briefcases and attaché cases. College students are known for their backpacks. These fashionable accessories make a statement wherever you go. The great thing is that there are designer bags to fit any aesthetic. Whether you prefer a traditional briefcase, a messenger style bag, a crossbody backpack, or something completely different, you'll love all the ways a good bag can elevate your style.
Belt Buckles
There are so many ways that a belt buckle can go wrong when it comes to fashion. But there are even more ways they can go right. Channel your inner Matthew McConaughey to drum up a look that's straight out of Texas. Belt buckles go a long way to making a statement. They experience some ups and downs in the fashion world, but a solid belt buckle will never completely go out of style. When you want to dress up a pair of slacks and show off your fashion favorites, a belt buckle goes a long way.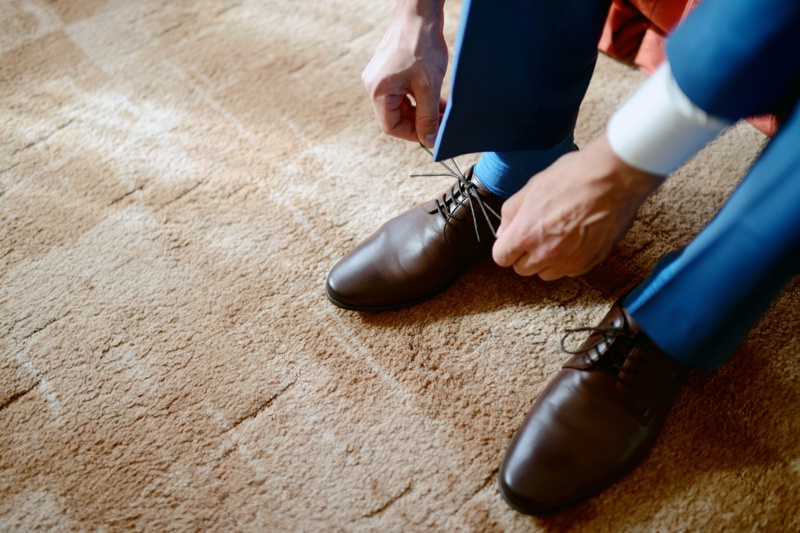 Dress Shoes
Okay, maybe shoes aren't an accessory, but a great pair of dress shoes never goes out of style. You can pair them with dress slacks, jeans, or even tuxedo pants. Dress shoes can take a business casual look and make it feel more formal. Just as the ladies can turn a day look into an evening look with just a few adjustments in accessories, men can do the same. Keep your shiny shoes shiny and buff out any scuffs regularly to maintain your dress shoes.
Hats
A solid hat is an investment in completing the overall look. Whether you have a simple ball cap or a swank Fedora, hats never go out of style. We all know that Pharrell Williams can put anything on his head and look fashionable. The same goes for you. Have you ever considered wearing a hat? Don't wear your dirty ball cap unless you're doing dirty work. Have a few hats to wear just for fashion purposes that you keep clean and properly shaped. They will go a long way to giving you the style you want for any situation you're in.