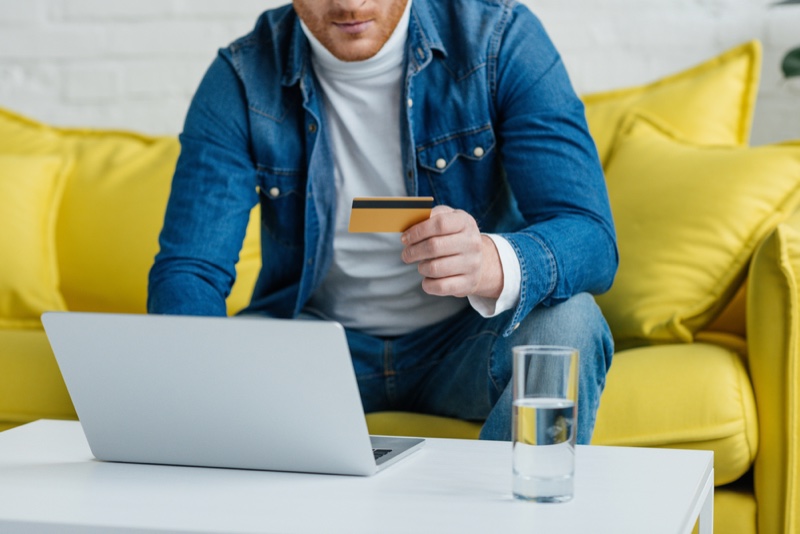 Do you like to keep yourself updated with the latest fashion trends? If so then choosing a shopping credit card is always the best option. Banks provide a range of credit cards mainly:
● Travel Credit card
● Entertainment credit card
● Shopping credit card
● Business credit card
While the primary motive of each of them is to lend money on a credit basis, however, categorizing the cards provide specific benefits to applicants of each segment. Depending on the expense ratio you can choose a card that fits your bill the best. Let's look at various offers and benefits provided by banks on shopping credit cards.
1.
Sign up bonuses
When you apply for a credit card with some banks they provide sign up bonus. This may include hefty discounts or rewards when you shop for the first time with your favorite brand. It is crucial to understand that not all banks provide these services. You'll need to look into their offer documentation carefully for signup bonuses before issuing a credit card.
2. Protection against Fraudulent transaction
Worried about the security of your card? Yes, you should be. With expanding landscape of the World Wide Web, spammers and hackers are always on a lookout to grab your personal data for fraud transactions.
Looking at this situation, banks have started providing protection against fraudulent transactions. If an unauthorized transaction happens through your credit card the bank provides maximum coverage for the money you lose. Hence, you know you are in safe hands.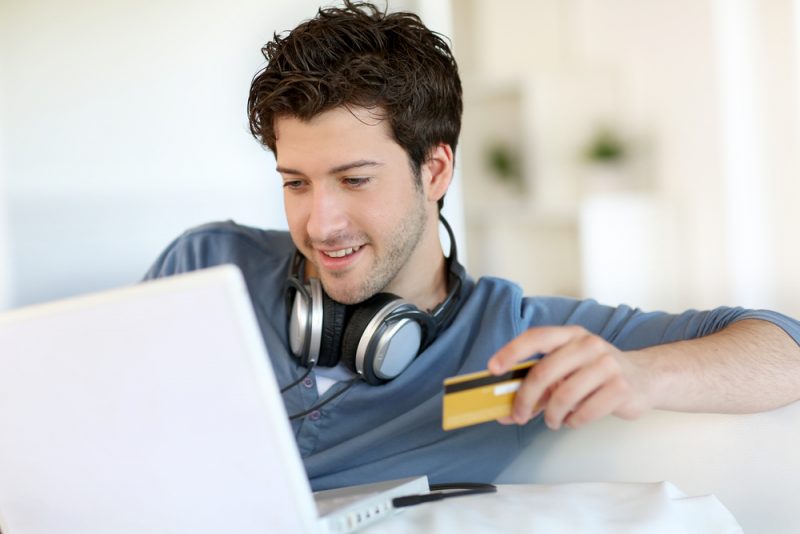 3. Rewards, Redemption, and Cashback
The most profitable amongst all the offers are the rewards and the cashbacks. All that a shopper wants is to save some extra bucks and shop a little more. No more waiting for a sale at your beloved fashion outset to fulfill your shopping urges. With credit cards, you can shop at discounted rates year round. Plus, get extra reward points when you shop with an affiliated brand. While with some banks you can choose to redeem these reward points at a store, others may let you convert these points into cash backs and use them as you please.
Conclusion:
Amongst numerous benefits, these were few that really entices a shopper to get himself a credit card. If you look at the bigger picture the credit card can help you build a better credit score too. Yes, paying your bills on time and using the credit card wisely can build a credit score that would be sustainable in the future. When you go on to get loans and mortgages a good credit score is always better than having no credit score. Build a better financial profile for yourself, get a credit card today. Some important factors to remember before applying for a credit card:
● Why do you need a credit card?
● Will you be able to pay the monthly bills?
● Are you willing to pay an annual premium?
● Which bank provides the best offers?
These are some fundamental questions you should ask yourself before you go onto choose a credit card.