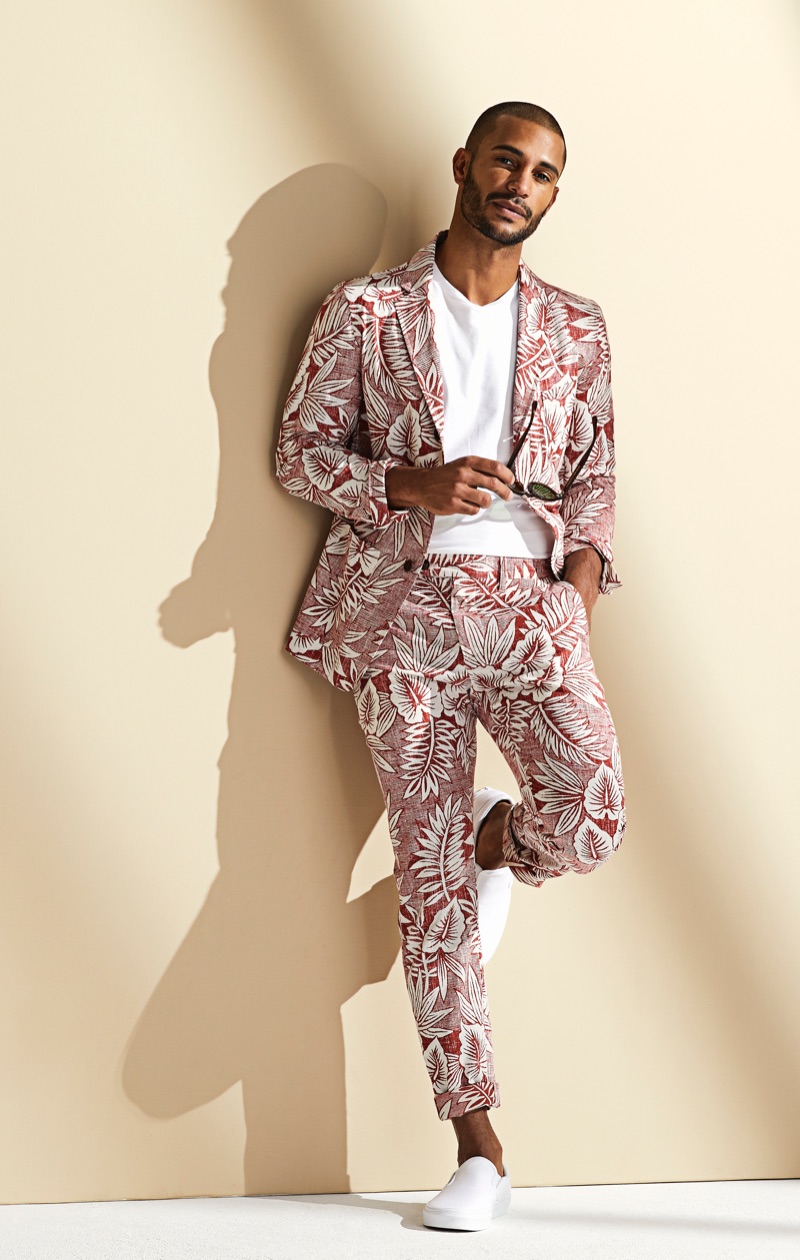 Todd Snyder x Reyn Spooner Capsule Collection
Todd Snyder collaborates with Reyn Spooner for spring-summer 2019. Snyder looks to the brand's storied history, which dates back to 1956 for inspiration. Snyder explains, I have been an avid collector of vintage since working at Ralph Lauren in the '90s and Reyn Spooner is the best for printed Aloha shirts dating back to the 60's. The designer continues, I have a few gems that I'm showcasing for the launch in June. Reyn Spooner is the original in their space and I have been feeling the return of printed Aloha shirts for the past few seasons.
Related: Alexandre Cunha Dons Smart Summer Style by Todd Snyder
Explaining his prime motivation for the collaboration, Snyder says, I wanted to do something authentic, so I decided to go to the source. Like most of my collaborations, I like to work with partners who invented the originals also, the brand was started by a tailor in Hawaii. That really topped it off! Approaching the lineup, Snyder pays homage to Reyn Spooner with five of the label's iconic prints. They decorate everything from shirts and jackets to bags. Shop the capsule collection at ToddSnyder.com.