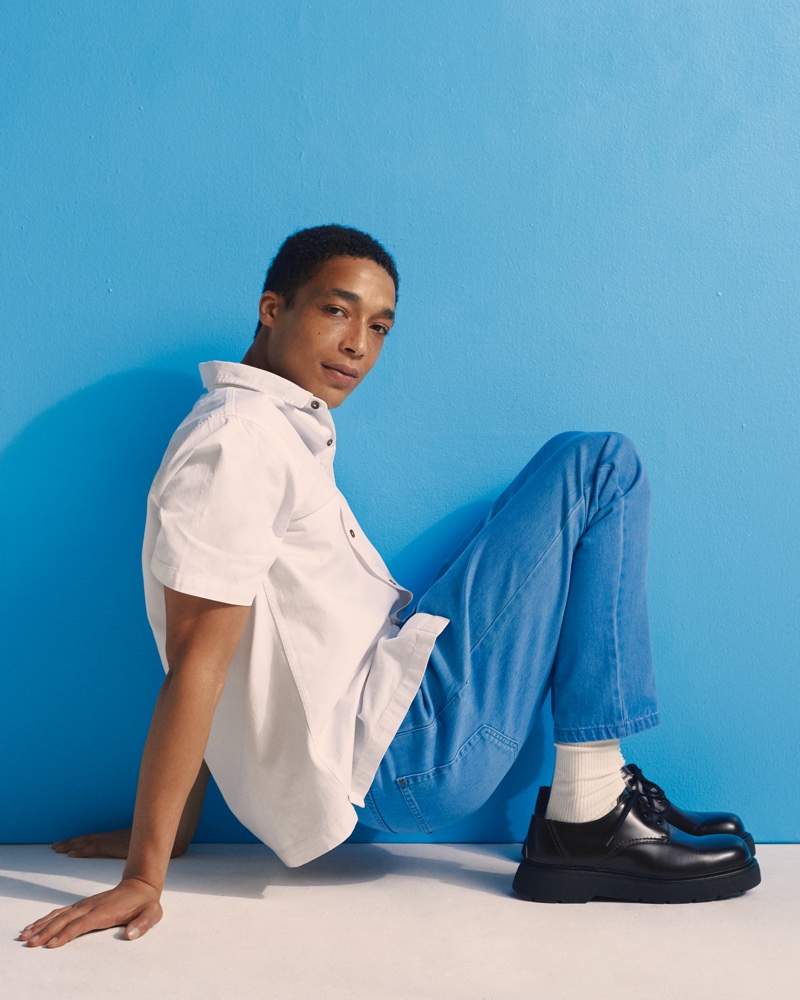 Onia Summer Denim
Onia continues to add stylish and contemporary essentials to its men's wardrobe. Onia's current collection includes three unisex styles. The fashion label unveils new denim with its summer pant, shirt, and pull-on short. The lightweight styles arrive in soft summer hues, including yellow cream, dusk blue, and white.
Related: ONIA DELIVERS CASUAL STYLE WITH TRAVELER SHOP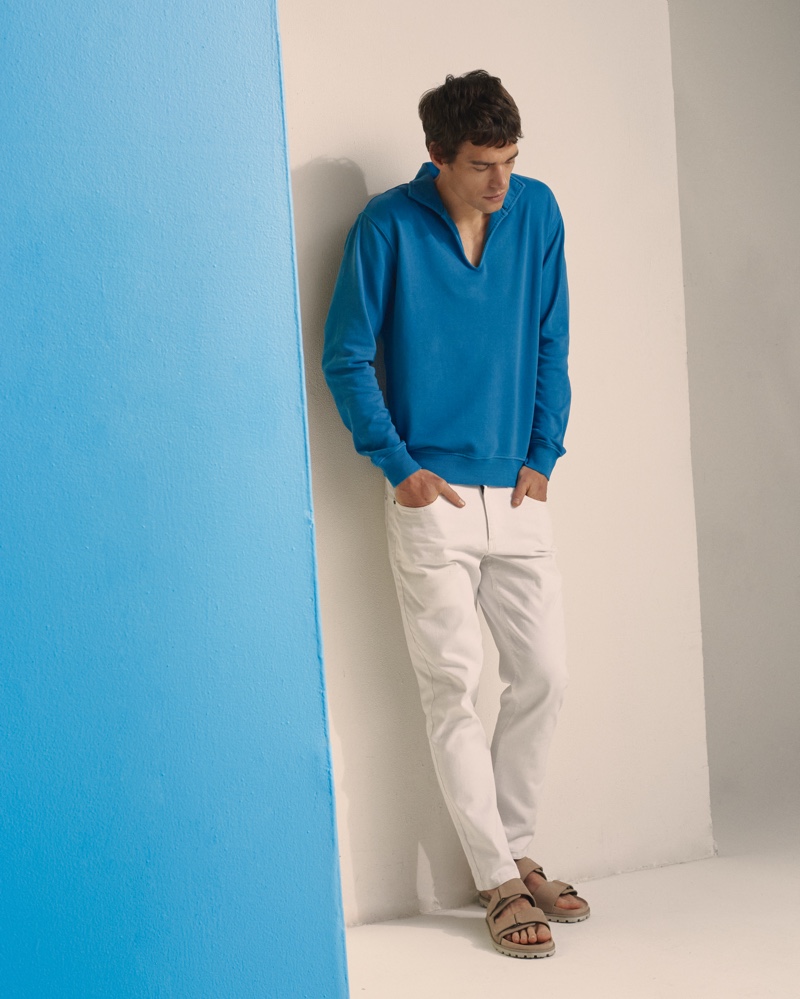 Onia's summer denim pant retails for $120, making it a budget-friendly denim option. The must-have style is made of ultra-lightweight cotton and features a five-pocket-inspired design. Meanwhile, the summer denim pant has a straight leg and a tapered hem, making them perfect for any casual wardrobe.
Related: ARTHUR & ARMANDO ARE BEACH-READY IN NEW ONIA COLLECTION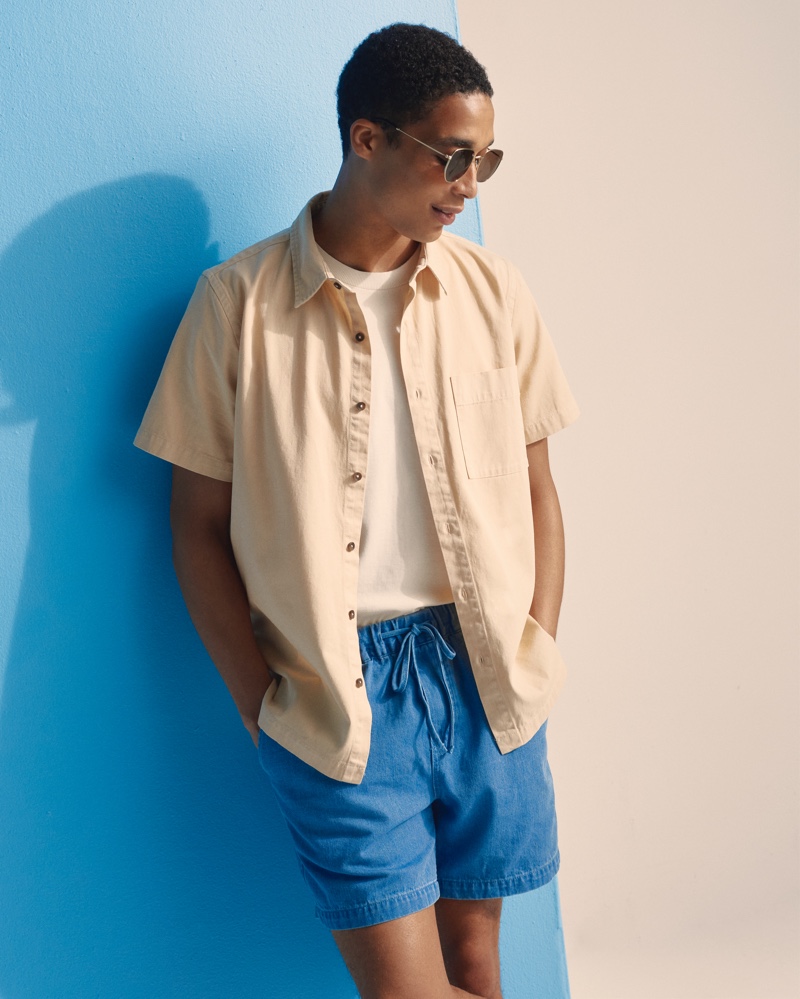 Look no farther than Onia's summer pull-on shorts if the weather is warm and you need a pair of shorts. The new arrival is exceptionally comfortable with a drawstring waistband and a breathable cotton finish. Meanwhile, one of Onia's new summer denim shirts can complete your fresh look.