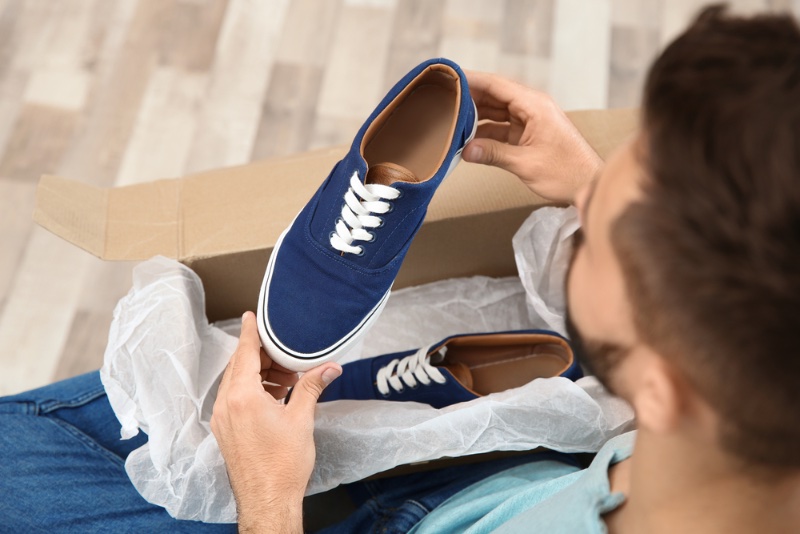 Giving a thoughtful gift is always a good idea. It's a symbol of appreciation and love for the receiver. And while there are plenty of options, shoes are often overlooked as a gift idea. But hear us out: there's something special about gifting a great pair of shoes to someone dear to you. 
Shoes are more than just a practical necessity; they can elevate any outfit and make a bold fashion statement. Look at the shoe store if you're looking for a thoughtful gift. Not only is a stylish pair of shoes practical, but it's also a gift that will be appreciated and used daily. Need some convincing?
Here are a few reasons why you should consider giving the gift of footwear to your loved one:
1. They're Unique
Breaking out of that mold is easy when everyone else gives the usual mugs or socks on a particular occasion. Shoes, like the Scanlan Theodore shoe collection pairs, come in various colors and styles. Even if someone else is planning to give footwear, they have a slim chance of getting the same design as you.
You also have several choices of footwear to give as gifts. There are sneakers, leather dress shoes, beach sandals, and more. Depending on the receiver's preferred type of shoe, you have more than enough options.
2. They're Practical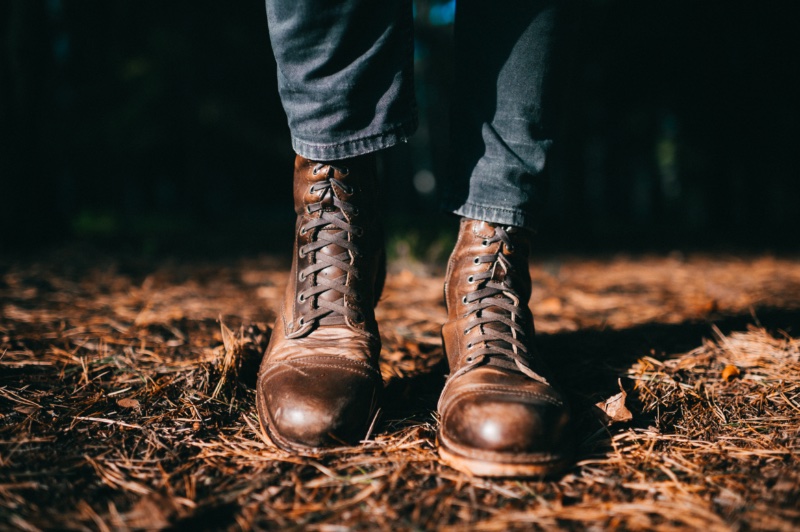 One thing that sows worry in some gift-givers is whether or not the receiver will use their gift. If you've spent a large budget on presents, you'd want your loved one to use them as often as possible. That's why shoes make the ideal gift for any happy occasion.
Clothing is a necessity, and so are shoes. Nearly everyone uses something to cover their feet as they work, go to school, or go about daily activities. Boots are stylish yet provide ample protection and warmth for manual workers. Sandals keep water from pooling near the toes at the beach.
Meanwhile, sneakers are flexible and match nearly any kind of casual outfit. So, the gift's receiver will appreciate your new pair of shoes. They may love it more if it's comfortable and suits most of the clothes they have in their wardrobe. Expect to see them wear your gift at your next get-together or when you spot them somewhere out of the blue.
3. They're Refined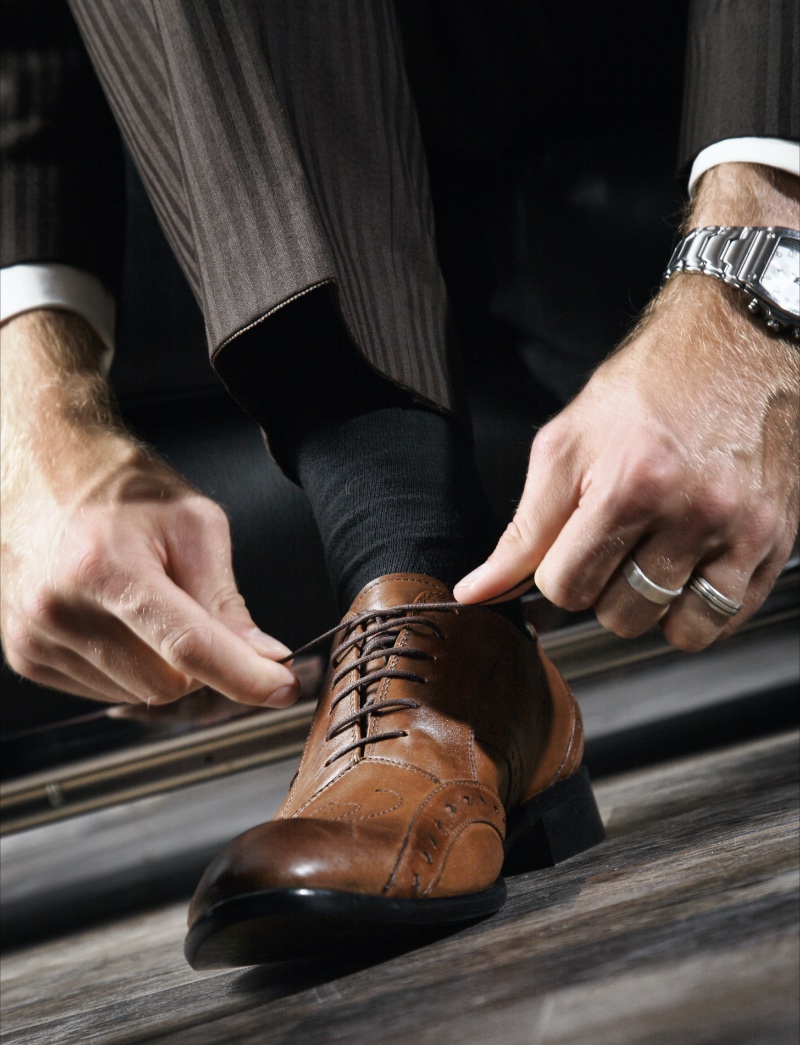 Receiving shoes as a gift feels unique. As mentioned, footwear is only sometimes the first gift option in everyone's mind. When you give a loved one a pair of shoes that suits their style, they may think you have excellent taste in fashion. It's equally better to gift them something fancy, like brown shoes, for a black suit.  
Many people see new, branded shoes as a luxury. Some even spend hundreds of dollars on new shoe models from various popular brands. So, giving the latest trending pairs to people who love collecting shoes might be a big deal for them. Even those who don't treat their footwear like rare collectibles will appreciate receiving a fancy new pair for their birthdays or holidays.
4. They're Affordable
Unlike cars or the latest gadgets, shoes are much cheaper. But they still need to be an excellent option. Despite some brands being pricier than others, you can still find high-quality footwear for every budget. Some shoes look so well and appear like a luxury brand when they cost much less.
Giving shoes as a gift is cost-effective. Even if you get a slightly expensive pair, you and the wearer know it'll last longer. High-priced footwear uses sturdier materials to handle frequent wear and tear and daily use. But if a pair of shoes is above your budget, you could always purchase more affordable, durable, and stylish brands as a gift.
5. They're Enjoyed By Many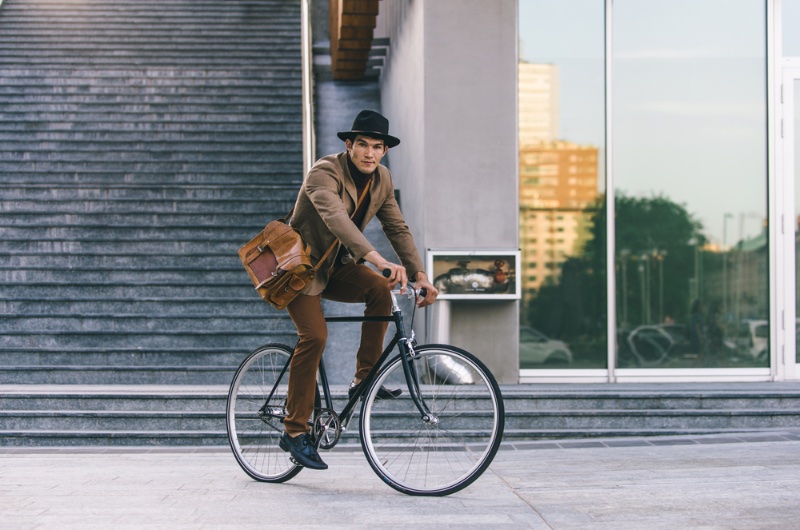 Shoes are one of the most sought-after gifts next to phones and tablets. People want and need shoes, and fashion plays a significant role in gift-giving. If you plan to give a loved one a pair of new footwear, they'll likely receive it well.
Many people around the globe share the thought of never having too many shoes. The neighborhood has footwear for sports, work, and casual walks. A new pair will surely bring a smile to those who only use a limited number of shoes daily.
And for the avid shoe collector, gathering new pairs to wear or display occasionally is fun. The next thing they do is organize their shoes after receiving them. But even then, they might enjoy arranging them by color, brand, or style.
Final Thoughts
When looking for shoes to give as a gift, it's best to know the receiver's style and, most importantly, shoe size. If you're planning a surprise, you can find the info from their relatives or a close mutual friend.
The last thing you want is to give shoes that don't fit the wearer. However, it's usual to go slightly over or under measurement for clothing gifts like shoes. If the receiver doesn't mind the wait, you can exchange it for a pair of the correct size.