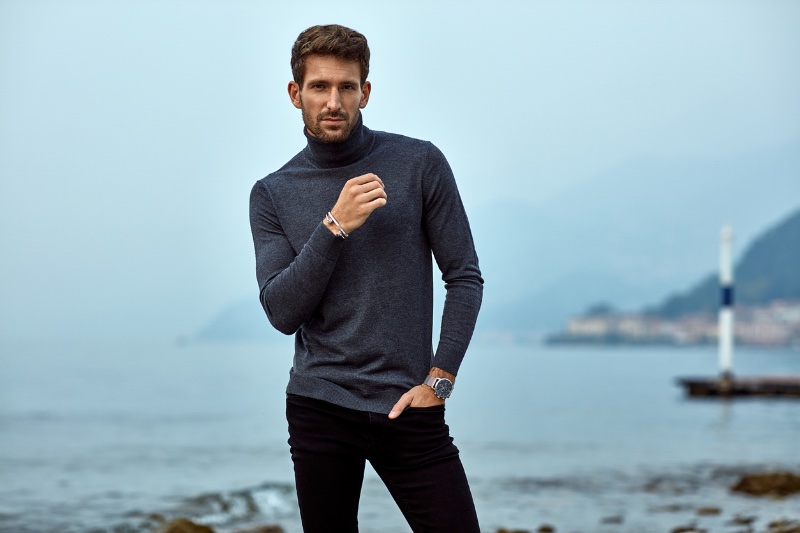 Possessing valuable jewelry requires great care, so selling them can be complicated. It's imperative to accurately assess the worth of your jewelry before beginning any negotiations, as an erroneous evaluation could significantly reduce the value of your piece.
Searching for reliable buyers is also essential since they help ensure you receive what it's truly worth with minimal difficulty. Collectors understand this all too well and thus strive to get the best deal possible in fine jewelry.
Are you a novice when it comes to selling fine jewelry? Don't worry; we have created an extensive guide of things to contemplate before embarking on your journey. To ensure that you don't miss any important details and reach the final step easily, here are a few essential considerations for first-time sellers like yourself.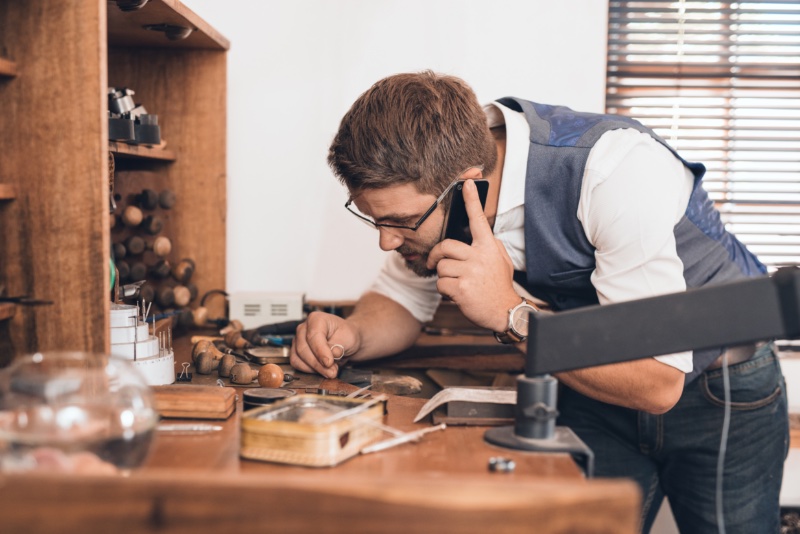 Know the Worth of Your Jewelry
To effectively sell your exquisite jewelry, it is essential to know its worth. Establishing an accurate price for the pieces can be difficult without this knowledge. Fortunately, there are a few ways to determine the value of your fine jewelry. Search online for distinct markings, such as hallmarks engraved on gold, silver, and platinum; these will help you quickly understand each item's worth.
To uncover the value of your jewelry, an expert opinion or a consultation with a local jeweler is recommended. A great example would be the Miami diamond buyer company Vivid Diamonds; they buy fine jewelry and provide invaluable information on how to maximize its worth even if you don't end up selling it with them. As their representative puts it: "If we're unable to purchase the item from you, our pleasure will still be educating you on getting the best price."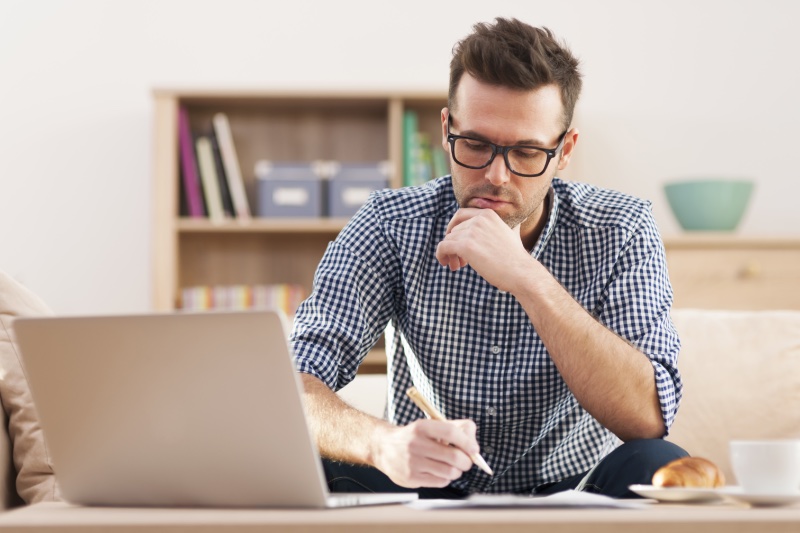 Set Proper Prices & Terms
When determining the worth of your jewelry, it's essential to set a realistic price that is in line with current market trends. You don't want to put an astronomically high asking price as potential buyers are unlikely to pay much more than what it's actually valued.
When setting your final cost, you must also bear in mind details such as age and condition. An expert consultant can benefit you by providing pricing strategies based on these factors.
Additionally, make sure all terms are crystal clear between both parties before selling—otherwise, there could be sneaky added charges or haggled prices that aren't up for discussion!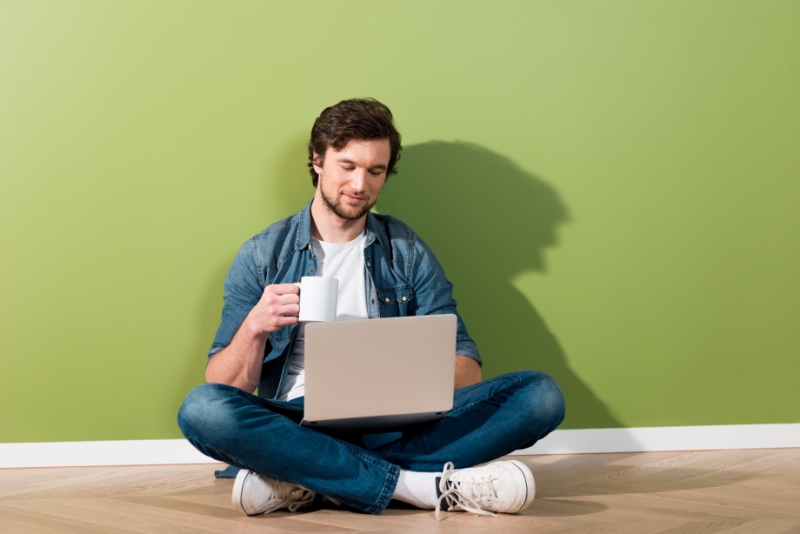 Find a Reliable Shop or Buyer
If you're selling jewelry online, it is paramount that you do so with the utmost caution. Take special care to ensure that your buyers are legitimate, not scammers or random strangers, before reaching out.
Seek reviews from the Better Business Bureau for potential buyers in the jewelry industry to further vet their legitimacy. By doing this due diligence, you can be confident in knowing who will receive your beautiful creations.
When selling online, be vigilant of buyers offering quick offers or incentives that appear too good to be true. As much as possible, avoid doing business with them if you can't verify their authenticity and trustworthiness; these kinds of deals rarely bring any real benefit aside from empty promises.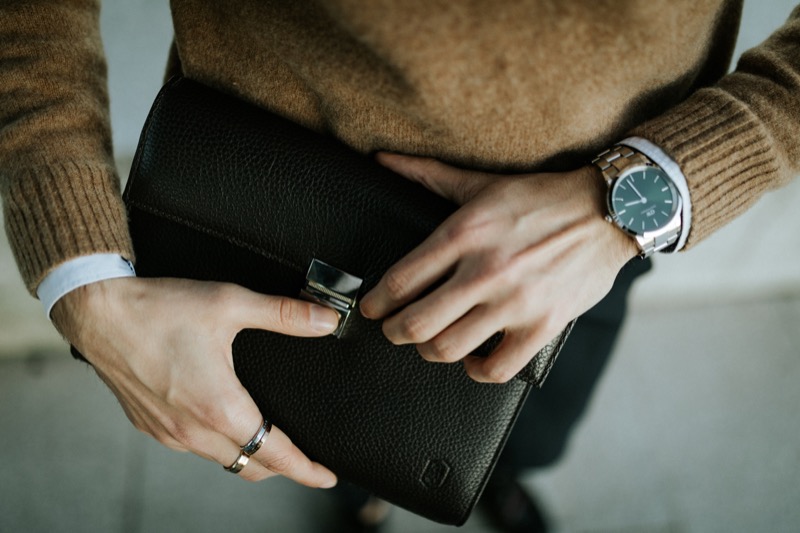 Don't Sell Impulsively
For avid jewelry collectors, buying and selling can become a repetitive habit. However, if you need immediate cash without enough time to consider your options carefully, impulsively selling may not be the best choice for expensive items as it could result in you receiving much less than what is worth.
Before selling your jewelry, you must research and make an informed decision. Don't just sell an item out of whimsy; each piece holds many memories and emotional value. Once sold, it's gone forever—so think carefully before parting with fine jewelry or a special gift with meaning. Only allow yourself to proceed if you genuinely desire a sale.
Collect Proof & Receipt
To ensure that you are legally secure in the transaction, it is essential to ensure a buyer of your jewelry provides you with a receipt and accepts payment by signing a paper supplied by them. Keeping these documents safe will help avoid any potential complications down the line.
When investing in jewelry, it is highly recommended to retain the original receipt. This document can ensure that you are aware of fair market value when looking to sell and provides a greater return on your initial investment—unless the piece has been passed down through multiple generations. Keeping this receipt secure will give one an advantage for future transactions involving their exquisite trinkets!
Final Words
Selling jewelry can be daunting and time-consuming, but it doesn't have to be. With the proper preparation, research, and knowledge of market trends, you can ensure that your item is valued at its true worth.
Finding reliable buyers or shops with good reviews from the Better Business Bureau for peace of mind when selling online is essential. Additionally, don't forget to collect proof and receipt documents to protect yourself legally during transactions.
By following these tips on how to sell jewelry effectively, you'll ensure that you receive fair compensation for your beautiful creations.