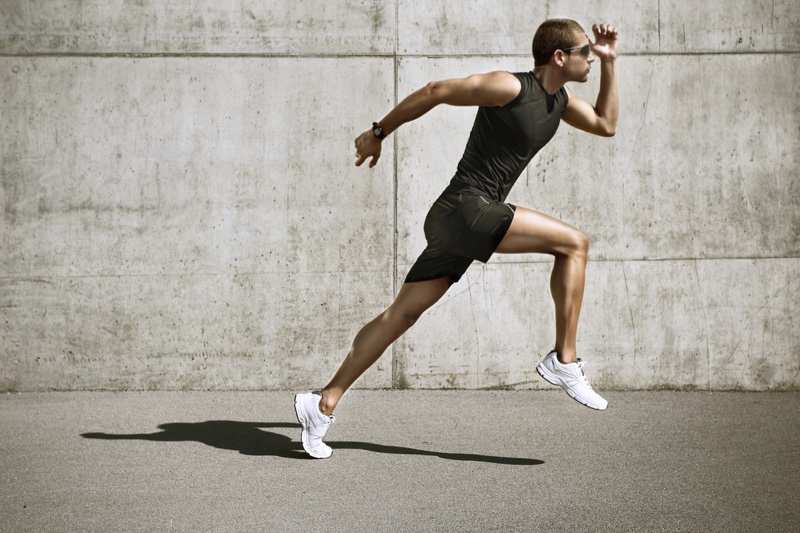 Choosing function over fashion for running shoes can be a bit difficult. Why? That's because there are so many options to choose from. When we see something that we like, our first thought is to buy it without considering whether or not it would serve us well.
One thing to keep at the back of your mind is that functionality comes before the fashion for running shoes. You want to buy shoes that serve as a good investment instead of returning to the AU ASICS store looking for a new pair. You want a pair of shoes that fit the purpose you want them to serve and feel comfortable even when you have been wearing them for hours.
With our handy guide on running shoes, here's what you need to know before you make your next buy. On Revel Sports, you can also read the collection of running guides, workout plans, and the best fitness apparel.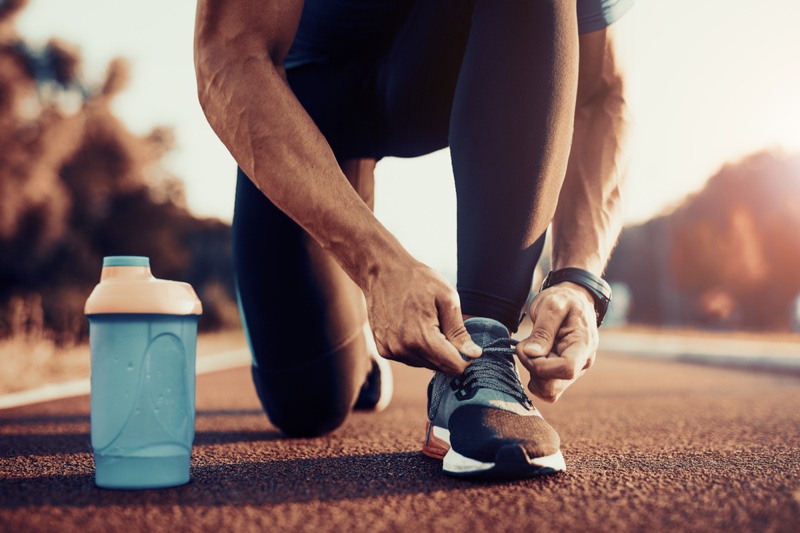 What Role Does Your Foot Type Play?
Running shoes are meant to serve a specific purpose, and several factors need to be considered when choosing running shoes. One of those factors is your foot type.
You can conduct a gait analysis to figure out your arch, or you could use the wet foot test and discover your foot shape from the imprint made on the paper. To do the wet foot test, wet the back of your feet, take a heavy piece of paper, and step on it for 10 seconds. The imprint on the paper will tell you whether you have a normal arch, a high arch, or a low arch.
For those conducting a gait analysis, if you are discovered to be an overpronator, that means you have a low arch. Underpronators have a high arch, and a normal pronator has a normal arch.
You can conduct a quick gait analysis at ASICS stores in AU or have it done by a podiatrist.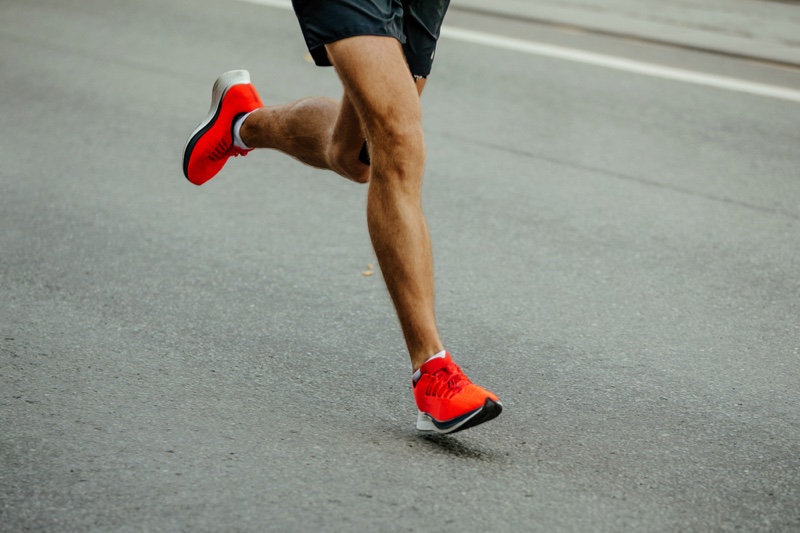 Running Shoes Need to Have Nice Features
Running shoes should be made with breathable materials to encourage airflow and allow heat and sweat to escape, thereby reducing discomfort. It should also be detailed enough to make you stand out in the dark or in low lighting.
Your running shoes should have good soles and a nice amount of cushioning. As you run, you are bound to contact dangerous objects, and the last thing you need is to be injured by them; good soles will provide this extra layer of protection. The cushioning on the shoes will provide comfort and support to your feet. There are varying cushioning levels depending on the shoe's design and don't forget to try out a few before settling on one.
Does Brand Matter?
What matters most is getting shoes that are right for you, and due to this, buying from a brand doesn't matter. You don't have to pick out the most expensive pair for it to be high quality, and you can find a company that isn't a big name in the industry that has just what you are looking for.
However, a level of trust comes from buying from a brand that has built a name and reputation for itself. Plus, you can easily find reviews for their products online, which can help finalize your decision. Stores belonging to these brands like Australian Asics stores, have a good collection of running shoes, which means you have options to choose from.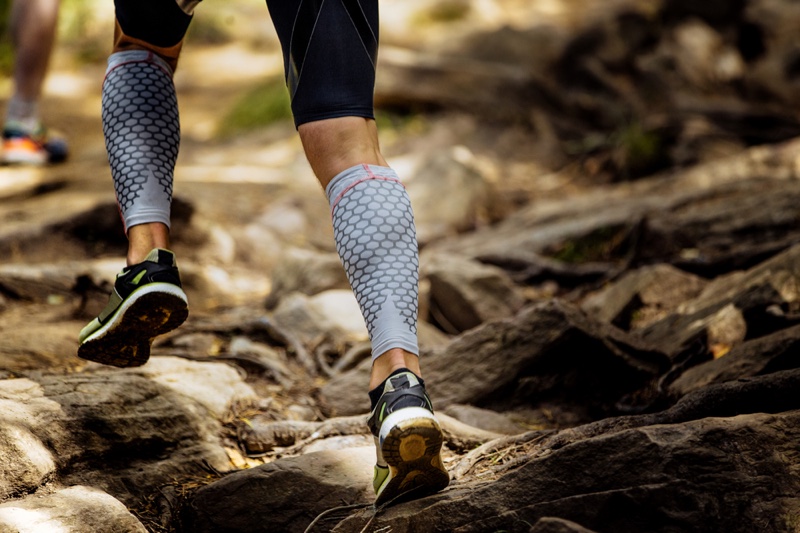 Are socks Important?
Whether or not you wear socks with your running shoes depends on you and what you are comfortable with. If you have been considering wearing socks and need some information to take you off the fence, here are some things you would love to know.
It is possible to run faster without socks, but wearing them can prevent blisters since they keep the feet dry and protected. It also adds another layer and cushioning and comfort as running can be uncomfortable; this helps to boost your performance and efficiency. In the freezing winter or rainy days, wearing socks can help keep your feet warm and toasty.
After getting your perfect fit at an ASICS store in Australia, you can get a pair of running socks and get a feel of it. You can always keep it around for occasional use if you don't enjoy wearing it often.