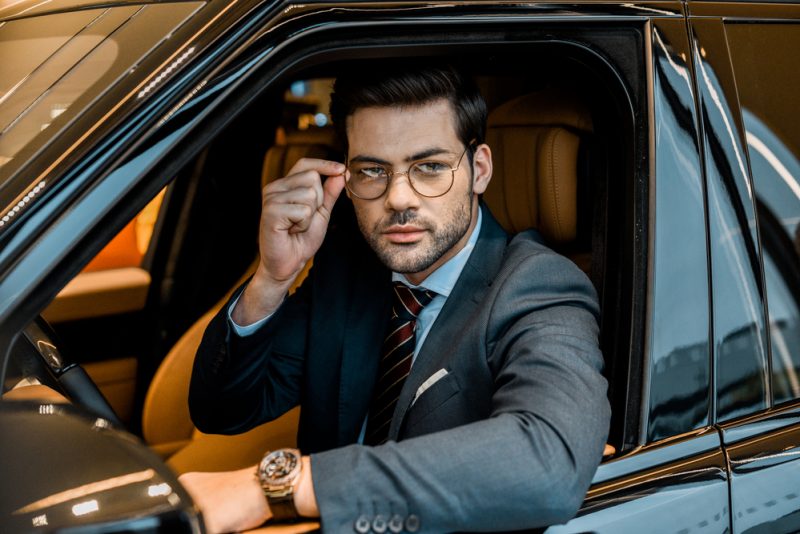 2019 is on its dawn, but there is already news coming in of pretty serious stock market fluctuations that keep the state of the economy at risk. The domains that could be seriously affected are numerous, with the situation being especially tricky with the jewels, watch and boat markets. Well, not everyone is ready to chip in tens of thousands of dollars when the ground is shaky, right?
The declines in stock prices have been there for quite a while, marking September as a peak decline time, and continuing on low gear ever since. A recent report by Daan Struyven from Goldman Sachs predicts a drastic half a percent reduction in spendings for these domains.
Why does the stock market have that much of an effect on buyers' habits? The secret is the so-called "Wealth Effect." This is a hypothesis that the wealthy follow stocks when it relates to their spendings. And as the time goes by, and with equity holdings tripling their numbers, this theory seems to be pretty well grounded.
So, with the stock market on a low, the luxury sector is not living through its best times since the wealthy are the owners of the overwhelming majority of stocks.
In 2018, before the fall brought with it an, ahem, fall in stock prices, we already witnessed a similar scenario. Close to a 10 percent rise in equity prices affected the luxury market and the stats for spendings on jewelry and watches witnessed a 6 percent increase, while the sales of personal boats added a whopping 13 percent.
As for 2019, investors have shown an instant reaction to stock price cuts which can be easily seen on the example of some major luxury brands. Tiffany shares, for instance,  are down by almost 40 percent from their 2018 closing, and IWC shares have gone down by almost 34%. Cartier and Van Cleef & Arpels parent company, Richemont has witnessed similar statistics.
If this trend is going to persist after the first trimester of 2019, it wouldn't be surprising to see the effect of this change on sales stats. Professionals predict this scenario to occur, bringing in a 1% cut in sales for these niches.
Of course, fans of original luxury watches, luxury jewelry, and pleasure boats are still going to go huge, but there's a need to watch out. Right now, it's hard to predict what's ahead for these markets.