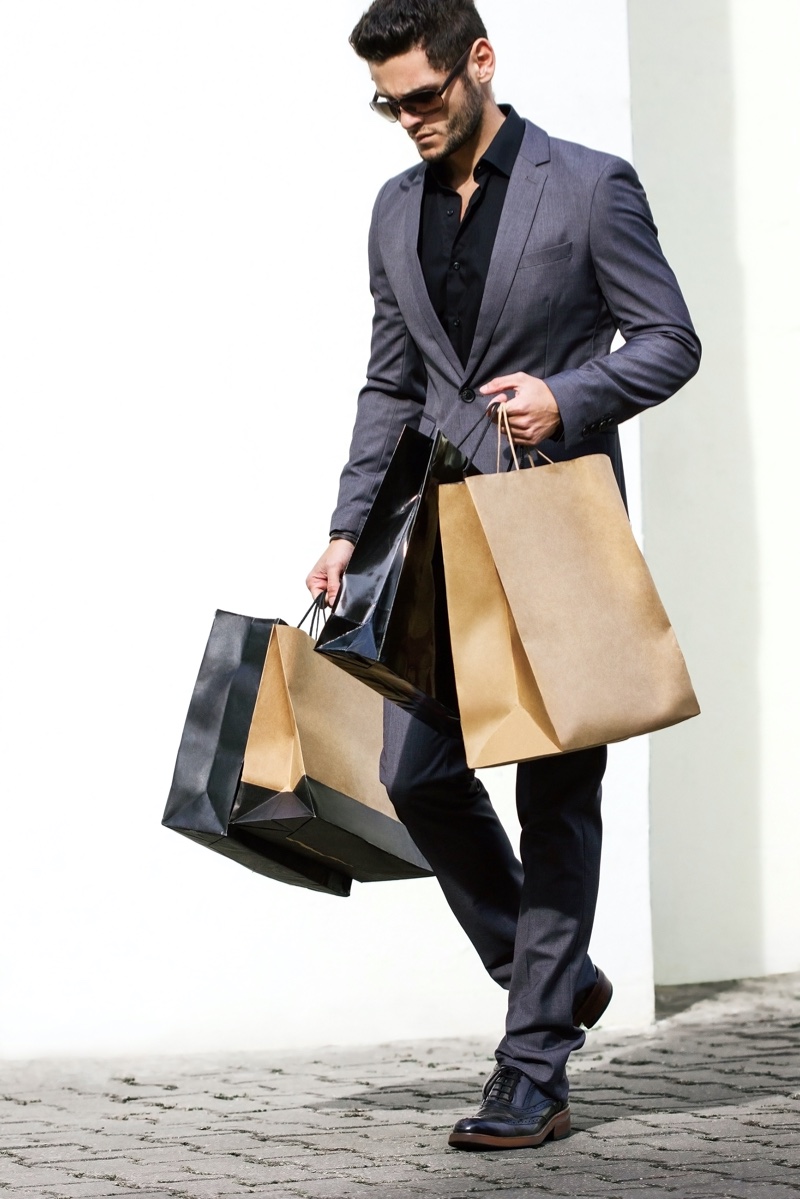 Scan-and-earn is an attractive idea that works for shoppers… men included!
One popular stereotype is that women adore and men loathe shopping. Another such misleading idea is that women; in particular wives or mothers, are always looking for deals and discounts to help buttress tight budgets, while men; husbands, and dads, need to be kept on a tight leash or they'll blow the family funds on, like, beer. And while there might be glimmers of reality in stereotypes, there are, of course, plenty of people of both sexes who are either overly tight-fisted or have shopping addictions. If you wanted to generalize and find some sort of 'universal truth,' however, it might be this: everyone loves a good deal and almost everyone wants to save money. You might remember watching dad or mom sitting at the kitchen table, scissors in hand, clipping out discount coupons. Your family didn't need to be poor; taking advantage of coupons was just the smart thing to do. Saving 10 percent here and 15 percent there adds up. In short, for the vast majority of folks, getting a little help from a coupon or a sale is a welcome financial boost.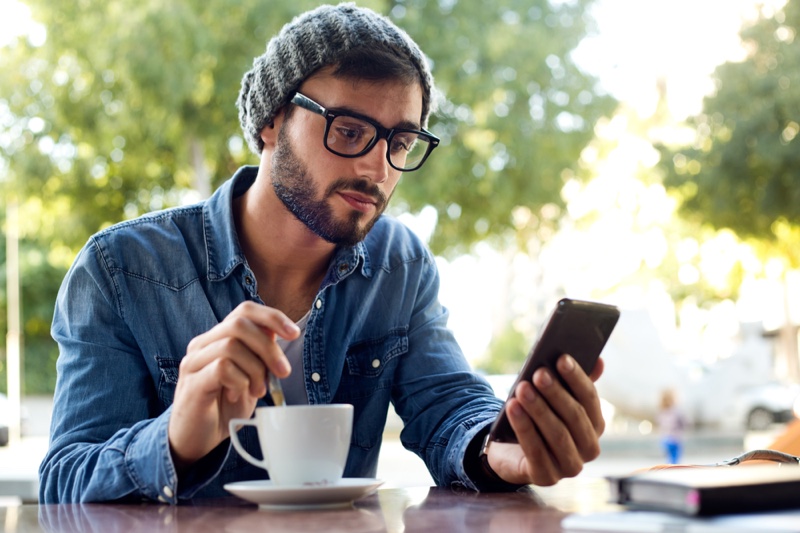 Coupons are so 20th century, but they've now gotten a major modern upgrade. If you haven't heard of a "reward app," you will. These apps take reward or loyalty programs and bundle them into a single, simple concept: you should be rewarded for everything and anything you buy. With a "reward app" you earn points on normal daily purchases but the rewards aren't tied to one store or item. As you build up points – and this can happen over the course of a simple food shopping trip – you're offered gift cards or free stuff. Small, but immediate rewards; such as a gift card for a free coffee at Starbucks or maybe a free Uber ride. Or, you could build up points a bit and then scroll through the options of special offers and or choose a gift cards from a favorite retailer – and most of the big names are on the list, including Target, CVS, Chipotle, etc.
This "de-coupling" of rewards from a specific plan or store means no more "use this coupon next time for 15 percent off" and no need for stamps, stickers, coupon books, or membership cards. The end result equals a new, highly flexible way to essentially earn free stuff. All that's required of you is a quick scan or photo of a receipt – e-receipts count as well. Life today is nearly unthinkable without a phone. So, it makes sense that reward programs would get with the times and go mobile. Scanning or snapping a pic of a receipt with your phone is easier than it sounds, and becomes a habit quickly. And again, because it's mobile, you don't necessarily have to fill up at, say, that specific gas station. These new cashback and reward apps make earning rewards even more convenient than racking up points by using a specific credit card. Sometimes you pay in cash, right? All payments earn rewards.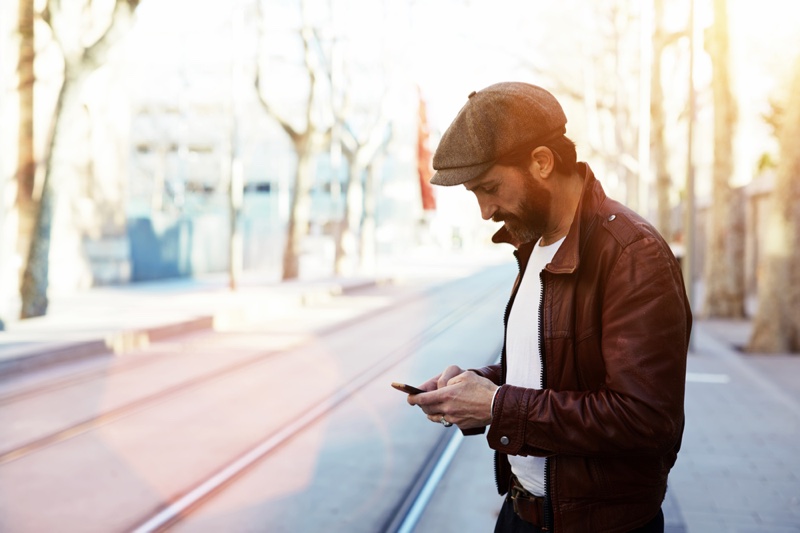 The companies behind this modern take on coupons came to a simple conclusion. Consumer data is valuable. Getting genuine consumer data is hard and expensive. Asking people to give up their data, however, requires a worthwhile incentive. And so, a trade-off concept was born. By snapping a pic or scanning your receipts and hitting "send," you're making the collection of genuine information significantly easier. This info is gold to corporations and research agencies – solid info on what people buy, when they buy it, and where they buy it. This allows companies to see what's popular in what locations, and by extension, what isn't selling in certain areas. But the apps and data collectors know they need to make the process as simple as possible, and they need to make it worth your time.
That's why there are virtually no limits on where you can get "points" from. Shop at Costco or your local grocery store – if you get a receipt at the end of your purchase or meal or… whatever you spend money on – it's all the same and all counts towards earning rewards. Secondly, the app knows people today want choice, even when it comes to rewards. The old model kept the rewards "in the family," you might say. Buy a specific product or use a specific service and the next time around, it'll be cheaper. But what if you don't choose or want to use that service or product? With all purchases equally counting toward rewards – anything that has a receipt – you're free to choose product 'B' if you wish, knowing you'll still be rewarded.
The app also informs you of special deals or discounts happening near you and your points can be used in buying those items. This is going to change the way people shop, allowing for greater flexibility, more choice, and more savings. We've all heard the well-worn saying, "There's no such thing as a free lunch." Well, maybe now there is.