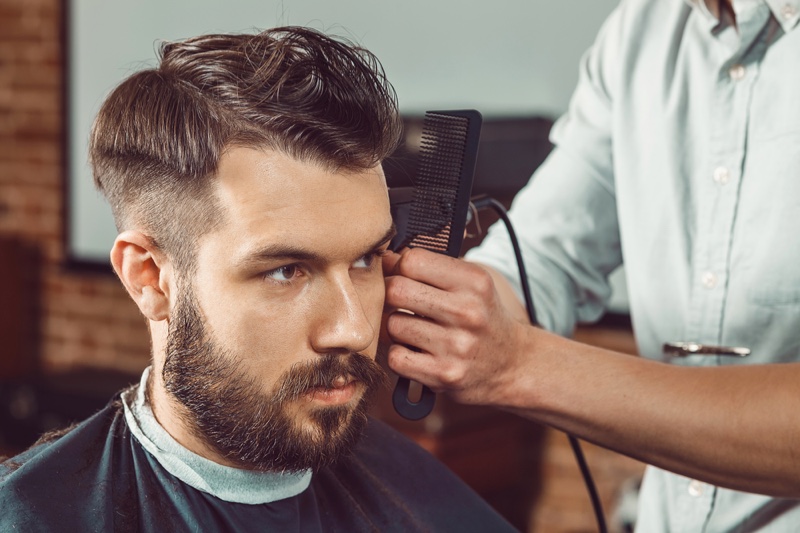 The beauty industry is experiencing a boom, and several parlors, salons, and beauty care service providers are emerging. Since there are many choices available, choosing the best salon can be daunting. However, people are more attracted to hair salons due to the relaxing, rewarding, and desirable beauty salon experiences.
Some crucial aspects to consider are:
Hygiene
Cleanliness is one of the most critical factors to be kept in mind in any salon. Salons that take care of hygiene and sanitation attract clients and provide a pleasant and peaceful environment for the customer. Besides, a clean salon lessens the risk of germs and infections.
Therefore, ensure that the floor, beds, towels, and equipment are clean and fresh. Moreover, the staff should have a hygienic and clean look; for instance, their nails should be trimmed, or they should wear gloves.
Expertise
Customers should pick a salon with qualified workers to get exceptional services. Most clients visit a salon or spa to receive services and a pampered experience. So, employees should be courteous. Also, a salon should have well-trained and qualified workers who offer satisfactory services.
Quality of Services
Customers visit the salon to get relaxing, rewarding, desirable beauty salon experiences, hence the need to check the services provided. Nowadays, salons and parlors offer essential services like threading and facials and extend skincare treatment, manicures, pedicures, and hair treatments.
Therefore, opt for a beauty parlor that presents a wide range of exceptional services and expert beauty information to the client.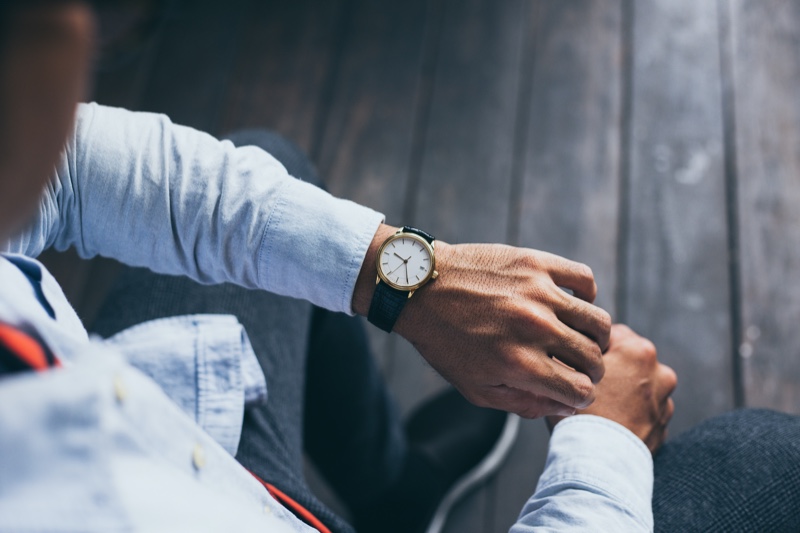 Time of Services
Time is quite precious in present times. Most clients prefer salons that can offer an option of pre-booking appointments or online booking of appointments. Prior confirmed date saves time and energy for customers. Also, pre-confirmed arrangements reduce wastage and waiting periods so that the service provider can do their work efficiently.
Way of

O

peration

You can save lots of time as a client if you opt for a well-organized salon. For instance, everything from the billing process to the follow-up process and appointment schedules should be organized. So, it's a big plus if they use salon management software.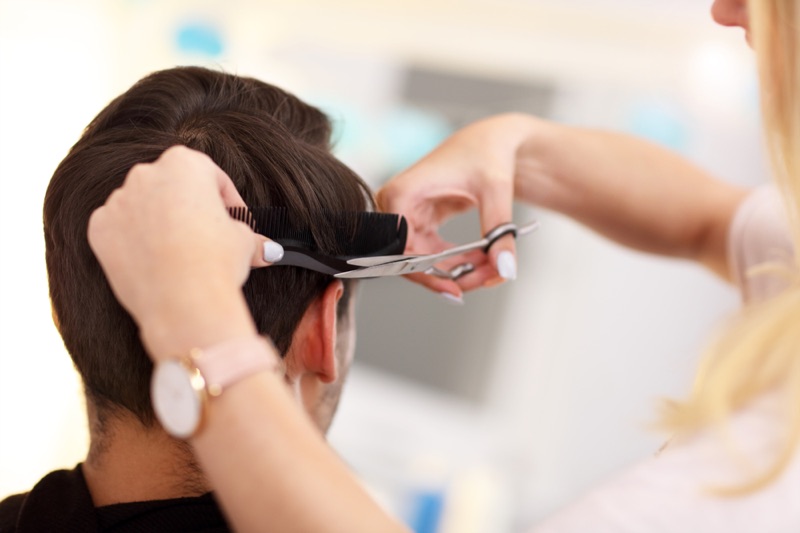 Ambiance
Ambiance plays a vital role when choosing a salon. Clients love to visit parlors, which have a good and pleasant look. So, the interior should be pleasing, relaxing, and welcoming.
Cost
Affordability is the topmost priority for any customer. A client chooses a pocket-friendly parlor that provides quality services. Furthermore, most salons offer a rate card with the prices of all the services they provide. The client can find these rate cards online and compare, review and select the most affordable salons.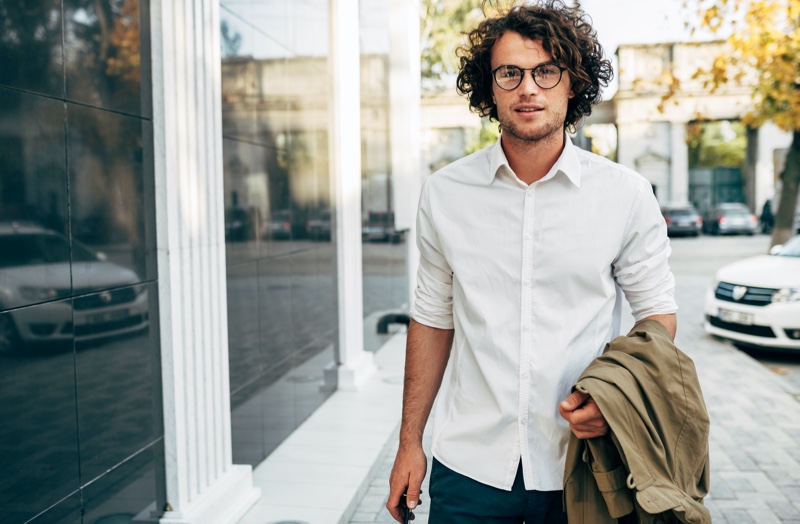 Location
The location of the salon also plays a crucial role when choosing parlors. The customer should select a salon that is located in a convenient place. Usually, most customers prefer a salon that can reach without massive traffic jams and rush.
Types of

E

quipment

Nowadays, parlors provide varying intensive services. The beauty salon needs various equipment, such as comfortable chairs, facial and massage beds, hair steamers, hair treatment tools, and techniques for hair care services.