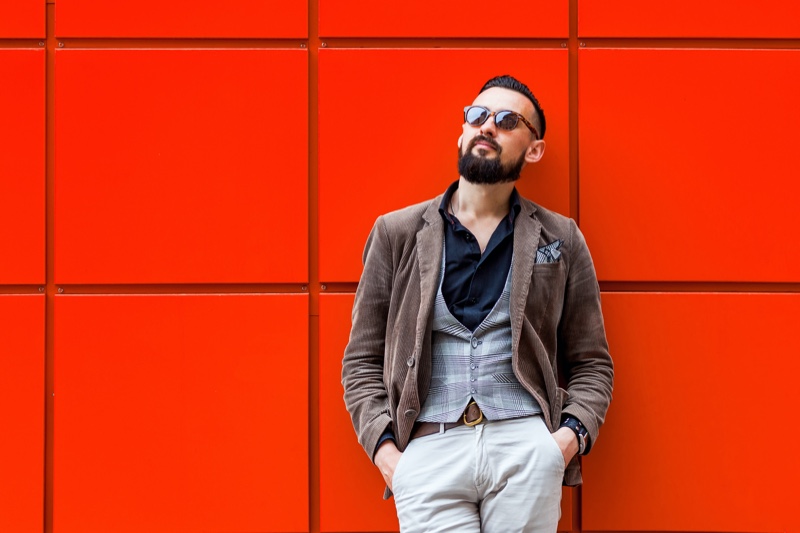 Feeling like you're stuck in a rut is never a positive feeling. Worse still, it can strike in various situations, from work to multiple aspects of your personal life. Sometimes, a seemingly minor change can make a significant difference, such as the contents of your wardrobe. Mixing this up can make you feel fresh and new, putting a positive spin on your mentality, which puts you in an excellent position to move forward confidently.
Which Look is Best For You?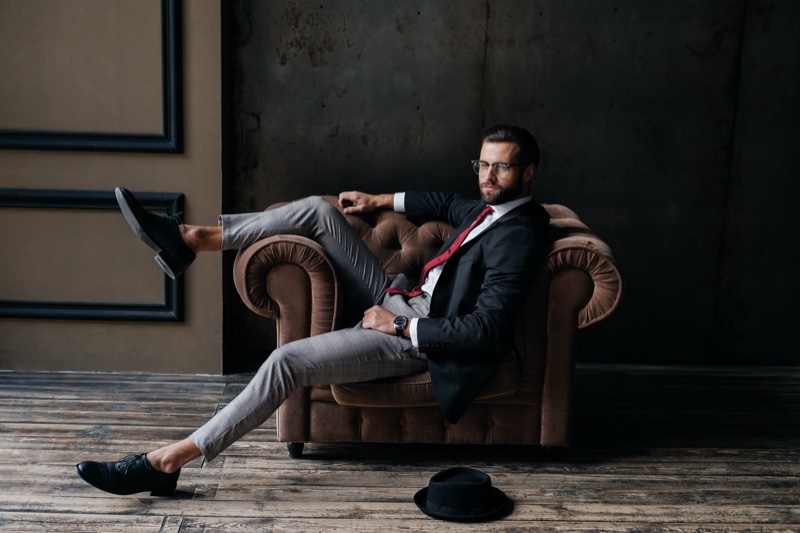 It's challenging to know what's best for you, as different people suit different styles, and it's sometimes worthwhile to get a broader opinion, at least when it's constructive. Therefore, you might want to keep your eye out for the right occasions to debut your new look.
How to Reinvent and Debut Your Look
A Big Night
You might find that a big social occasion is the right time to try out some of your more extravagant clothing items. You might even have acquired clothes that specifically have these occasions in mind. Of course, you don't always have control over when these situations crop up, but if you have access to the right number of people, you can instigate it yourself.
While being an excellent opportunity to get a sense of what everyone thinks of your new look, it's also essential to see your friends now and again, and a big night out might be exactly what you need to blow off steam.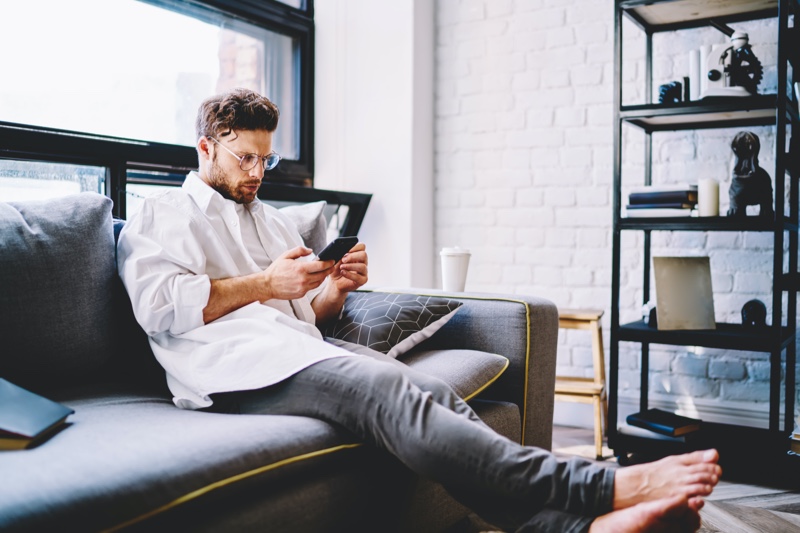 At Home
The most important opinion of all is your own, and you might find that your own home provides an excellent opportunity to trial your new outfits and see how comfortable you feel within them. If you quickly feel comfortable in your new outfit, you'll begin to get a feeling that it's right for you.
The great thing about this environment is the complete lack of pressure involved. You can relax in whatever way feels comfortable, perhaps by just watching TV, playing games on your phone, or visiting the best casino sites. Furthermore, this doesn't have to be something you do alone, and you can invite friends over if you want to trial your outfit in a more controlled yet social setting.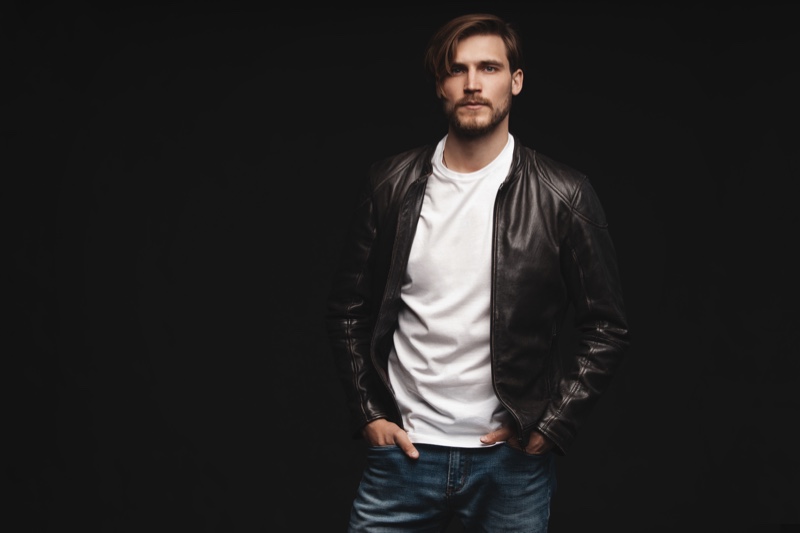 A Gathering with Friends
Whether the clothes you're trialing are geared more towards formal or informal events, you might find that a friend gathering (regardless of how big) is the right time to try it. This might be because friends could be more honest regarding your appearance due to your familiarity with them. Still, they could also be people that you're more comfortable around, so you might be more confident wearing something new.
Having a few different occasions lined up can also allow you to test different looks that you might have thought about adopting. From the social to the casual, the informal to the formal, this might be a long project that you assume due to the sheer amount of variety and potential involved with such an undertaking.