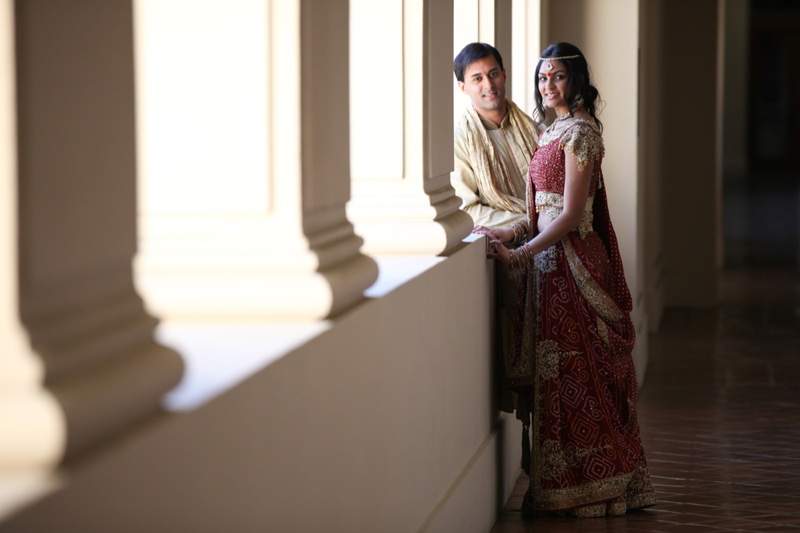 Brothers and sisters grow up together by playing with each other, fighting with each other, laughing together, etc. But, as time passes a day comes when you have to live without your sister when she gets married and goes away from you. That pain of separation is really unbearable but, still, there are lots of occasions which gives you opportunities to spend some beautiful moments with her. Raksha Bandhan is one of them. So, do not miss the chance to express your heartfelt love for your newlywed sister on this special occasion. Buy a Rakhi gift for her that she can cherish forever. Here are some Rakhi gift ideas for your newly married sister discussed below which will be very helpful to you.
Personalised Wall Clock
As she is a newlywed then make her see the beautiful photograph of the love of her life every morning just after opening her eyes. Engrave her couple photograph on a descent wall clock and gift it to your sister on the occasion of Raksha Bandhan.  
A Family Portrait
Nothing can be more surprising than receiving a priceless gift of a family portrait from you on the auspicious occasion of celebrating brother-sister love. So, shower your newlywed sister with all your love and affection on this special day by gifting a sweet memory in the form of a beautiful family portrait.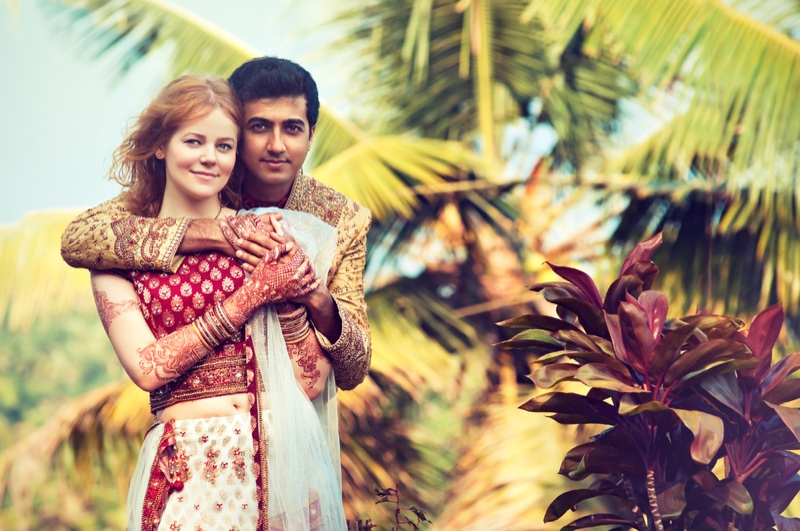 God Idol
If you want to send one of the best Rakhi gifts online to your lovely sister on Raksha Bandhan then going with a God idol is the best idea. Because in her new journey of life she needs love and blessings a lot. So, receiving a divine gift will make her feel loved and blessed at every phase of life.
An Album Full Of Childhood Memories
Collect all the old photographs of your childhood and frame them in an album. This wonderful gift will definitely bring her to tears of happiness. So, this Raksha Bandhan, be a little creative and make a small effort for your dearest newly married sister and cherish the sweet memories together.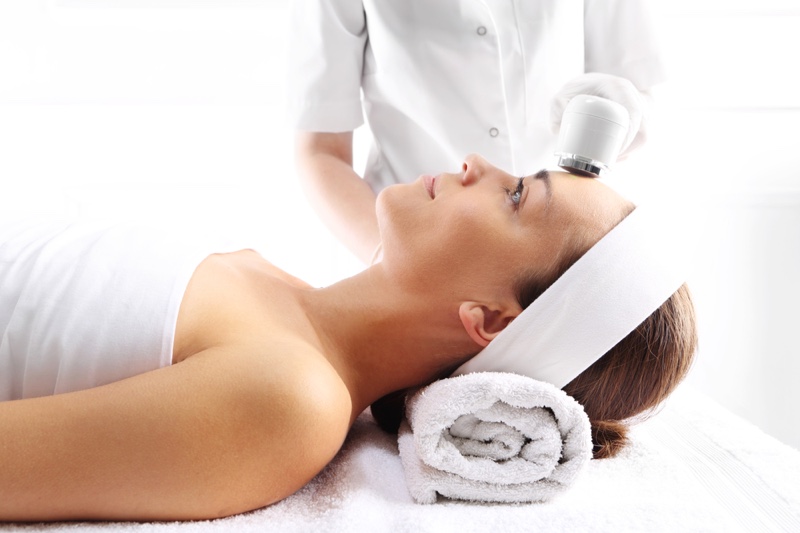 A Set Of Skin Care Products
It's a fact that beauty is the priority of every lady. No matter if she is young or teenage, unmarried or married. Then choose a set of high-quality skin care products and gift it to your sister on Raksha Bandhan. It will surely be liked by her.
A Dress With Matching Earrings
No matter how much her wardrobe full of new and expensive clothes, she always loves to get a dress as a gift from her brother. So, on Raksha Bandhan, gift beautiful dress to your dearest sister with matching earrings and make her feel extra special.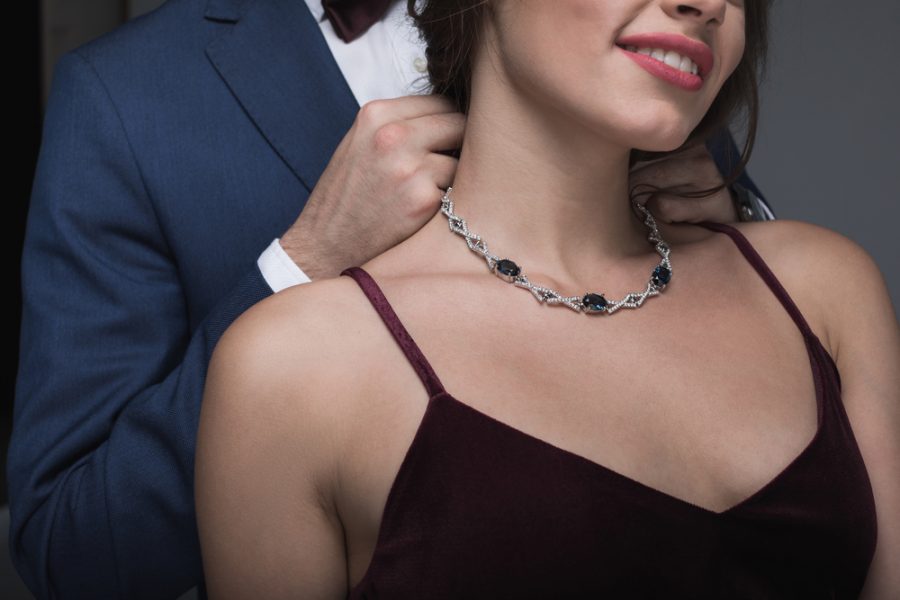 Personalised Pendant
After her wedding, if this is the first Rakhi celebration then choose to give a gift that she can keep with her anytime, anywhere. Therefore, giving a personalised pendant to your sister who is just married is the best idea to make her feel loved and wanted.  
So, choose one of the best Rakhi gifts for your newly married sister and celebrate this occasion together with lots of love and happiness.