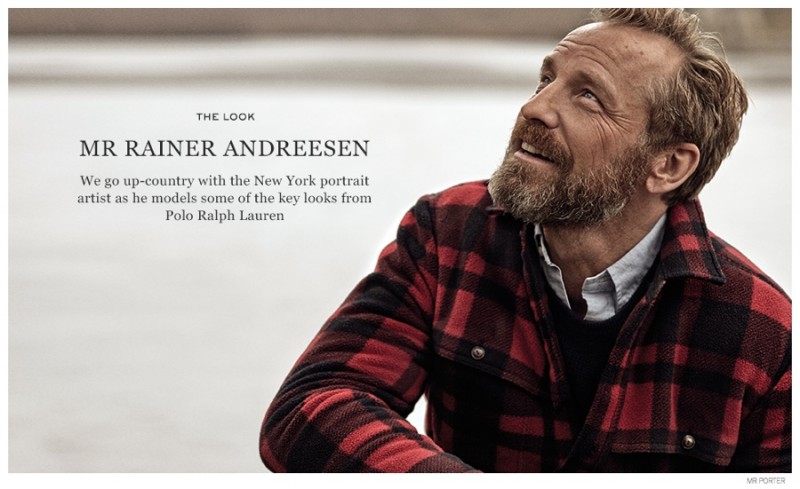 Get the Look from Rainer Andreesen
Mr Porter connects with model and portrait artist Rainer Andreesen for The Journal. Venturing upstate, John Balsom photographs Andreesen in a relaxed natural element. Displaying a rugged charm, Andreesen models pieces from Polo Ralph Lauren, paired with complementary accessories from other fashion brands. Talking to Mr Porter about being named one of Vanity Fair's 2014 best-dressed men, Andreesen shares, "It was a total shock. It's an honor, of course, but it's also quite intimidating when you look at who else is on that list." Read more at MrPorter.com.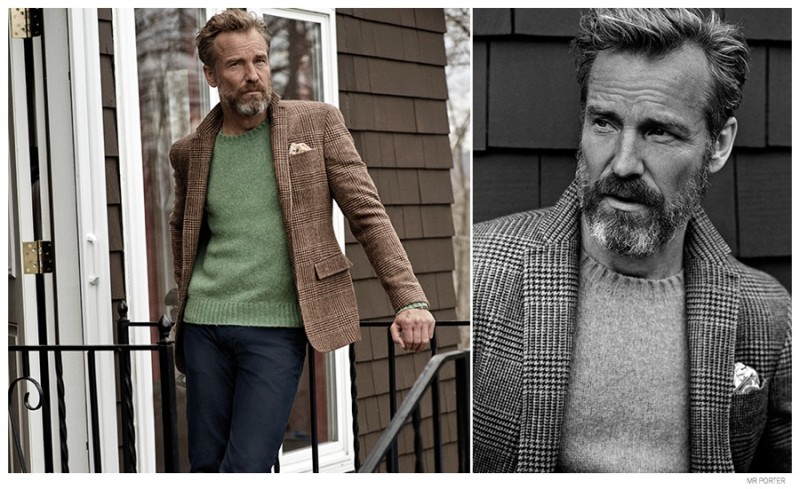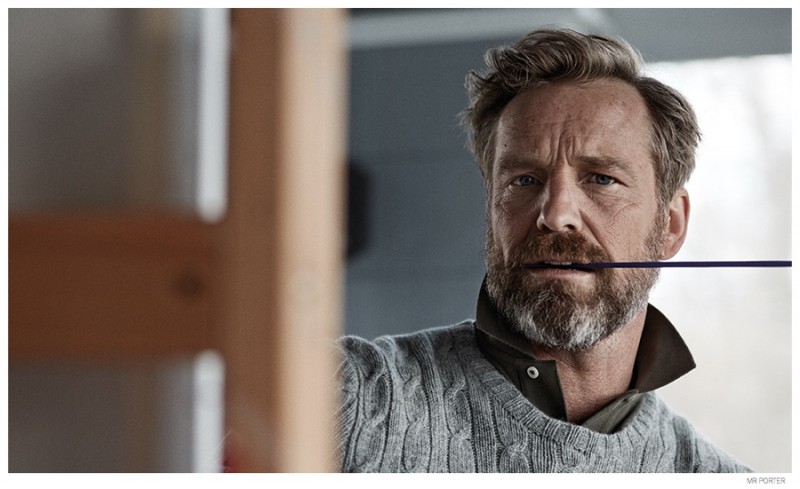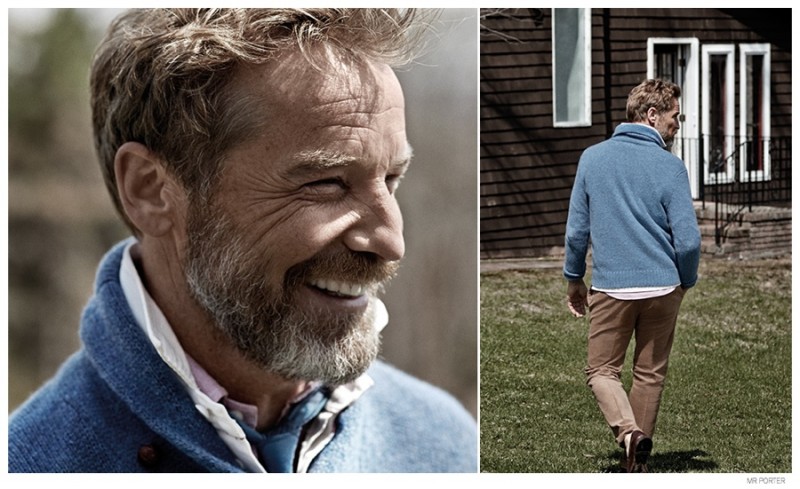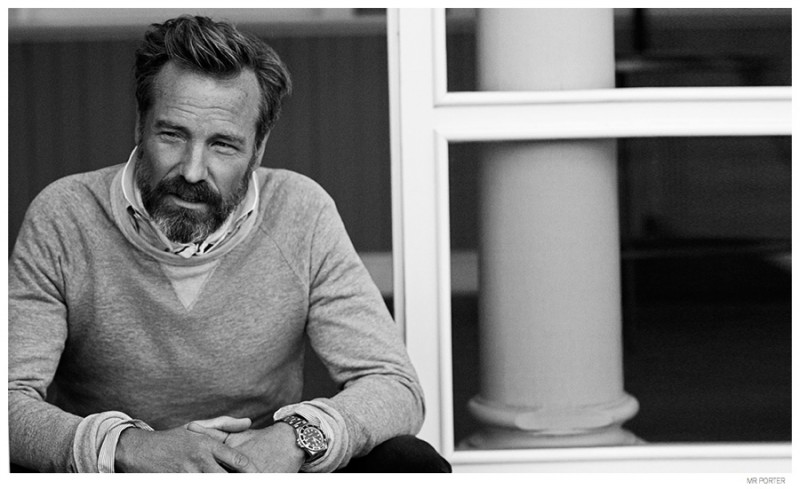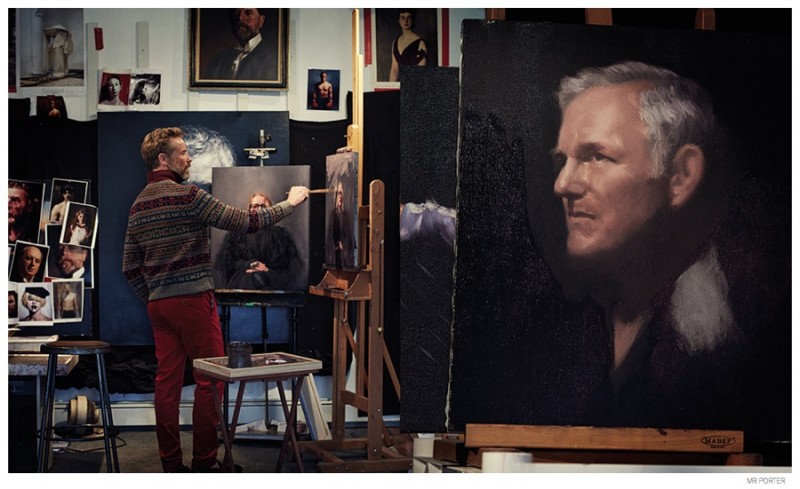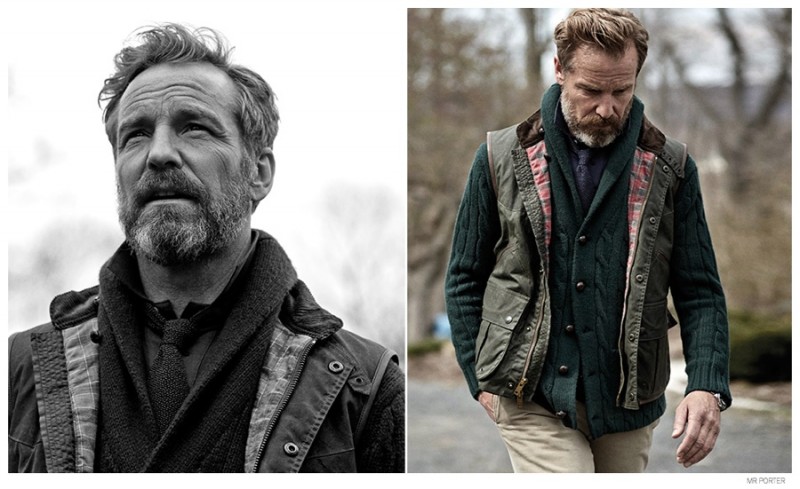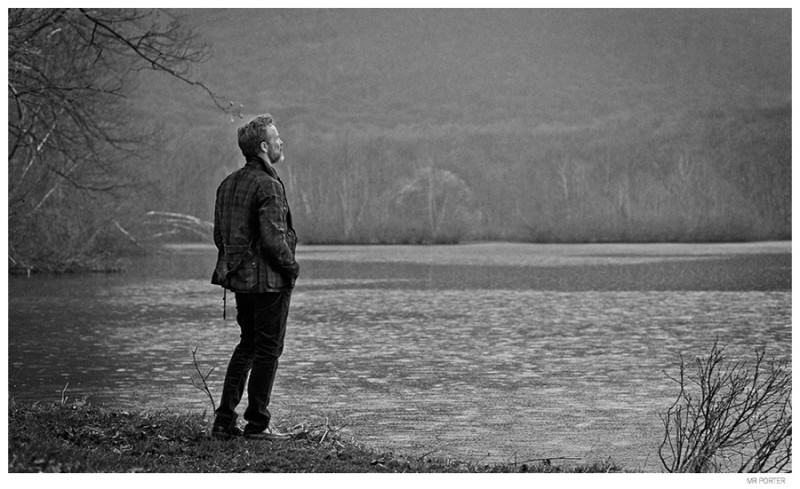 Enjoyed this update?