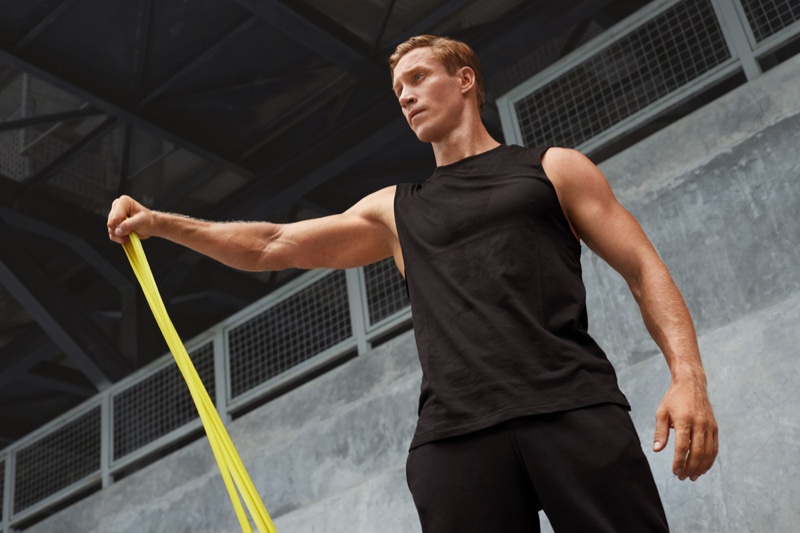 Summertime can be a difficult fashion feat for men, just as it is for women. Fortunately, we've got your fashion requirements covered.
For the best inspiration and ideas for men's summer fashion trends in 2021, go no further than this guide.
Workout in Style
With the rise of so many different home gym system styles and fitness classes available, finding the appropriate gym clothes can be quite a challenge. It used to be difficult to find workout gear that was both functional and fashionable. Unlike in the past, when baggy t-shirts and worn sweatpants were the standards, today, it is all about blending performance and style. Fortunately, this new standard means that there are plenty of options to choose from.
Whether you are just starting on your fitness journey or are a seasoned gym-goer, the correct clothing can make you feel more inspired and invested in your wellbeing. When it comes to breathable fabrics, cotton is undoubtedly the winner, as it provides a big advantage with its incredible quick-drying and stretchy technology. Furthermore, the Charged Cotton fabric ensures that the shirt keeps you focused in the gym or on the run, so you do not have to "sweat" the small stuff.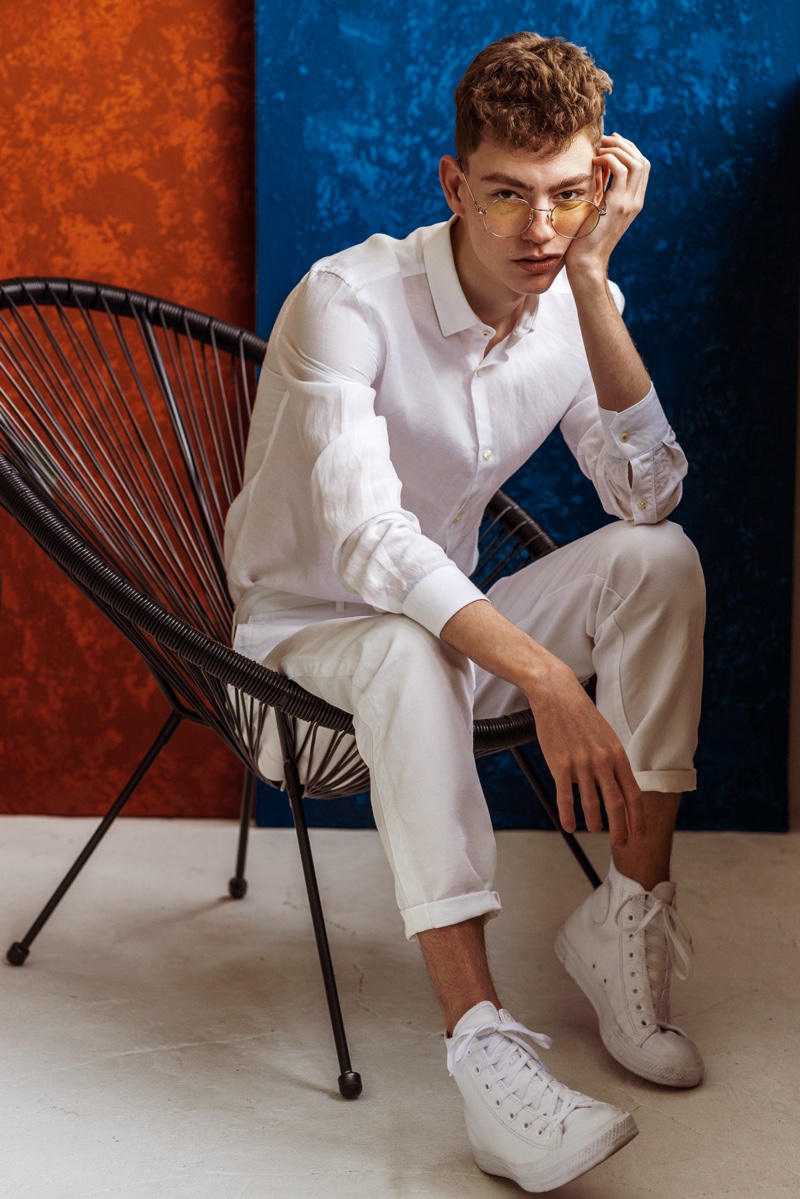 Work-Casual
This year's summer fashion trends for guys include pastels. Pastel colors are frequently associated with spring; so, think about that for the rest of the summer!
Pastels come in a wide range of hues that you can use to complement any skin tone. Many guys believe that pastels are solely for "chic" males, but times have gone past this point as pastels are now!
In addition, bright hues are also a key feature of men's summer fashion trends in 2021. So, why not combine pastels and vibrant colors?
Vibrant and pastel colors are an apparent go-to style in the summer, whether it's a classy bright outfit or just a relaxed day.
Important Meeting
Breezy silhouettes will continue to outperform narrow, form-fitting shapes in 2021. It's a comeback of fashions popular in the 1980s and 1990s that's been on the rise for a while, and though it's not for everyone, it can look beautiful when done right.
Moreover, you should pay a visit to your local tailor if you are thinking of taking a stroll on the wild side yourself. Relaxed cuts can still be attractive, but only if they are well-fitting.
In addition, men's fashion in 2021 features a lot of soft texture models.
Velvet and velour textures are associated with Victorian England's regal motifs. At the same time, they are a perfect match for men's fashion in 2021. The gentleman of 2021, according to renowned designers, will be a classic English club member. Thus, velvet and velour produce Bohemian outfits, coats, and accessories.
Out on the Town
Few things in this world are difficult to dismiss. Leather jackets are one of those things because of their functionality and comfort. Men's fashion for the autumn of 2021 featured a lot of leather, especially jackets. Among all the versions on display, the classic short models were the most appealing.
The designers have settled on the hue for this piece of men's trendy wear in 2021. Without a doubt, they conjure up images of classic black, brown, grayish khaki, and ocher. The dullness of the cloth and its shine characterize the texture of leather jackets.
The designers opted to add contrasting collars and a few additional zippers to the next level to bring the traditional leather jacket to the next level, giving 2021's leather jackets a distinctive and trendy style.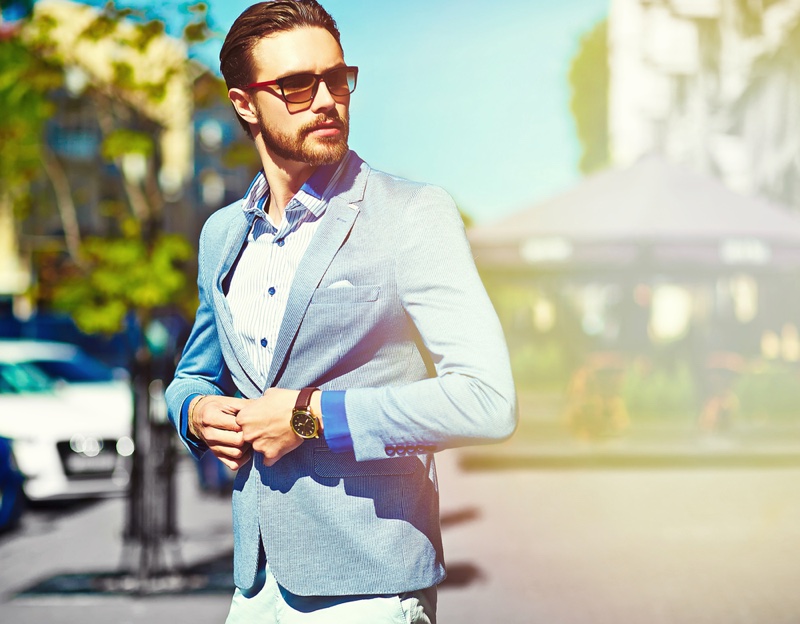 Dress to Impress
Pleated trousers exude rockstar-meets-fashion-icon vibes, and the world couldn't be happier. Pleated trousers are one of the men's summer fashion trends that will be a must-have in 2021, whether for a summertime date or something not work-related!
Pleated trousers have a great appearance and are quite attractive. When compared to wearing a plain pair of pants that do not lend any flair to your ensemble, they are far more professional and quite trendy. You can wear them with sneakers for a more casual look or loafers for a more formal evening look.
People are always looking for new ways to express themselves and show off their individuality in front of others, and one of the most popular methods to do so is through fashion and clothing. People commonly use current fashion trends to express their views and lifestyles.
This season, wearing a relaxed, comfy appearance that combines with various summer activities is a must! As much as we advocate contemplating the fashions in this guide,
we would love for you to wear something that suits your personality and style preferences completely, regardless of the current summer trends!
Remember, men need to feel comfortable in their summertime outfit choices too!