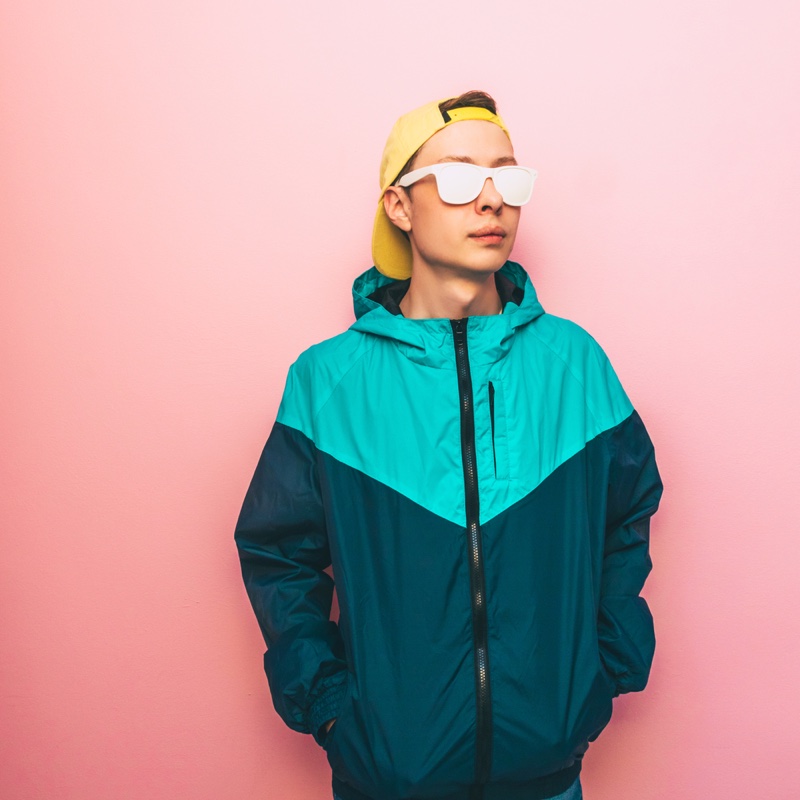 Rave is all about expression, music, and community. When it comes to expressions, it is first about your appearance before anything else. Express yourself through your outfit and create a lasting impression in your community. So, are you preparing for your next rave? You need to look your best. What statement would you like to make at your next rave?
Whatever it is, you can put together a killer outfit that will succinctly express your feeling and personality. To help you achieve the killer look you desire, here are some exciting and very engaging styles that you can try out. The best part is that they are great styles of rave outfits for both men and women.
Go All Neon to Get Noticed
Do you want to stand out from the crowd? Or is it more about helping your friends find you wherever you are when the black lights are turned on? Your perfect choice is the Neon ensemble. Neon says a lot about you and reflects your ideology and your belief in human vibrancy. It also shows that you are not afraid of the dark and feel free to express your personality.
To put this killer ensemble together, you need black tanks and tees with a neon design. You can throw in black shorts with some lovely neon stripes at the sides. To finish up the look, get some accessories into the collection. You can create your bracelets, anklets, and necklaces with a glow stick to perfect the killer look.
If you are having a daytime rave party, you can add a wide-rimmed bright-colored hat and sport neon-rimmed sunglasses into the mix. If you are going to hang around the pool or beach, get a neon bathing suit to go with it. If you are attending a rave with close friends, you can plan ahead and coordinate a custom t-shirt outfit.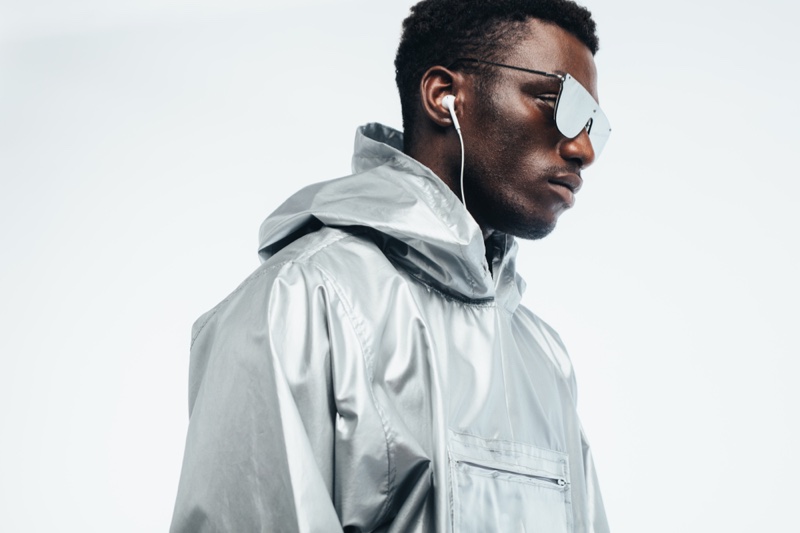 Express Your Adventurous Self with Intergalactic Rave Flare
If you want to reflect that you are adventurous, non-conformist, and forward-thinking, the intergalactic-themed killer outfit is a perfect choice. For this, you need to choose a shimmery and shiny outfit that will dazzle everyone. You can also add a vibrant cape to add a flourish or some other flowing pullover.
Make sure to keep the bottoms and tops fitting, and wear simple but stylish metallic or white boots to finish the look. If it is going to be an outdoor event, consider adding visor-style sunglasses to the mix.
Express Your Playful Side with KANDI Kid
A Kandi Kid-themed rave outfit reflects your sweet, playful, and joyous personality. When it comes to this style, it is all about your choice of accessories. It is impossible to wear too many accessories of candy-strings when you want to achieve a Kandi Kid look.
The more you wear, the more impressive the Kandi Kid look you want to achieve. Use various colors of candy strings around your neck, ankles, waist, and wrists. To achieve a perfect candy look, wear a simple top, such as a tank, tee, or bikini bra. You can also opt to wear your decorated skin.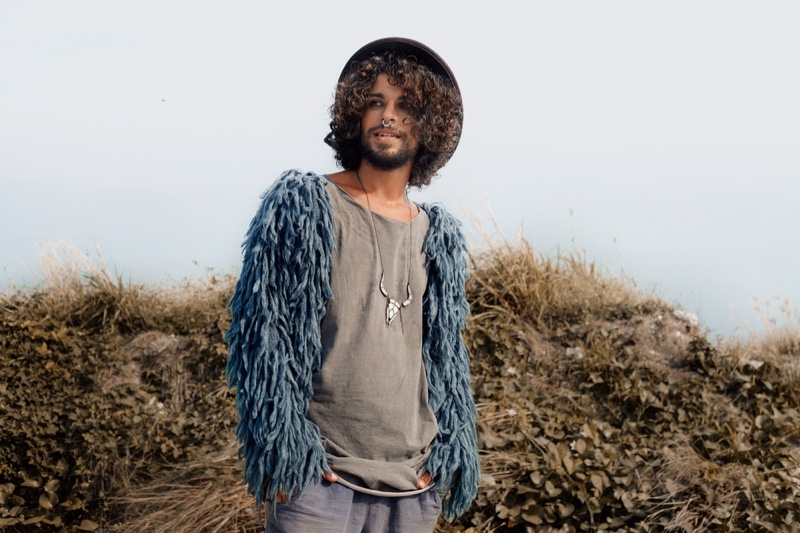 Express Your Peaceful and Loving Side with a Flower Child Killer Outfit
If you want to express a sense of innocence, love, and peace, the flower child rave outfit is the perfect show-stopper. Shorts or lightweight denim jeans are the perfect choices for creating this vintage-themed look. You can draw inspiration from the 60s hippies with pants, dresses, or even tie-dyed t-shirts.
Combine your colors well to achieve a psychedelic combination, such as purple and orange or blue and red. You can mix up the colors to your satisfaction to gain the attraction of everyone.
Conclusion
When it comes to putting a killer outfit together for your next rave, you have to be creative. Remember, the best rave outfit is the one that reflects your personality and makes you feel great.