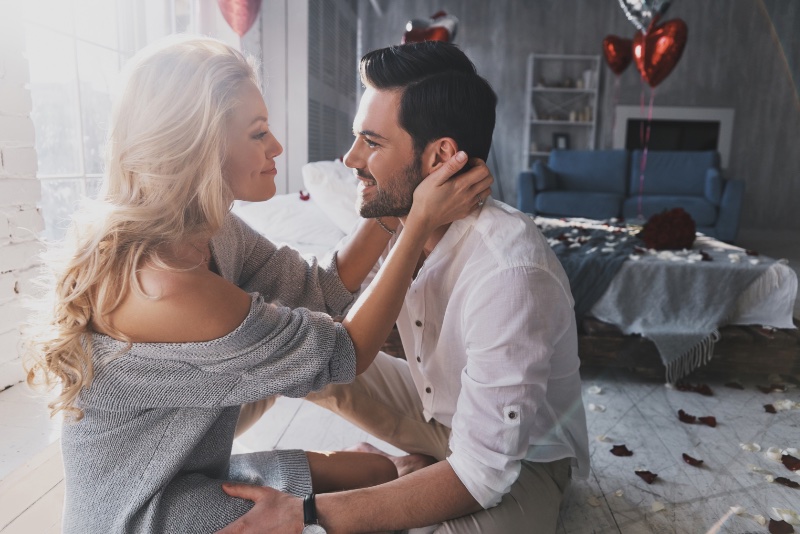 After the initial trepidation of wondering if your partner will say yes, you can start to relax. Now that you are engaged, you can't rest on your laurels for too long. There is a lot to do when planning a wedding, and you will need to embrace your role. Look at this brief guide on what you should expect.
Telling Your Friends & Family the News
After proposing to your partner, one of the following steps is to let your closest friends and family know about the engagement. There will be some people you should tell in person, and others can be said over the phone or text.
Once you have broken the happy news to your inner circle, think about how to tell everyone else. Many couples use social media to spread the word to their wider group of friends and acquaintances. You can also host an engagement party.
Making Initial Wedding Plans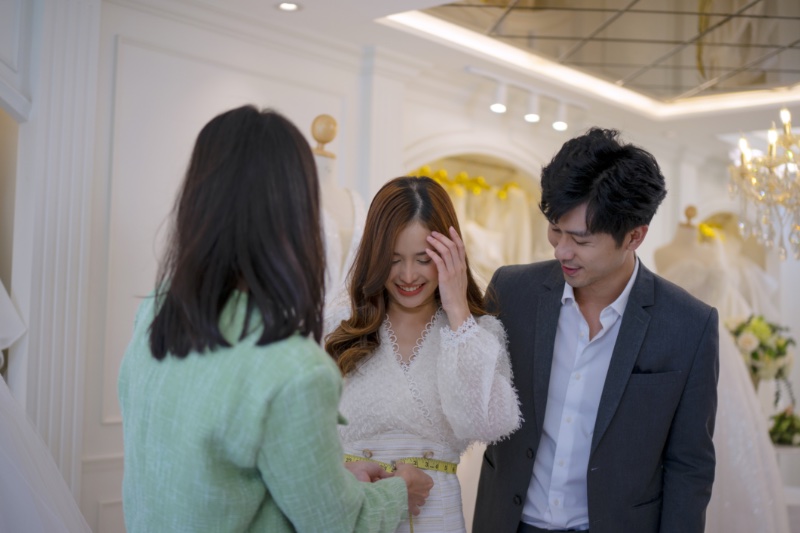 Bridal shops are often at the heart of planning for what can be the most intricate and significant event in one's life—a wedding. Demonstrating an active interest in the journey through the bridal shop and beyond can genuinely show your commitment to making the day unforgettable.
Creating a Budget for the Big Day
With your partner, list what you want at your wedding and how much you will spend on each item. Remember to include catering, florists, decor, transport, renting tuxedos, photographers, etc. The sooner you can get an idea of how much it will cost, the easier it will be to save up and allocate funds to each area.
Choosing Your Venue & Theme
Choosing a theme and location are pivotal steps in wedding planning. Discuss with your partner about the prospect of a traditional or unconventional wedding. If the idea of a beach wedding sparks interest, begin exploring potential venues. Remember to visit these locations before finalizing your choice.
Strengthening Your Partnership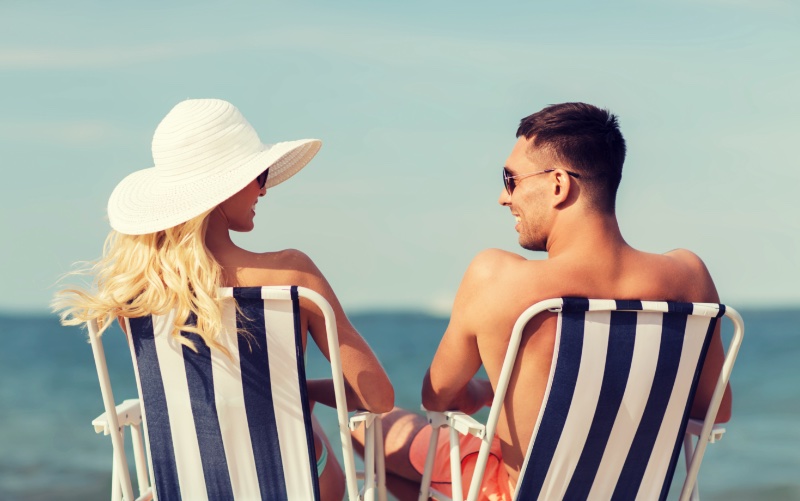 Your engagement period is a time to get to know your partner and strengthen your relationship. So spend plenty of time together and enjoy the excitement of this time. Getting married is a life-changing and exciting moment in a couple's relationship.
Committing yourselves to each other and demonstrating the depth of your love for others to see is a meaningful time. Remember that the key to planning a successful wedding once the proposal has been accepted is to focus on enjoying this experience with your partner and preparing yourselves for married life.