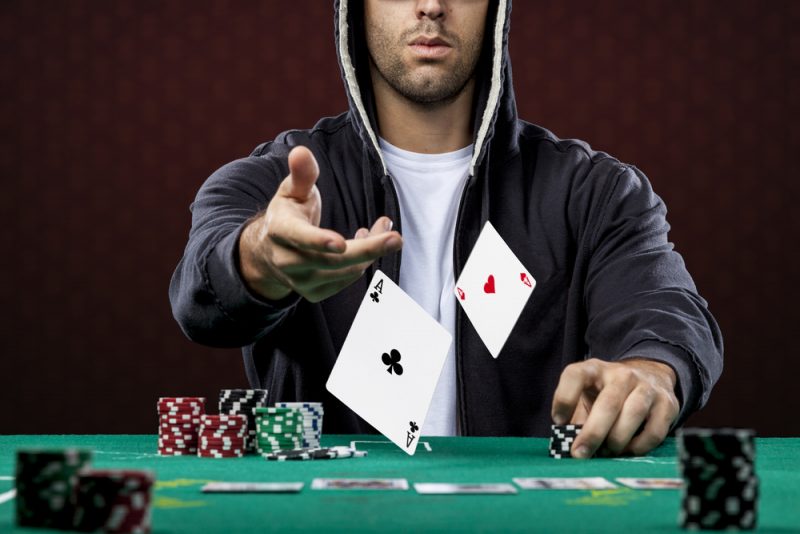 What you wear always shows the impact on the person you meet, whether you are on a date, meeting, interview, business deal, or even playing poker. So if you are planning to go to poker night, then you need to wear the things that are best for the game night.
Sometimes, sunglasses, cap, or oversized hoodies can be good options to hide your face. But sometimes it isn't good when you are visiting a casino or a poker night hosted by your friends with particular dress codes. Here, we are going to tell you what to wear to poker night in different places. 
Things to do before Choosing Poker Dress
Ask Your Friends About Theme – If your friend is hosting a poker night, then you should ask him/her if there is any dress theme for the night. Hosting a poker night with a particular dress code is a good idea and makes things a little more fun. So first thing to know before choosing a dress code for poker night is to find out if there is a poker night dress code or not and if it is, dress according to it.
Consider the Place – If you are planning to visit some other place to play poker, then you need to dress according to it. Some casinos have particular dress codes, and players need to be in the dress code given by casinos. So know the place before choosing the poker dress for the game night.
Wear what you are comfortable in – This is one of the essential things while choosing poker dress. Poker night should be fun, and you should be in the attire that suits you the best, and you are comfortable as well. So always remember to wear the apparel that makes you comfortable and the cloths that reflect personality.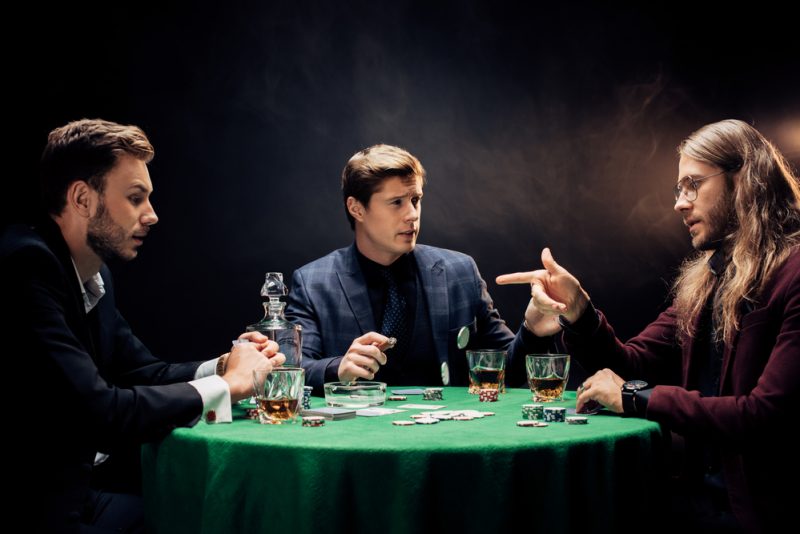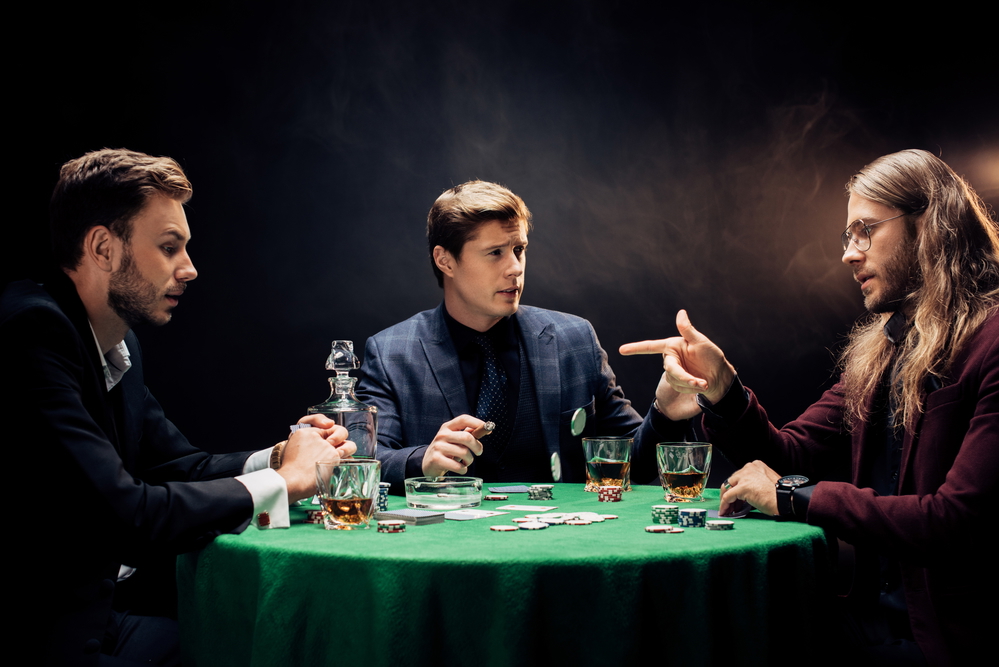 What Should You Wear to a Poker Night?
Wear According to the Theme
When there is a dress theme for a poker night hosted by your friends at home then, wearing according to the theme is the best choice. For example, if the theme is Game of Thrones then, it is evident that everyone would wear Jon, Dany, Arya, or Tyrion, but wearing Littlefinger would make more sense as he is one of the smartest characters in the series. 
Casinos
When your squad is planning a poker night at casinos, then wear according to the dress code of the casino you are going. 
With Professional Players or Colleague – Tuxedo, suit, formals, formal shoes, and some modern cologne fragrances for men would be the best choice on a poker night when you are with your office colleagues or some professional poker players. And yes, pick the best wristwatch you have as there are some significant reasons why a man needs to wear and a wristwatch, and it tells more about you.  For ladies, they can wear khakis, cocktails dress, or knit dress.
Don'ts – Never wear a baseball cap, shorts, sports shoes, ripped jeans, or any athletic wear when you are with this group.
With Friends – When you are with your friends and want to have fun at a poker night then, wearing informal clothes would be a good choice, but still, we would not recommend athletic wear or shorts. 
Men can wear a checked shirt with simple jeans with sneakers. A t-shirt can be good but don't even think about the one with something written on it. For girls, they can wear an LBD, skirt, jeans with a sexy top, and heels would do well. Ripped jeans could be good if it is appropriate with casinos dress code. 
Don'ts – As we said, athletic wear shouldn't be worn in a casino for poker night. In footwear, never wear sandals, flip flops, or athletic shoes. The heel would suit for the gals, and men can wear a pair of sneakers. So you need to know how to dress for a night at the casino playing poker at the table.
Signing Out…
When you are on the poker table, you need to be comfortable, and the game should be fun, so always keep in mind to be comfortable in whatever you wear.