Do you feel it is that time when you are finally ready to settle down with your long-time girlfriend? Well, you obviously need to propose to her before throwing in that marriage lifestyle. Your proposal needs to be one that's well planned out, so she is happy. Here are some simple tips that will help you understand what she expects.

1. Keep It a Complete Surprise:
Your partner may be expecting a proposal, but you should not make it really obvious. Ensure to plan everything in secret. It can be tricky, especially if you spend a lot of time together. But, you have to do your best to keep it a surprise.
2. Secretly Get Her Ring Size:
You cannot get her a ring without knowing the correct ring size. There are different ways you can get her ring size secretly. Refer to the ring size chart and maybe seek the help of a friend of hers to get the correct ring size. Nothing can be worse than you picking up a ring of the wrong size.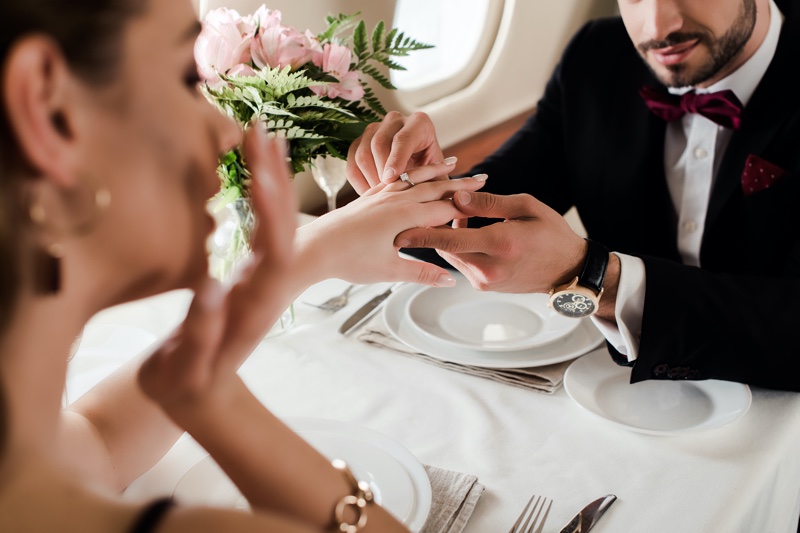 3. Learn in Casual Conversations Her Choices:
Every girl has a different ring taste. She may feel a bit let down if she likes a particular diamond cut, and you get her another. Just get to learn her likings over time without giving her any hints so that later on, you can propose to her with the exact diamond cut she likes. You can also ask her best friend about her preferences and ensure to tell her it is a secret that she cannot spill out. Similarly, you need to understand the kind of proposal she would be excited about. Does she want to include some close friends or just the two of you? These small details will make a lot of difference and make the plan perfect.
4. Propose in a Spot She Never Expected:
It may seem very predictable if you plan to propose to her in the usual places, and your partner easily guesses beforehand. This is why you should prepare a proposal in a spot where she will never expect you to propose. She will be completely taken over by surprise and will love that unique proposal plan of yours.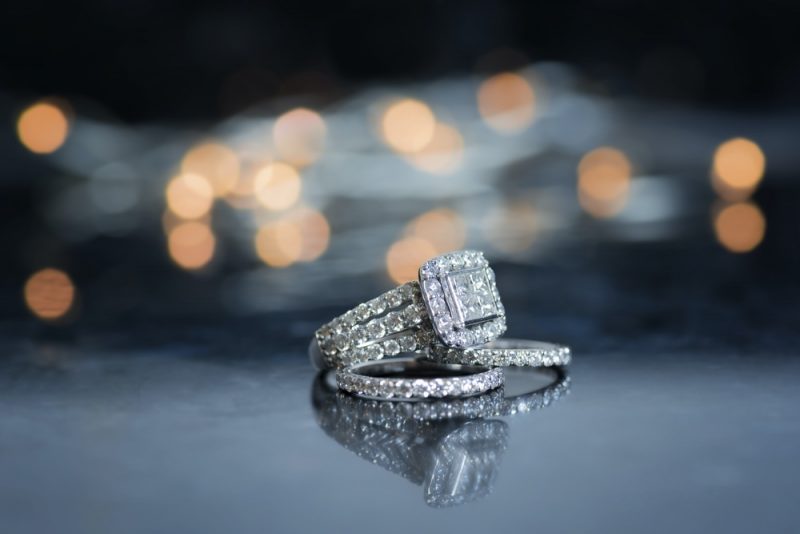 5. Remember to Record the Proposal:
You and your partner would love to remember this beautiful memory forever, which is why you set up a video camera and record the entire proposal. Later on, both of you can watch it together and relive the moment again and again.
6. Seek Help if Needed:
There is nothing wrong with seeking help from a friend or your partner's friend for this proposal you have planned. Sometimes it is better to ask for advice rather than do it completely wrong.
The Bottom Line:
Remember, you will propose just once; hence, it should go as planned. So make sure to book a place if need to be or have a special setup ready at home. You are doing it for love at the end of the day, so it's not about how extravagant it is, but instead, focus on the thought.