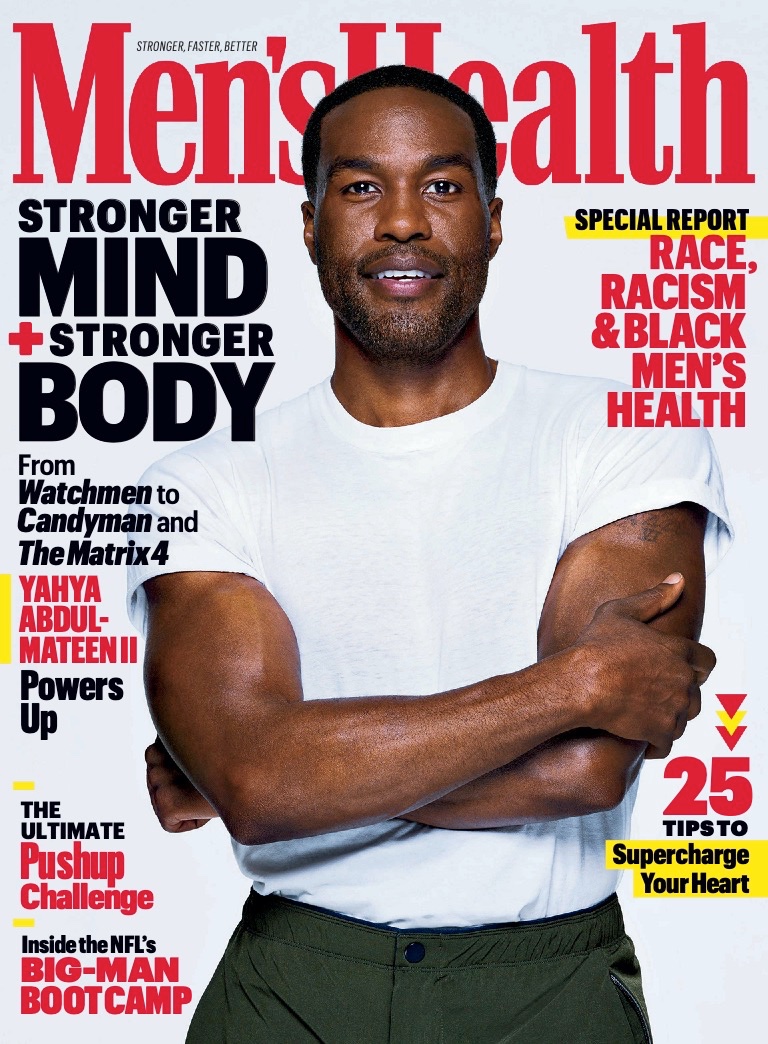 Men's Health tackles the topics of race, racism, and black men's health for its September 2020 issue. The magazine invites actor Yahya Abdul-Mateen II to take part in its discussion as its latest cover star. Abdul-Mateen takes a break from filming 'The Matrix 4' in Germany to share his opinions and experiences with Men's Health.
Related: Liam Hemsworth Covers Men's Health, Talks Fame
Yahya Abdul-Mateen II for Men's Health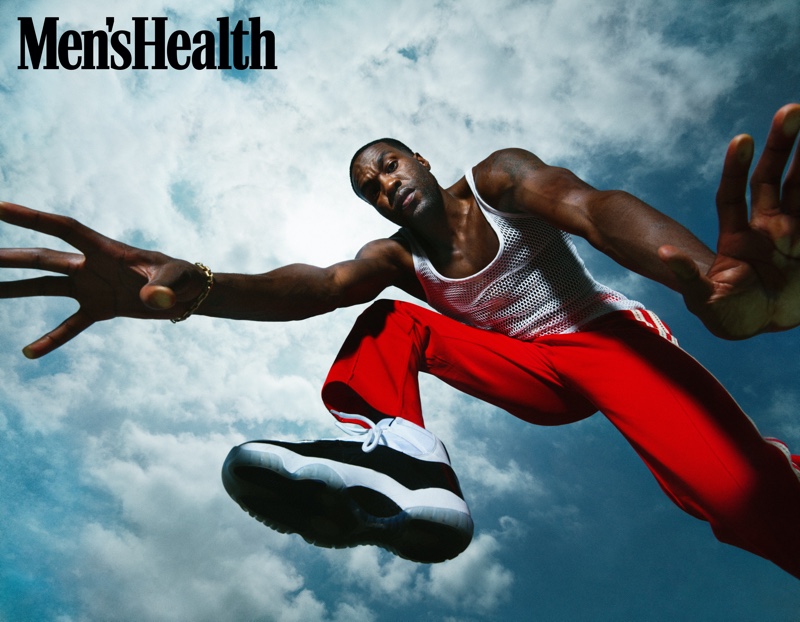 With roles in 'Watchmen,' 'Candyman,' and now 'The Matrix 4,' Abdul-Mateen explains, "It's great to be gainfully employed and to know that I can walk into any room and hold my own. But back in America, we need soldiers on the front lines marching. We need warriors willing to uphold the promise of 'No Justice, No Peace.'"
Abdul-Mateen continues, "We need people like myself with a platform to continue to speak out and to be standing and doing the right thing. And so sometimes I question whether or not I'm doing the right thing by being away from America right now. I donate my money, my time. I use my platform to amplify others' voices, and sometimes that feels like it isn't enough."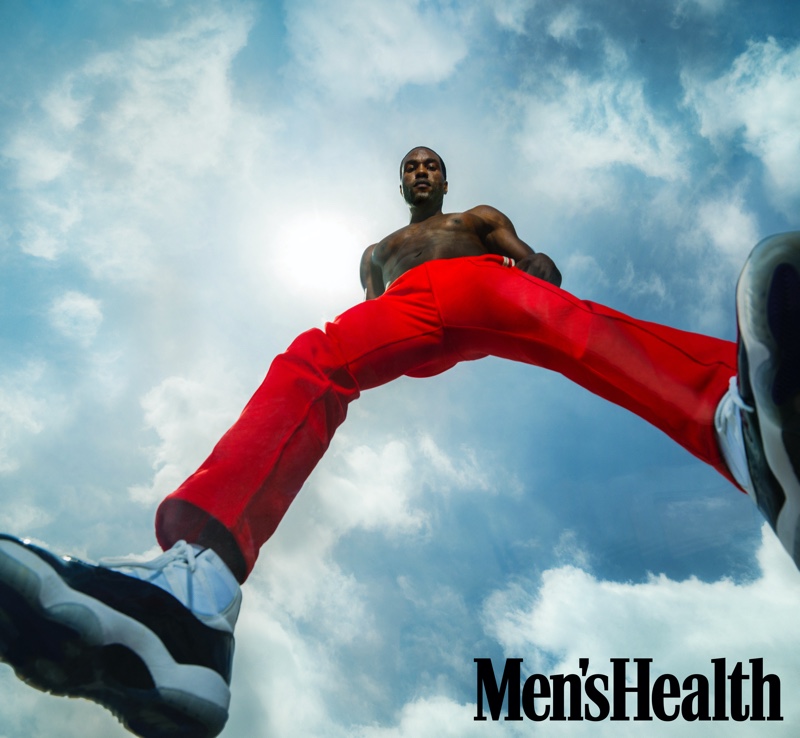 Realizing the importance of his voice and the reach of his platform as an actor, Abdul-Mateen expresses, "I want to be on the ground. The people I love, my family, my close friends, the black women in my life—they tell me to be kind to myself, to stay informed, and to stay ready. So that's what I try to do for now."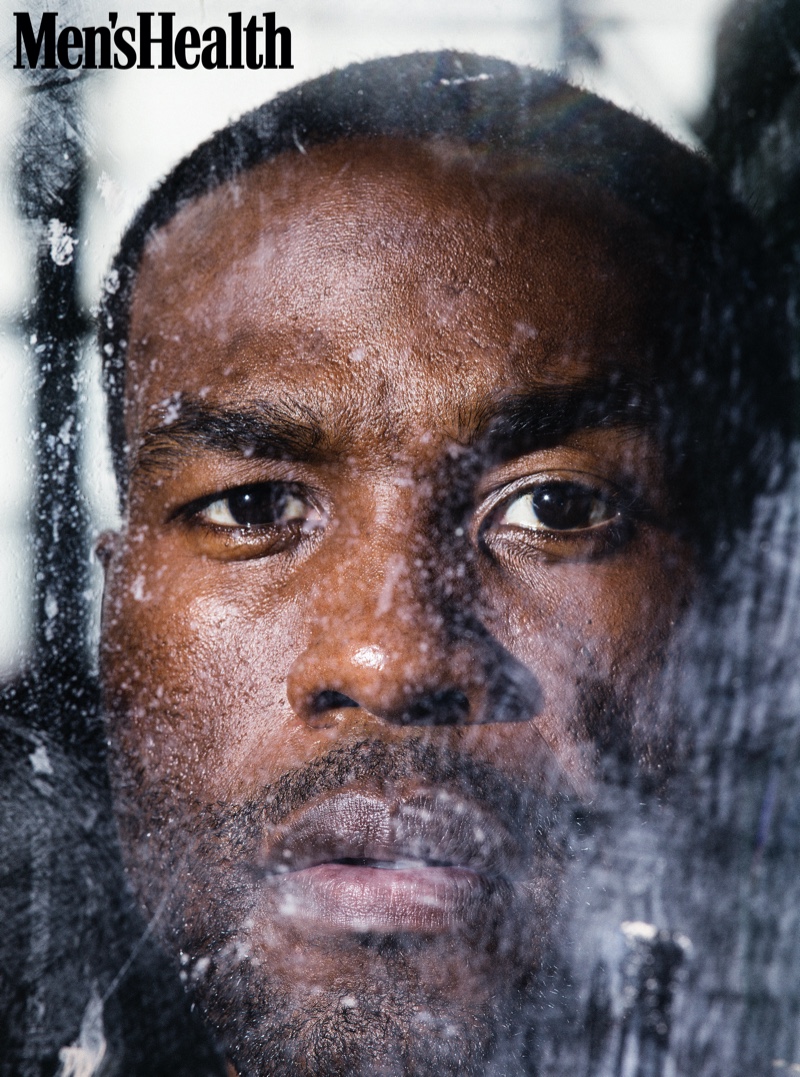 For Abdul-Mateen, the roles he takes are more than just a job. "In the beginning, the question before taking a job was, 'What experience do I want to have?' Now I'm in a place where I'm asking myself, 'What is the responsibility that I have, given the platform that I've been blessed with?'" Read more at MensHealth.com.