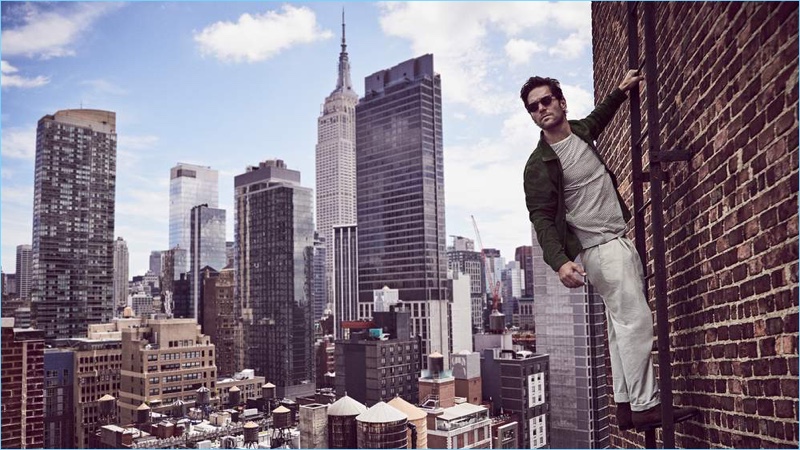 Ant-Man and the Wasp star Paul Rudd is front and center for a new Mr Porter feature. The actor embraces classic style as he links up with photographer Matthew Brookes. Shooting in New York, Rudd is styled by Dan May. Rudd wears the latest arrivals from brands like Officine Generale and Dunhill.
Talking to Mr Porter about playing Ant-Man, Rudd shares, There's something a bit ridiculous about watching someone run around in an ant suit.
Related: Paul Rudd is a Smart Vision for GQ Style Taiwan Cover Shoot
Rudd continues, There are moments where you want to say, It's a movie about ants. But there's something endearing about the passion of the fanbase. When people are really into a specific thing, unless it's collecting bodies, I think there's something pure and joyous and celebratory in it. Read more at MrPorter.com.
Paul Rudd Mr Porter Photo Shoot