The Magnificent Seven star Chris Pratt graces the pages of InStyle's September 2016 issue as the magazine's Man of Style. Photographed by Thomas Whiteside with styling by James Valeri, Pratt embraces a rural country theme to coincide with his new western film, The Magnificent Seven.
Related: A Closer Look at Chris Pratt's Physical Transformation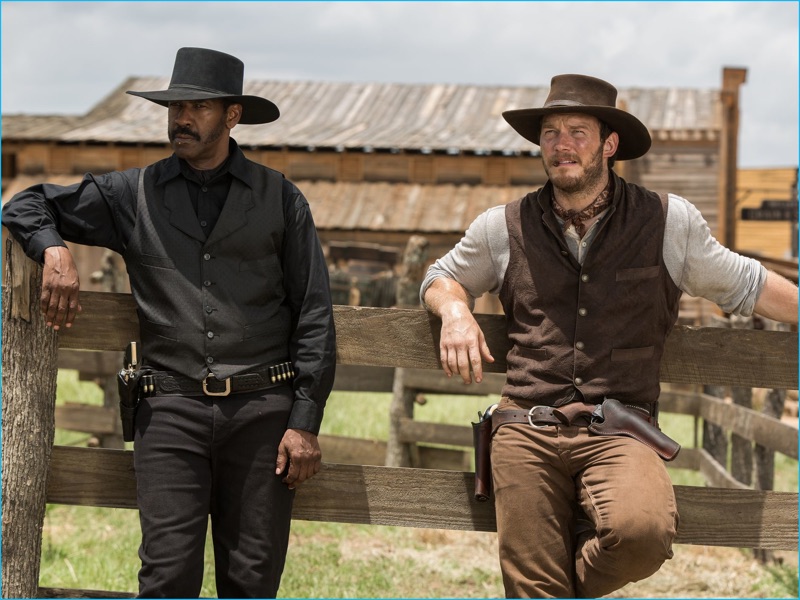 Talking to the magazine about the movie's costume wardrobe, the American actor dotes on a pair of pants. Pratt recalls, "I tried them on and went, 'What are these?' And the costumer said, 'They're Ralph Lauren.' This wasn't like the Daniel Day-Lewis version of a movie where we all had to s—in outhouses or something. We had trailers. The gun I used was authentic to the time, but the pants were Ralph Lauren. And I took them." Read more on InStyle.com.
Chris Pratt InStyle Photo Shoot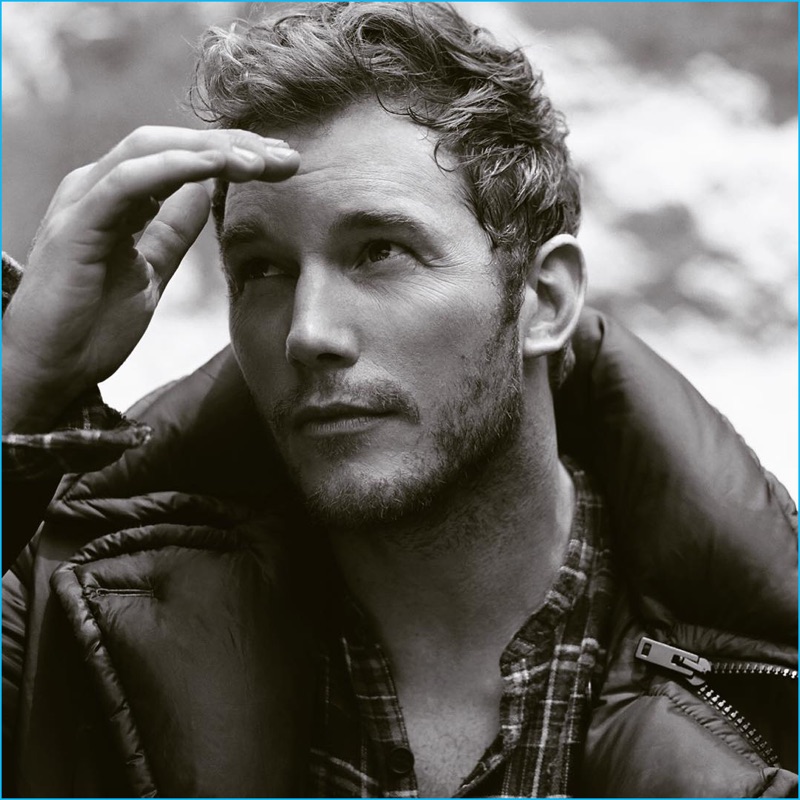 Pratt also took to his Instagram, where he jokingly discussed his InStyle photo shoot. The 37-year-old actor wrote, "This photo shoot was geared toward releasing the #magnificent #magnificent7 Movie in theaters September 23rd."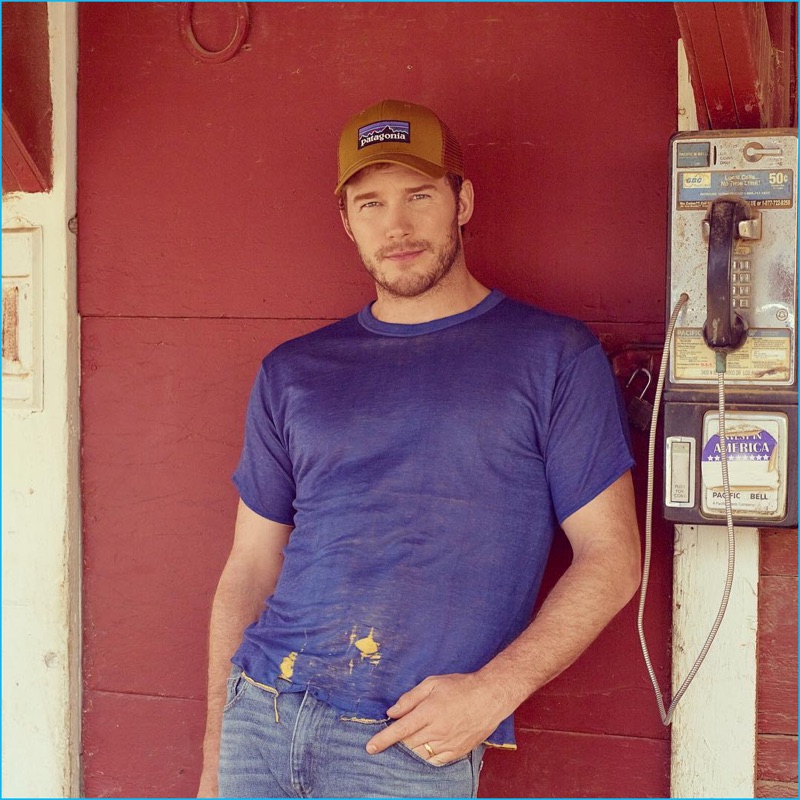 Pratt continues, "Full disclosure I did not pick out any of the clothes which is kinda funny for a guy who is called the 'man of style' ? I mostly like t-shirts with American flags on them. Usually, I go for the one on the top of the 'shirt pile' but I want to promote this nice magazine called InStyle magazine because everyone who was there that hot day we were doing the photo shoot was really nice."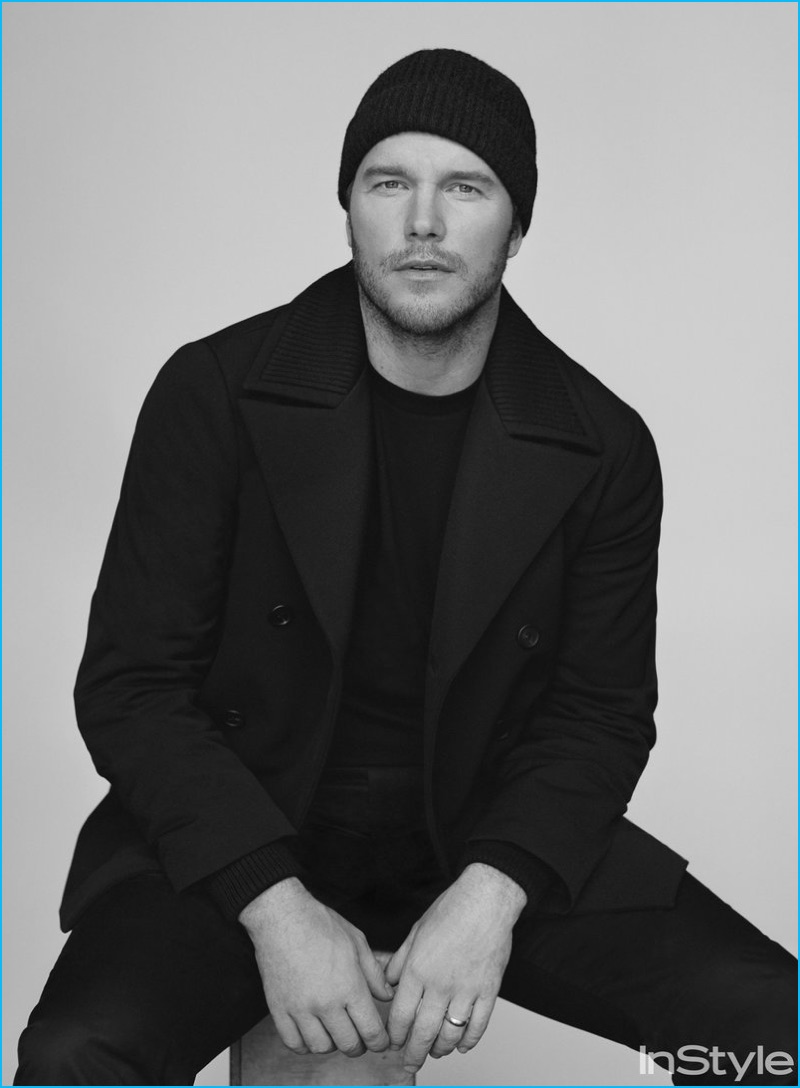 Describing the set, Pratt adds, "They had nice food spread out. And they played good country music. And there were horses all over the place. I feel like I took some pictures with some horses but those didn't make the magazine. Maybe I accidentally closed my eyes or maybe the horse's agent threw a Hollywood bitch fit for some reason. The people who picked out the clothes have good style. No doubt."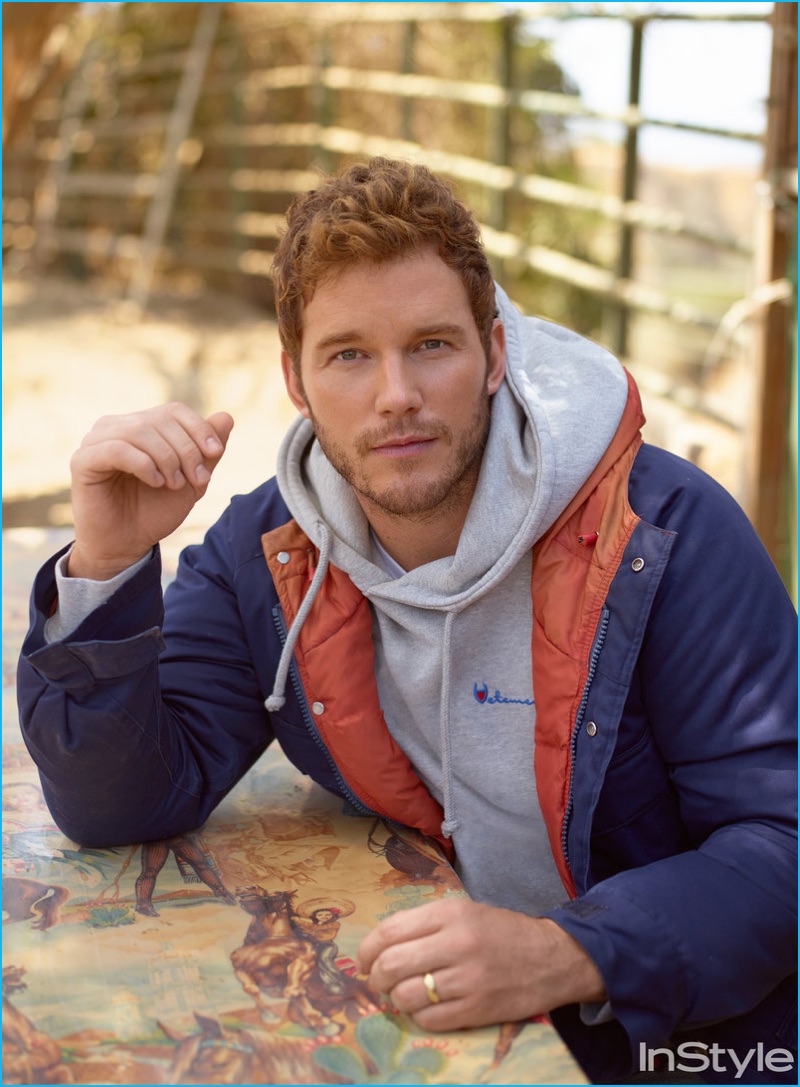 Pratt almost forgets, but adds, "Oh! They even gave me a shirt!!!! Such a nice shirt. Like a flannel shirt but made out of pajamas and the thing cost like $500 or something ridiculous but they just gave it to me!!! So. Anyways. Hopefully, this helps them at least sell $500 worth of magazines to make up for that sweet ass shirt. It's up in Washington so I can't send a pic right now of the shirt. But trust me. It's great."