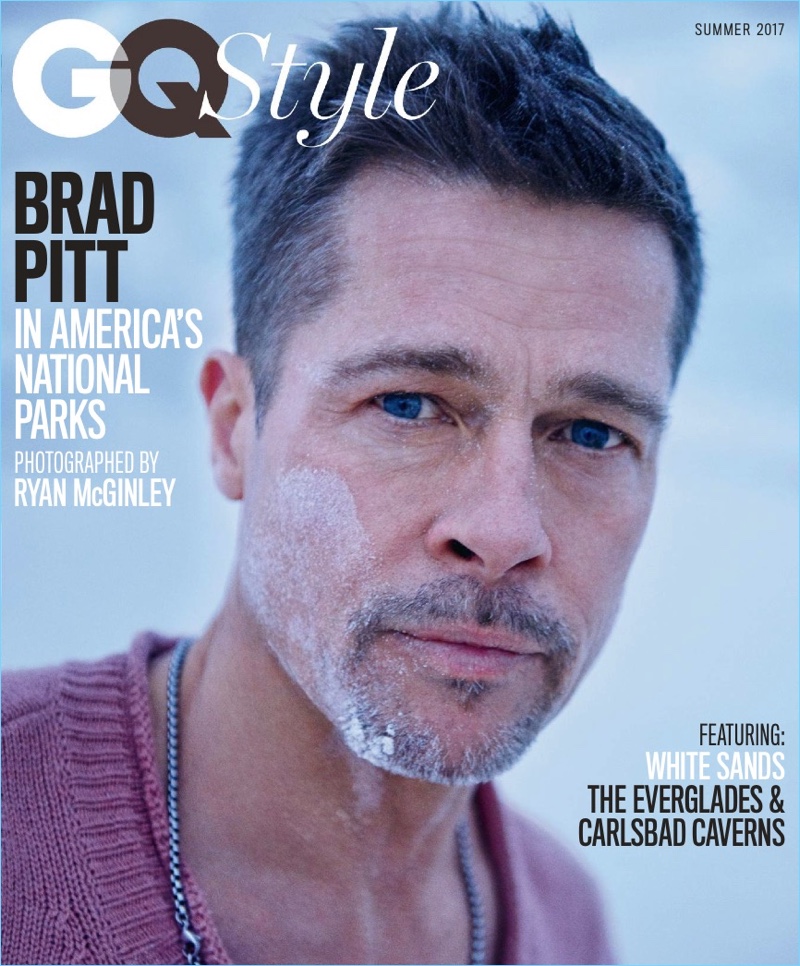 Visiting America's national parks, Brad Pitt stars in GQ Style's summer 2017 cover story. The American actor links up with photographer Ryan McGinley for a grand portfolio. Losing himself in amazing images, Pitt wears designer fashions from the likes of AMI and Prada. Fresh off his split from Angelina Jolie, Pitt reflects on life.
Related: Brad Pitt Steps Out for Allied Premieres, Makes a Case for the Scarf
The 53-year-old actor shares, "For me this period has really been about looking at my weaknesses and failures and owning my side of the street. I'm an asshole when it comes to this need for justice." 
Pitt explains, "I don't know where it comes from, this hollow quest for justice for some perceived slight. I can drill on that for days and years. It's done me no good whatsoever."
The American actor continues, "It's such a silly idea, the idea that the world is fair. And this is coming from a guy who hit the lottery, I'm well aware of that. I hit the lottery, and I still would waste my time on those hollow pursuits." Read more on GQ.com.
Brad Pitt GQ Style Covers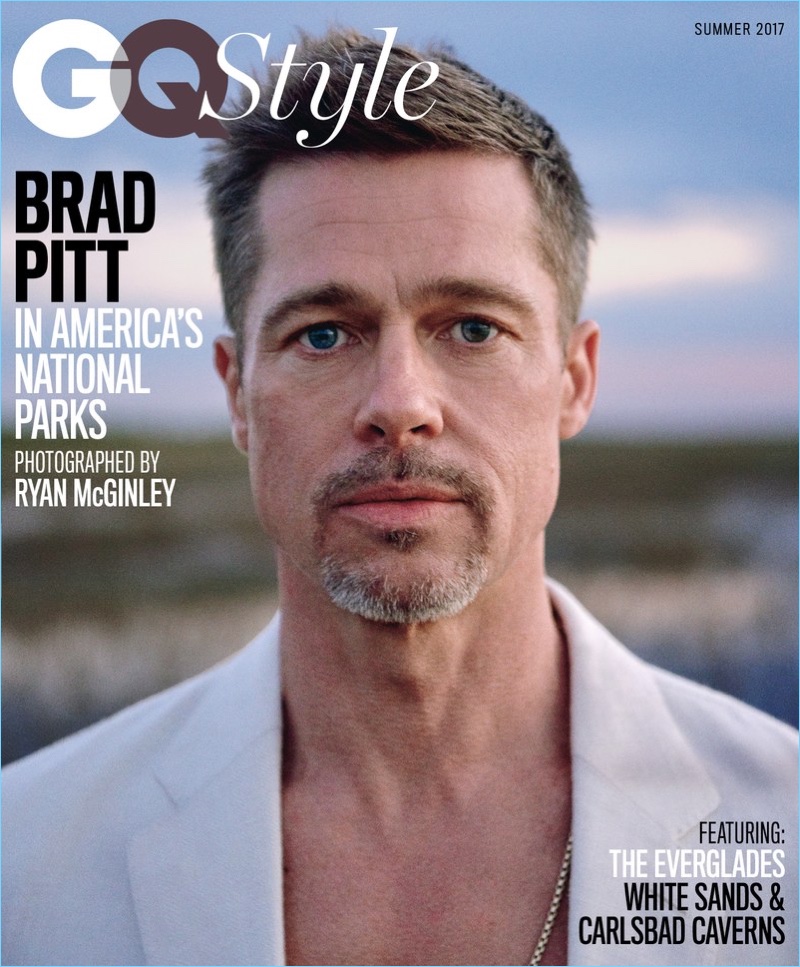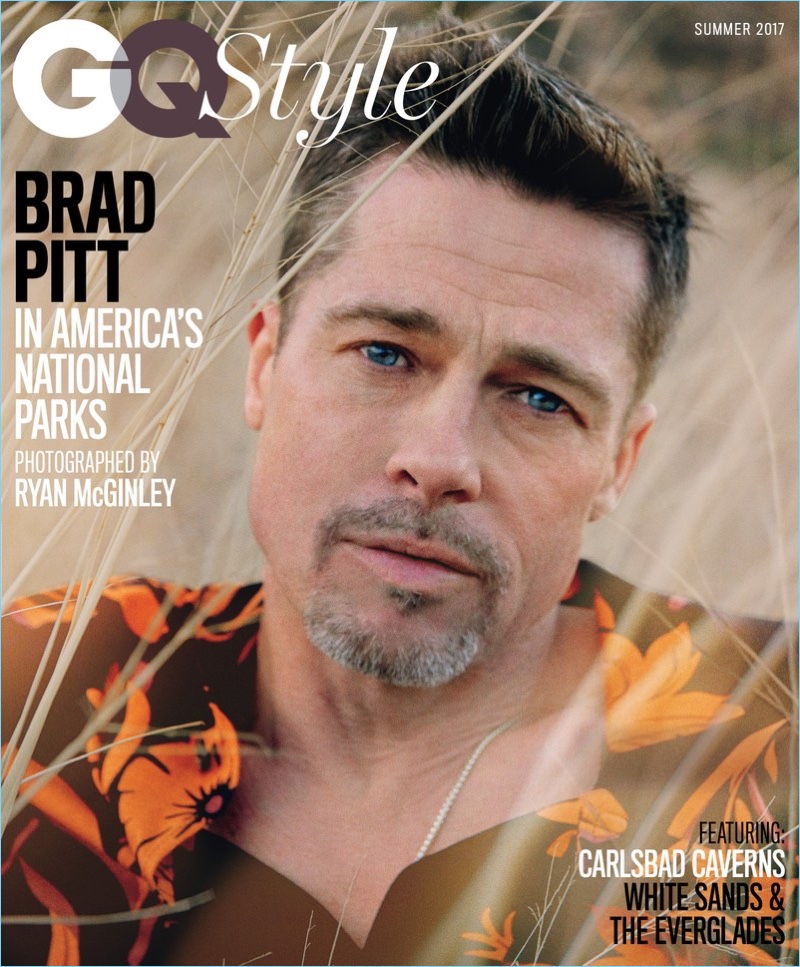 Brad Pitt GQ Style Photo Shoot