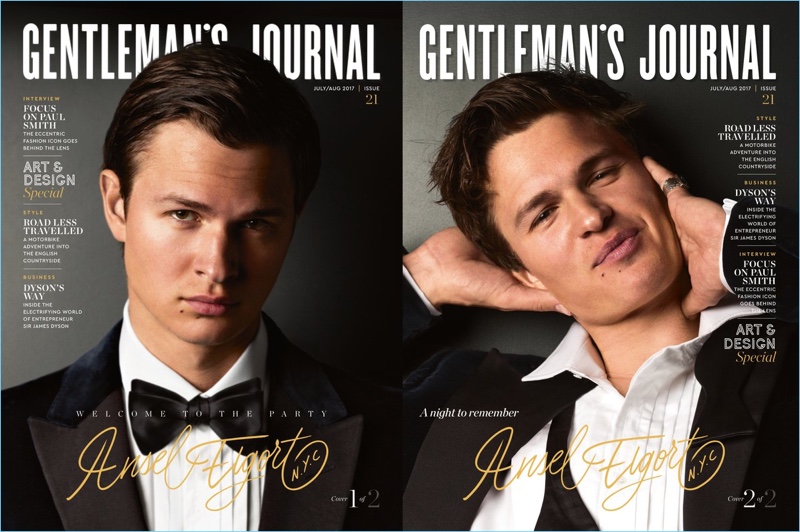 Ansel Elgort takes New York by storm as he stars in a new dapper story. The American actor covers the July/August 2017 issue of Gentleman's Journal. While he's no stranger to outlandish styles, Elgort opts for traditional formal looks for the occasion. Holly Macnaghten styles the Baby Driver actor, collaborating with photographer Philipp Mueller. Gentleman's Journal shares the rave reviews Elgort has received for Baby Driver.
Related: Ansel Elgort Takes Wonderland for a Ride, Talks Playing Baby
In fact, Warren Beatty
approached Elgort at a party. He shared, "You probably don't know why I'm coming over to say hello to you, do you? I'm saying congratulations. I just saw your film and it was quite spectacular. You're a spectacular young man." Read more on TheGentlemansJournal.com.
Ansel Elgort Gentleman's Journal Photo Shoot