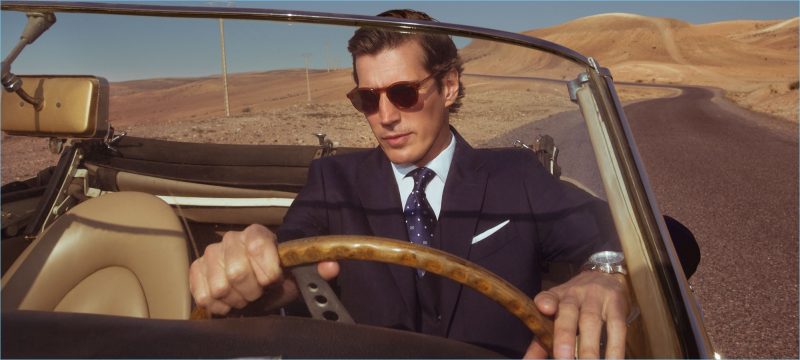 Oriol Elcacho takes to the desert for another Pedro del Hierro story. This time around, Oriol reunites with photographer Alfonso Ohnur for "Oasis Color." Joined by Davinia Pelegrí, the Spanish model wears sleek tailoring. Stylist Abraham Gutierrez highlights Pedro del Hierro's timeless approach to warm weather suiting with a covetable selection. Oriol is just as dapper in an off-white summer suit as he is in a three-piece number with waistcoat.
Related: Oriol Elcacho Models Clean Spring Fashions for Pedro del Hierro
Pedro del Hierro Spring 2018 Editorial: "Oasis Color"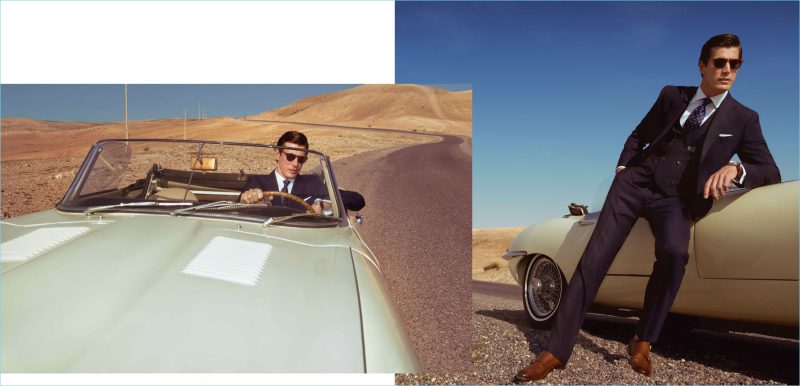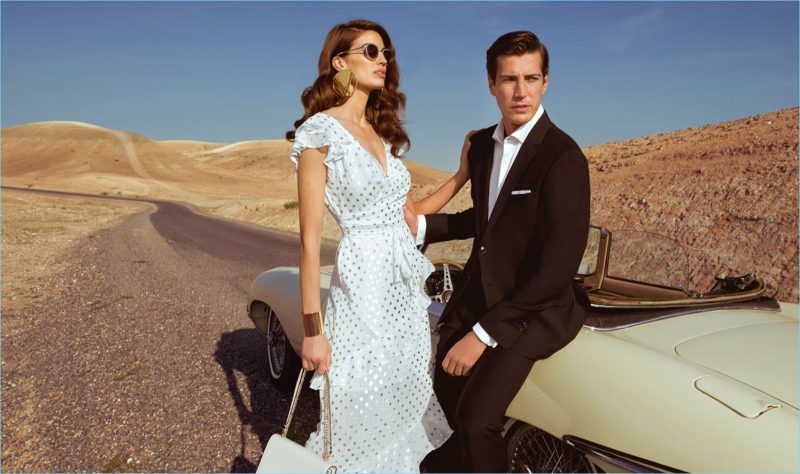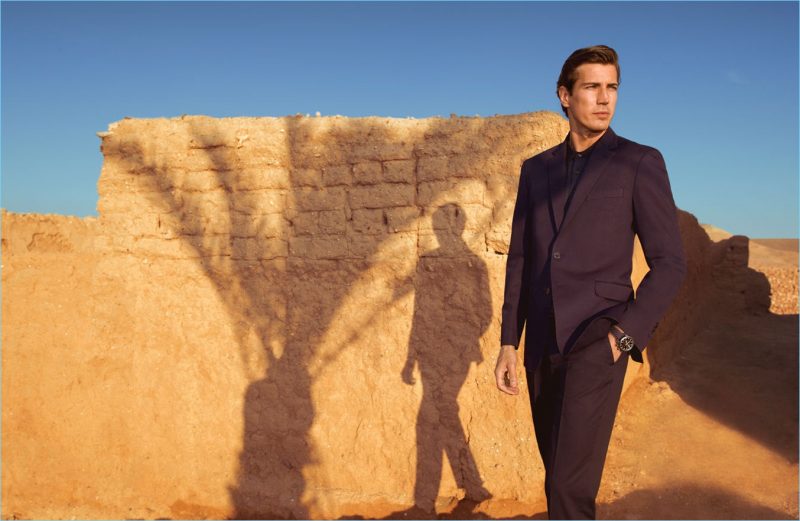 Grooming: Pablo Iglesias Photo
Assistant: Daniel Carretero
Stylist Assistant: Cristina Mocong
Producer: Carmen Jiménez