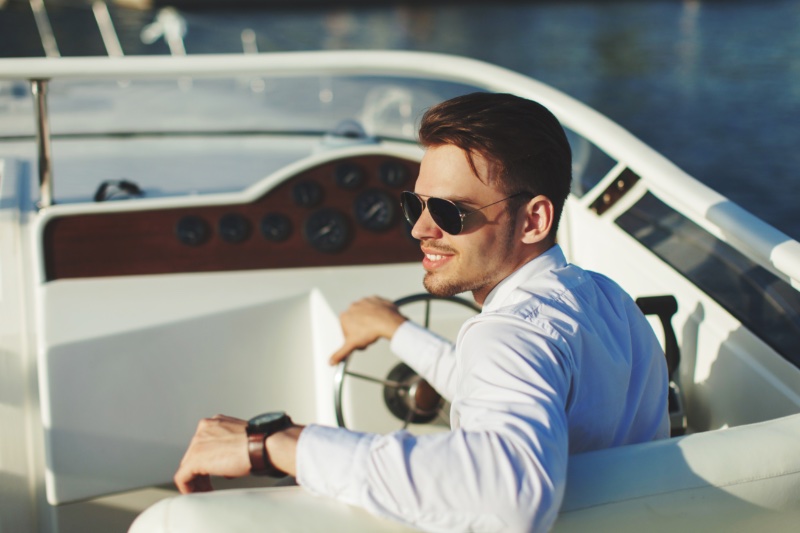 If you're looking for a great way to enjoy life on the water, then chartering or purchasing a boat can be a fantastic experience. But don't forget that it's important to stay fashionable while out at sea—so why not think about rocking a nautical look during your next voyage?
Before setting sail, ensure that you have taken necessary safety precautions and are comfortable. Planning out your wardrobe beforehand can make the experience of operating a boat more straightforward and enjoyable in the water.
Improving Your Vision
Steering a boat can be difficult, especially if the sunlight causes glare. To overcome this, you may want to consider what you wear for your eyes. A pair of sunglasses can help to keep that glare at bay and may even improve your vision on the water.
You may even want to consider some of the top Ray-Ban smart glasses to allow you to take pictures, make calls, and even listen to music while keeping your primary focus on the water ahead. One of the other benefits of these is that you could have your eye prescription in the lenses, which could help maximize your vision while still looking incredibly fashionable.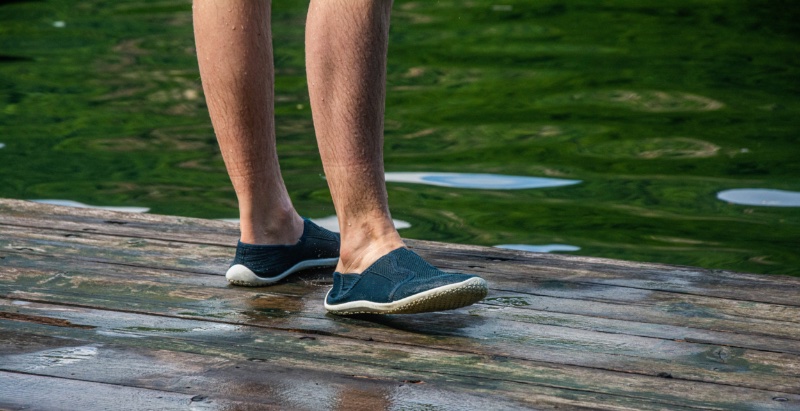 Functional Footwear
You may want to leave your smart or expensive shoes home while on a boat. Even if you don't plan on going swimming, there may be a high chance of some shoes getting wet or ruined. In addition to this, formal footwear may look entirely out of place.
An option you may want to consider can be water shoes. These can be used when on the boat, giving you a grip should it get slippery. Should you opt to go swimming, they can remain on your feet, protecting them from any hazards, such as rocks, shells, and even rubbish, that may be underwater.
Coming in a wide range of colors, you may be able to find a set of water shoes to match your swimwear or chosen outfit for the day, allowing you to continue looking put together.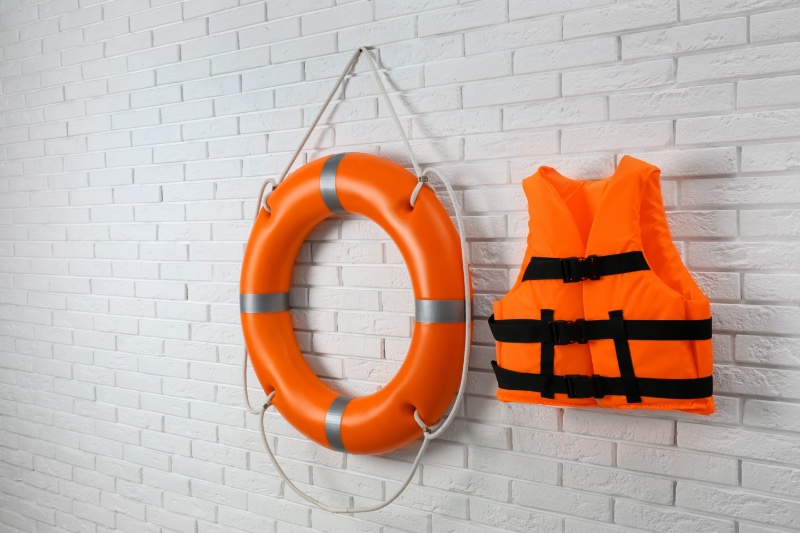 Reduce the Likelihood of Drowning
Even if you are a strong swimmer, you might want to consider putting specific measures into place to reduce the likelihood of drowning. Around 90% of all drowning deaths occur on rivers, lakes, and other similar premises. It is worth keeping in mind that some of these incidents may have happened to those who also thought their swimming abilities would keep them safe.
While fashion may be vital to you, it can be good to prioritize your well-being. Wearing a buoyancy aid, and getting others with you to do the same, could make all the difference should you become tired, feel unwell, or even have your boat capsize. These can also come in several designs, allowing you to choose the one you feel happy about wearing.
Conclusion
Time out on the water can help you to unwind and relax. When boating, you may want to consider confident outfit choices that can function and look great.