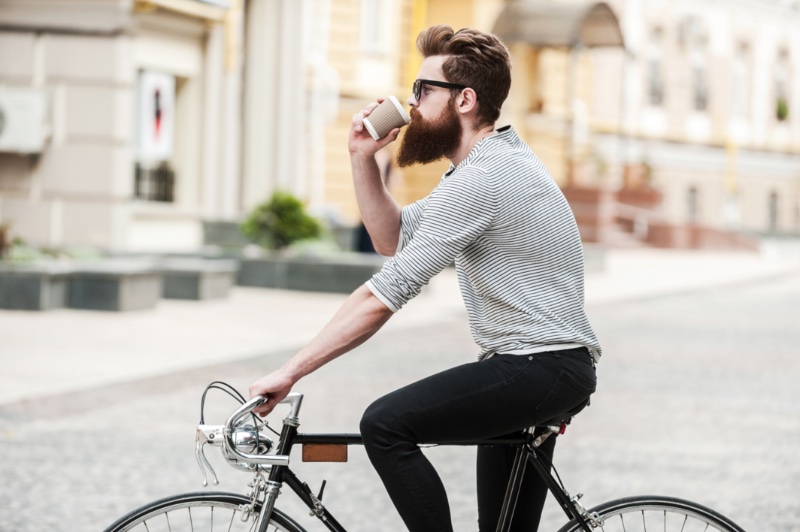 Maintaining a balance between fashion and lifestyle can challenge those constantly on the move. While feeling and looking good are crucial, practicality and comfort are equally important. This concise guide will provide tips and techniques for incorporating fashion into a busy lifestyle.
Balancing Fashion & Lifestyle
Striking a balance between style and daily life can be demanding yet vital for your overall well-being. Integrating your taste into your everyday decisions allows you to express yourself even when you're on the move. Whether through attire, accessories, or the destinations you frequent, weaving your style into various aspects of life can be genuinely transformative.
Allocating time for both fashion and lifestyle amidst a busy schedule can be difficult. Nonetheless, giving equal importance to both is crucial to sustaining a wholesome and gratifying life. Utilize your spare moments to discover your environment, experiment with new experiences, and practice self-care.
Fashion Tips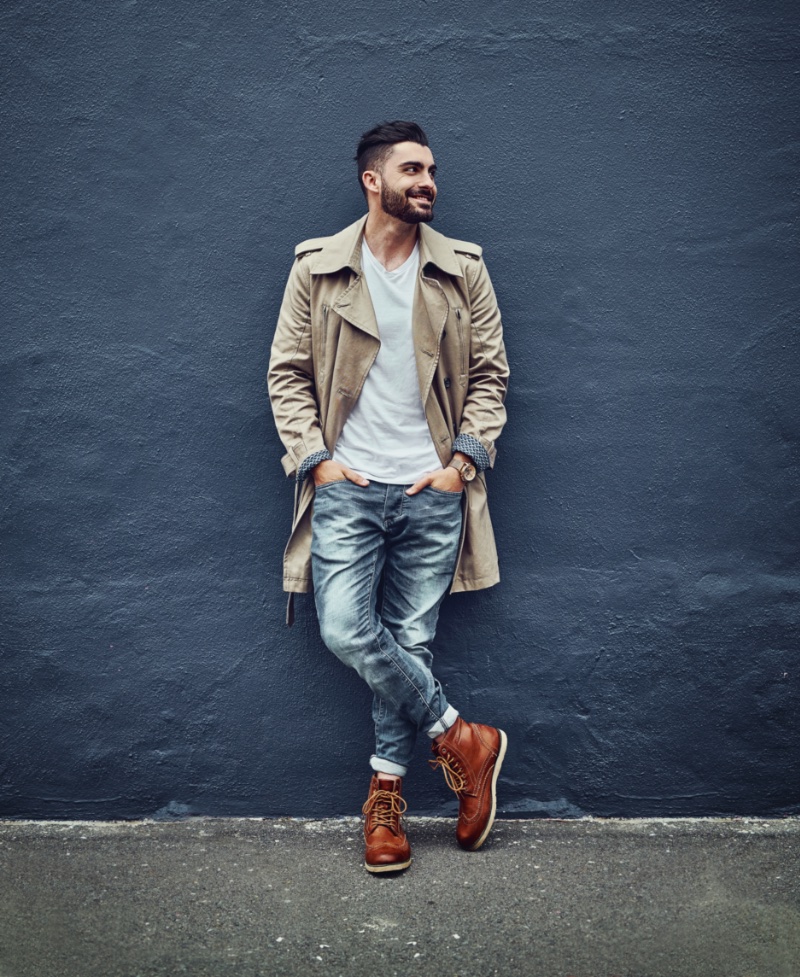 Choosing comfortable yet stylish clothing is crucial when constantly on the go. Opt for breathable and flexible fabrics, such as cotton or stretchy blends. You can always go right with comfortable joggers, a simple tee, and a cozy jacket.
Incorporating versatile pieces into your wardrobe can save you time and space when packing. Choose items that can be dressed up or down, such as a polo shirt or a tailored blazer. These versatile pieces can be mixed and matched so that you can bring fewer items.
When packing for a trip, it's essential to pack smart. Roll your clothes instead of folding them to save space and prevent wrinkles. Pack clothing items that can easily be layered, such as a light jacket or a scarf.
Lifestyle Tips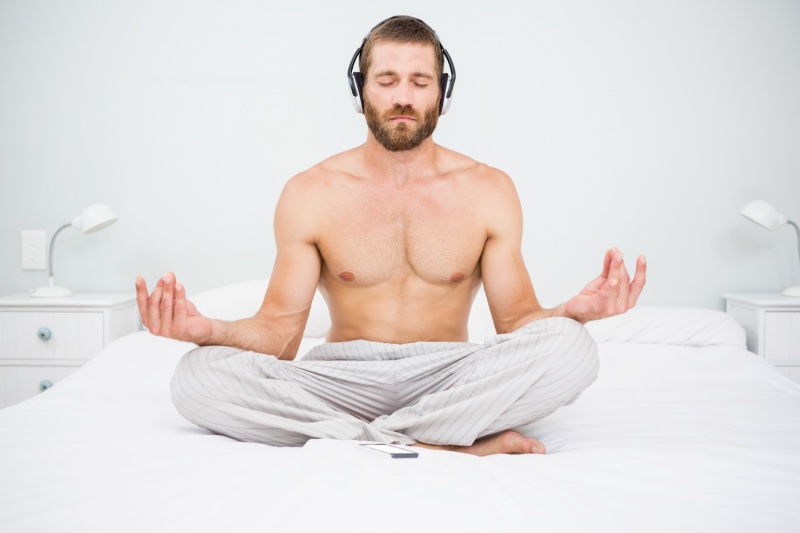 Staying organized while traveling is crucial for a stress-free journey. Keep your vital items within reach, such as your passport, wallet, and phone. Consider investing in a compact travel bag or pouch to accommodate all your essential belongings.
Incorporating exercise and self-care into your routine is equally important. You can still allocate time for a brief workout or meditation session despite being constantly on the move. Utilize apps like Yoga Studio or Fitbit Coach for convenient workouts wherever you are. Setting aside a few moments for yourself daily can significantly enhance your overall well-being.
Achieving a work-life balance while traveling can be challenging but is vital for mental health. Establish boundaries for yourself, such as allocating specific times for work and designated times for leisure. Make the most of your downtime by discovering your surroundings, sampling new cuisine, or connecting with new people.
Proper vehicle maintenance is essential when continuously traveling, mainly if you're using it to tow a trailer or RV. This entails routinely inspecting your tires, brakes, and fluids and investing in top-quality components like the tulga fifth wheel hitch for a secure and stable connection between your vehicle and trailer.
FAQ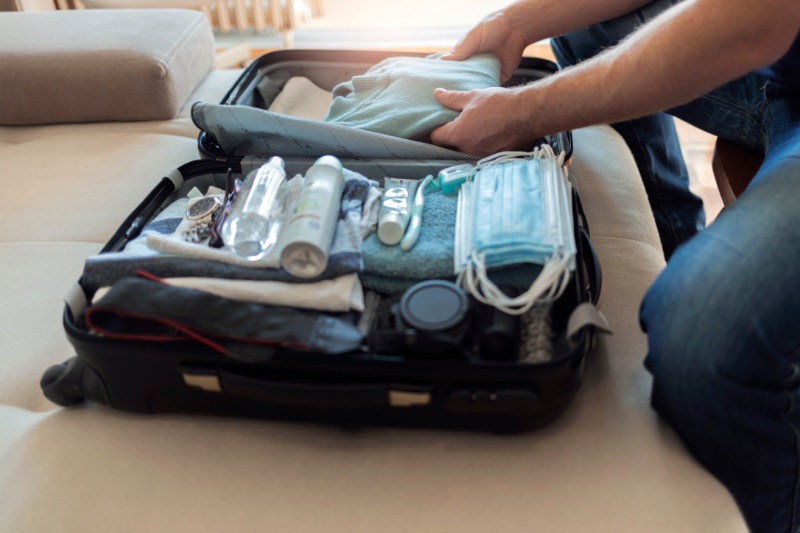 What are some tips for packing for life on the move?
When packing for life on the move, choosing versatile clothing items that can be mixed and matched to create multiple outfits is essential. You should also opt for fabrics that are breathable and easy to care for. Rolling your clothes instead of folding them can save space and prevent wrinkles.
How can I incorporate my style into a life on the move?
Incorporating your style into a life on the move is about choosing clothing and accessories that reflect your unique tastes and preferences. You can also seek out local markets and boutiques while traveling to discover new styles and trends.
What are some self-care tips for a life on the move?
Self-care is important for maintaining mental and physical well-being, even when living on the move. Some self-care tips include finding time for exercise, meditation, and relaxation, prioritizing healthy eating habits, and getting enough rest. It's also important to stay connected with loved ones and to maintain a work-life balance.
Final Words
Embracing fashion and life on the move is a delicate dance between style, comfort, and practicality. By incorporating versatile clothing pieces, staying organized, prioritizing self-care, and maintaining a healthy work-life balance, individuals can seamlessly blend fashion and lifestyle despite a hectic schedule.
As you journey through life, consciously integrate your style into your daily routine, fostering a sense of individuality and self-expression. Curating a fulfilling, stylish, and well-rounded life on the go is possible with intention and mindfulness.