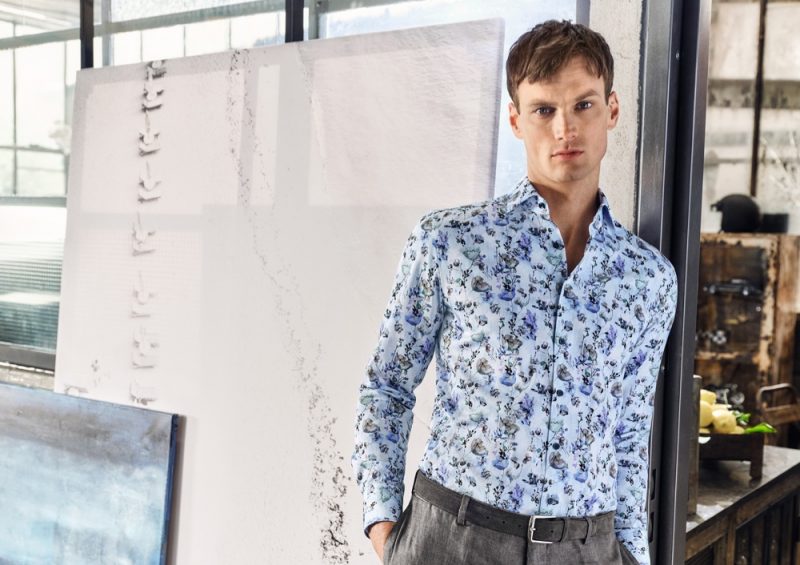 When OLYMP is mentioned, what comes to most people's minds is modern menswear and clothing. If you're thinking like this, your thoughts are justified because OLYMP is best known for menswear.
The best thing about this brand is that it has clothing for all body sizes and shapes. Instead of only selling shirts, they're also selling ties, t-shirts, and knitwear. Most of their products are stylish, affordable, and trendy. This article highlights some of OLYMP's finest menswear for trending business fashion.
OLYMP Shirts
OLYMP shirts are most popular because of their stylish and slim-fit look. Most business executives and office workers prefer fashionable and fitting clothes. If you're this kind of person, you need to purchase an OLYMP shirt.
Most of their shirts come with various patterns. You'll find shirts fashionably designed with dots, lines, floral patterns, and many more. These shirts also come in a range of colors that will make you stylish. Most of them come with cuffs, buttons, and widespread collars.
OLYMP shirts are made from different materials, though the most common ones are made from cotton. This makes them comfortable and stretchable. Their easy-iron finish will ensure that you put them on after washing, thus saving time.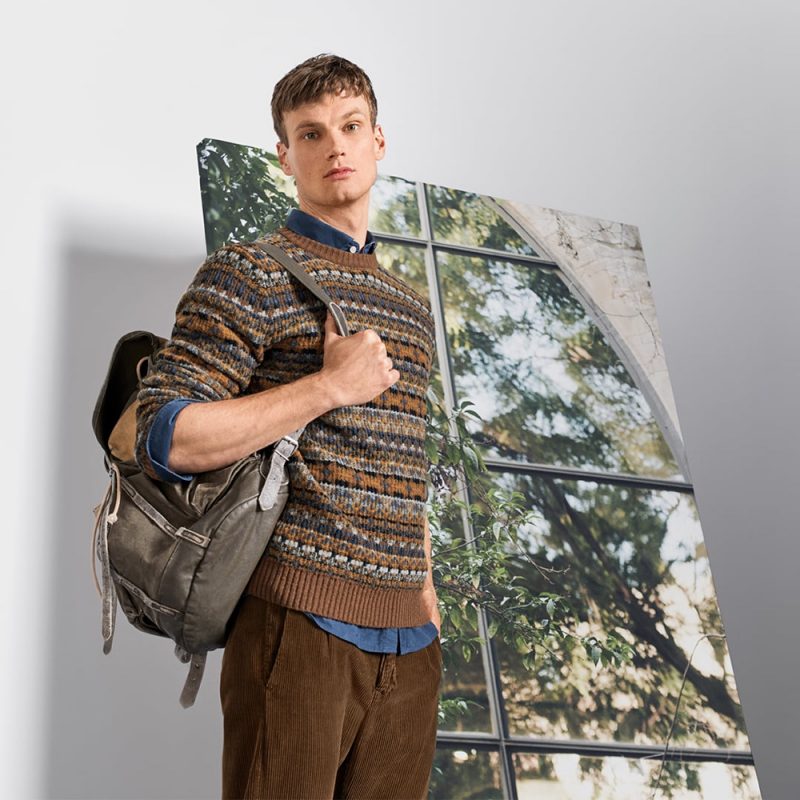 OLYMP Pullovers
OLYMP menswear also features pullovers. They come with a round neck and various colors. At the right bottom side of the pullover, you'll find a logo. This shouldn't worry you because it's small and is hardly noticeable.
OLYMP pullovers also have sleeves and bottoms that are finished with elastic bands. If you're stylish and have a modern and fashionable wardrobe, you want to have an OLYMP pullover in your closet.
These pullovers are created from extra-fine wool merged with silk. If you're conversant with materials, you know that a mixture of these two materials results in a high-quality cloth that's soft and pleasant. You may not know that this mixture creates a pullover that regulates moisture and heat and is self-cleaning. That makes it easy to maintain because you'll rarely wash it.
The pullovers also have a fitted fit on their upper bodies to give you a fashionable and stylish look. There are also OLYMP pullovers for more casual occasions. You can wear them when going to a casual business party or meeting. The good thing about them is that they'll still enable you to look fashionable and trendy.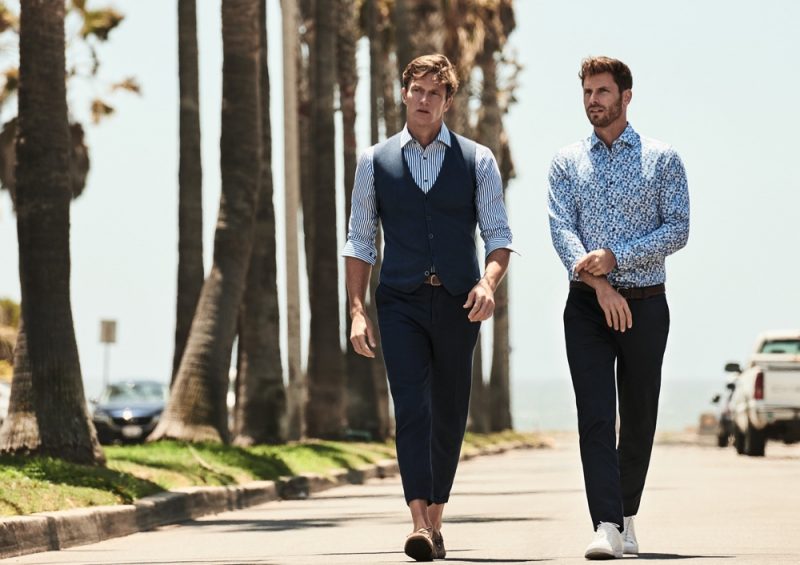 OLYMP Slipovers
Like the shirts and pullovers, OLYMP slipovers are made from high-quality materials. They're soft and machine-washable. They're also trendy and can be used to go to the office or attend casual functions. The best thing about these slipovers is that they're affordable. That means that you can buy them even if you're on a strict budget.
Their narrow neckline, armholes, and shoulder seams all make a fashionable statement. They come in various body sizes and shapes. You can find them in online stores that sell OLYMP menswear.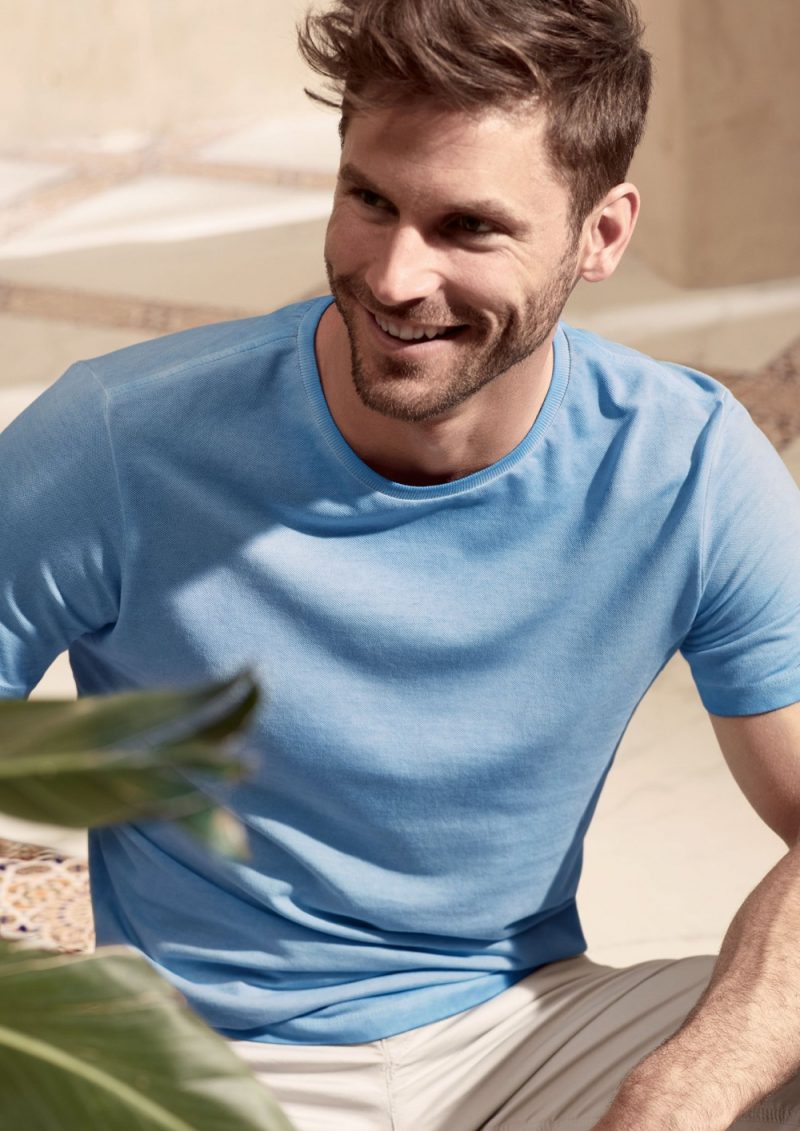 OLYMP T-Shirts
A t-shirt may seem to be essential menswear, but it can help you look stylish at a casual business party. You definitely don't want to attend such a party with official wear.
OLYMP t-shirts come in various colors. However, most men like milder colors because they make the t-shirt invisible when worn under a shirt. Their V necks also conceal them even further.
When you wear it with an OLYMP shirt, the shirt's body fit will ensure you have no wrinkles under the shirt. OLYMP t-shirts are made from elastane and cotton, making them soft, easily stretchable, and comfortable. You can also find t-shirts with round necks. Only ensure that you're specific when completing your order from an online store.
Conclusion
OLYMP is a famous menswear brand. Though they were initially known for only selling shirts, they've included other clothes such as t-shirts, pullovers, and slipovers in their collection. If you want some of the best trending business fashion, you can find them from any shop selling OLYMP menswear.