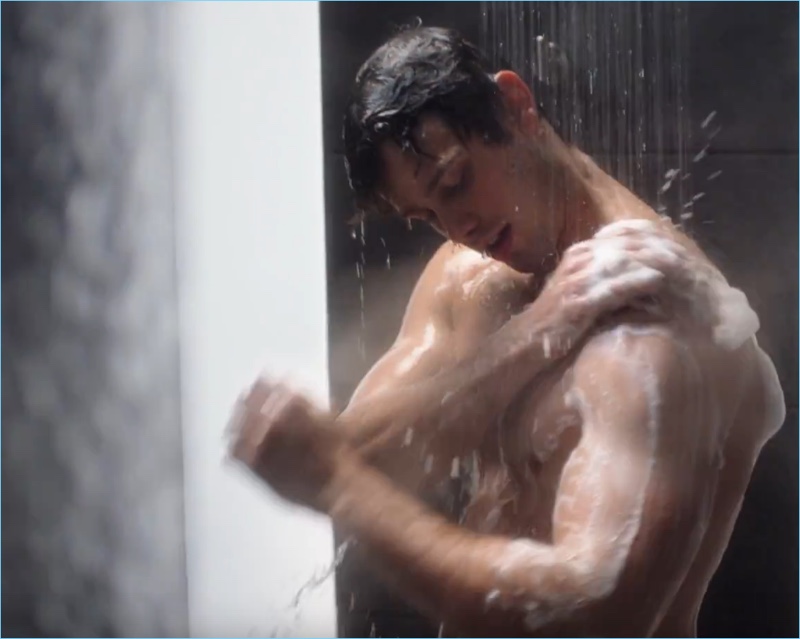 When it comes to grooming products, particularly for the shower, it's important to not only have a great soap, but the perfect exfoliator. Enter Procter & Gamble with one of its newest products–the DUO. While the process of exfoliation in the shower normally calls for the use of body wash in lieu of bar soap, the DUO utilizes the latter with a smart innovation.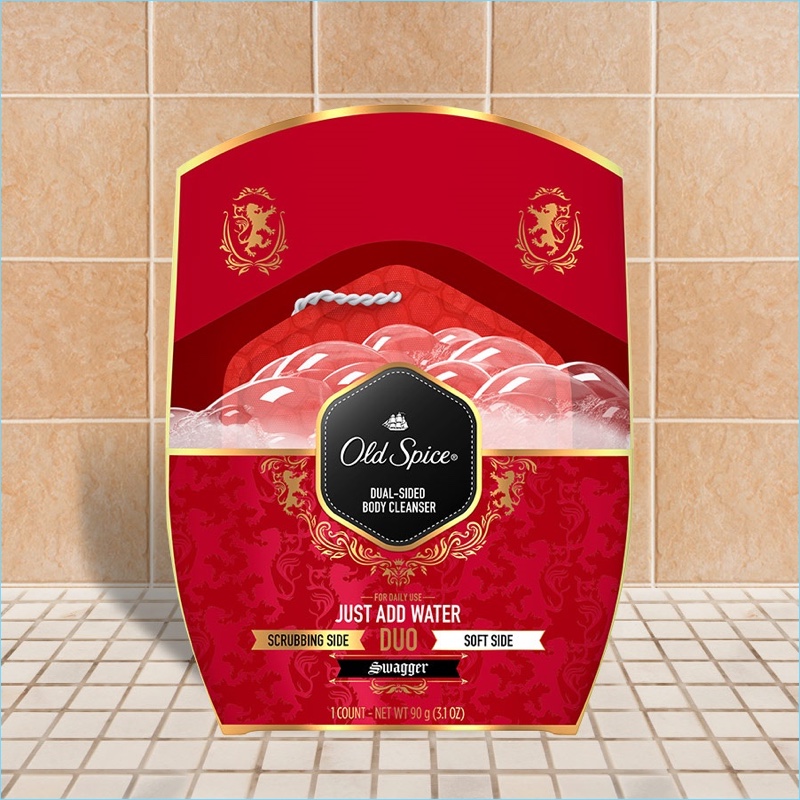 The brilliant product explores the common ground between body wash and bar soap with the convenience of a puff. A dual-sided tool for the shower, the DUO has a scruffy side for exfoliating and a smooth side for softening and conditioning. The concealed middle includes a fragrant soap with choices including popular Olay, Old Spice, and Ivory scents.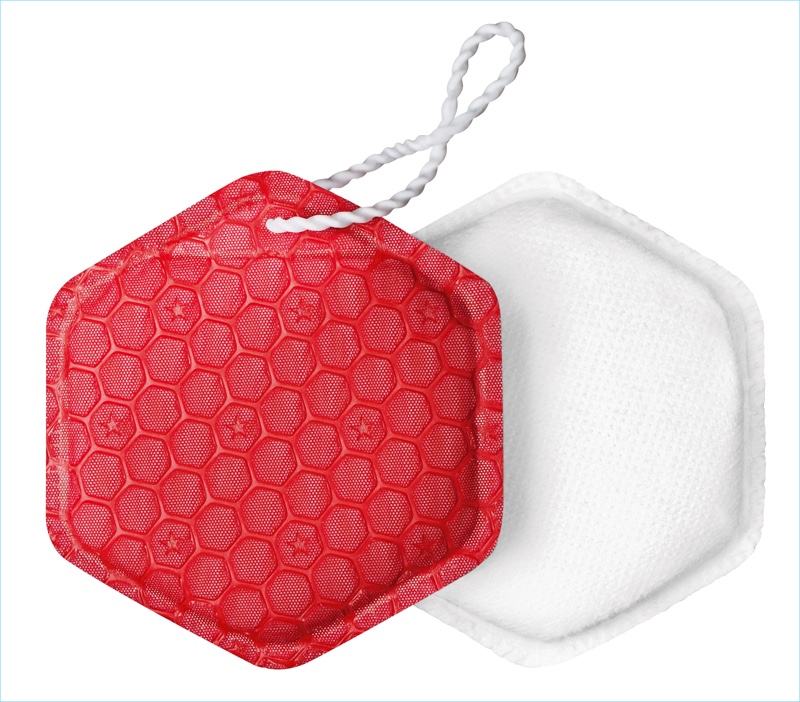 Video: Introducing the Old Spice DUO
Soon to be an essential tool for the shower, using the DUO is as simple as using a bar of soap. Just add water and before you know it, you have a rich cleansing lather. Exfoliate with the scrubby side, soften and condition with the smooth side.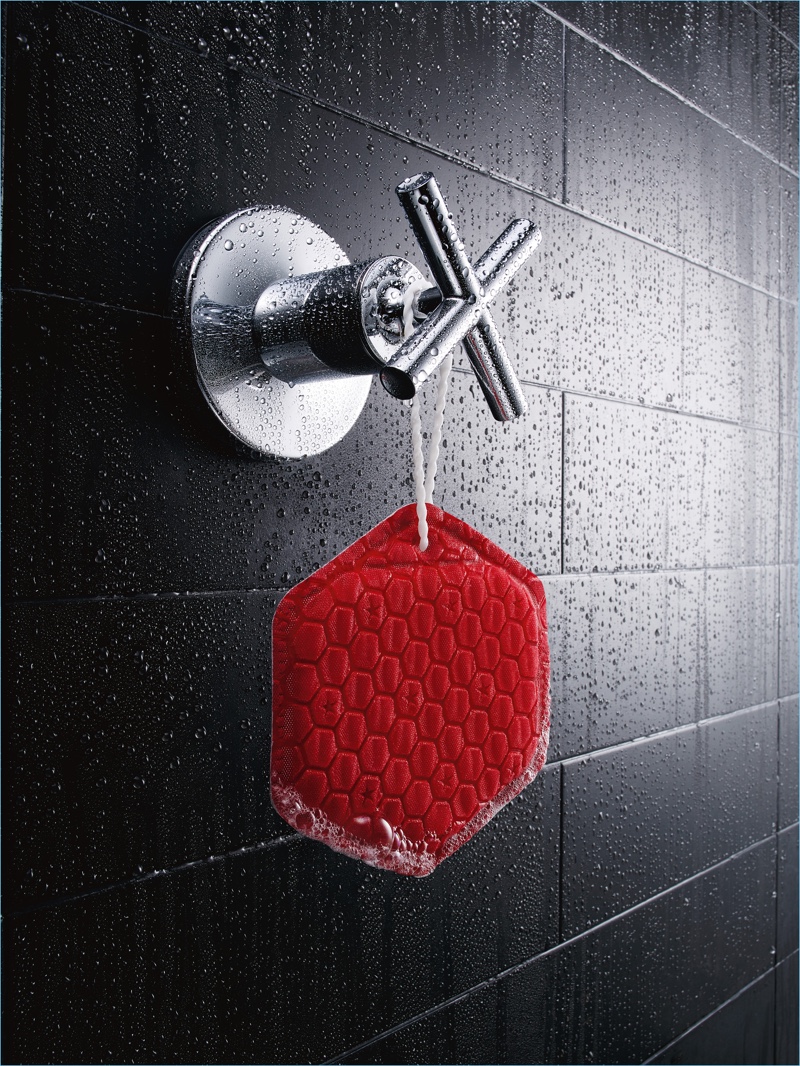 Another positive to the DUO is that its scrubby side is not harsh on the skin. It's relatively soft! After your shower, just hang the DUO to dry. In about thirty uses, you'll notice the lather fade, which means it's time for a new one.
If you're still on the fence about switching over to the DUO, there are many benefits to consider. The new product's cleansing technology is praised for delivering 2x a better clean when compared to your average body wash and shower puff. The DUO also provides a deeper clean thanks to its exfoliating side. Another positive is the fact that the DUO is flexible, easily gliding over the contours of your body. For more information about the DUO, visit CleansingDuos.com.