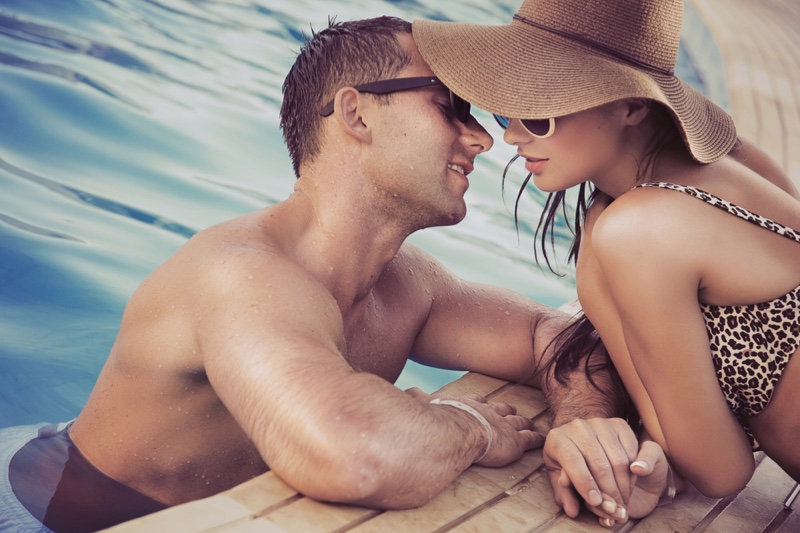 Summertime is the perfect time for makeovers. The dreariness of the cold, winter season isfinally gone, and the warm sun lovingly invites us out of our cocoons. What better way to emerge than in full bloom, ready to embrace your best self. Instead of carrying on with the same tired style you used all winter, it's time to discover a new you.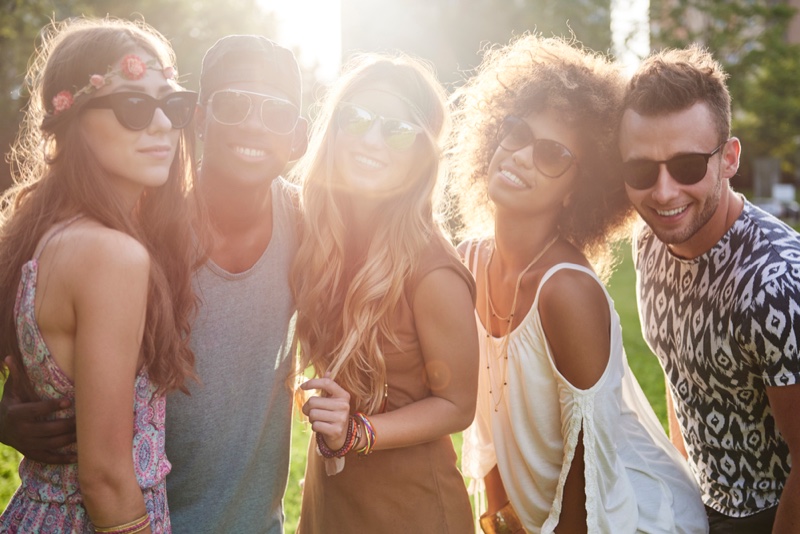 Experiment with Your Style
The three most common physical changes you can make are hair, make-up, and clothes.

Hair is so versatile. You can chop it all off, or you can add hair extensions. You can use wigs, or color your natural hair. Makeup is another great way to discover the new you. Experiment with different shades and styles, and look to brands such as Sephora and Mac to spruce up your look.

Clothes are a fashion statement, and fashion is art. So have fun with it, and experiment with color. Black, white and neutral tones are the standard for workplace attire, and many people get stuck there. Add vibrant pieces to your wardrobe. Wear eclectic accessories that make you stand out. 
Top accessories this summer include:

• Black Berets
• 80s–style Bangles
• Baker Boy Hats.
• Red Thigh-High Boots
• Shoulder-Grazing Statement Earrings
• Short Strap Crossbody Bags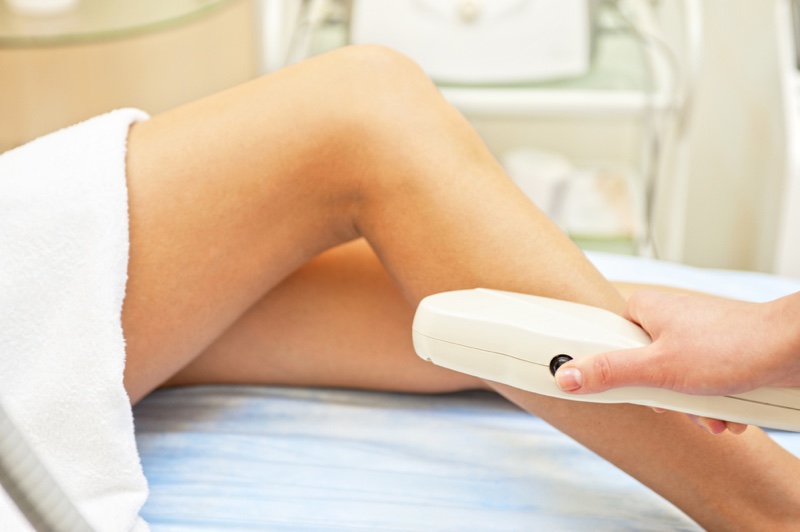 Say 'No' to Unwanted Hair 
The new you should invoke the power of yes, and accept all invitations to go out and try new things. Try different activities that you normally would have refused. Go rollerblading. Do yoga in the park. Sneak off to the beach with a close group of friends during work hours. Keep yourself open to new things and you may discover that there's more to you than you even knew. 

But, whatever the occasion, make sure to stay ready. It's easy to remove excess or unwanted hair from anywhere and everywhere on your body thanks to permanent hair removal treatments you can do at home for less. These devices give you spa-level luxury from the comfort of home.
You can give yourself a treatment whenever you have twenty minutes to spare, and there is no recovery time needed. High-quality devices use the same technology employed by dermatologists. Pulsed light therapy is a safe and effective method of removing hair. The heat generated from the light energy targets the hair follicle while keeping the surrounding skin unaffected.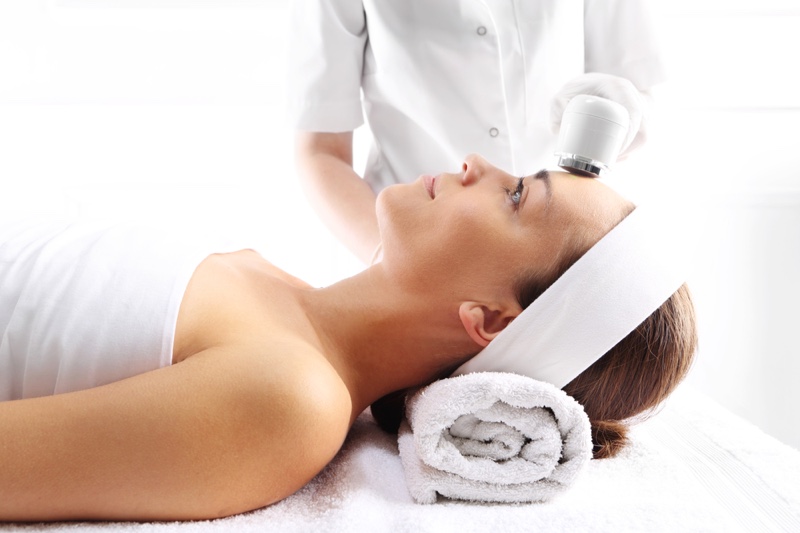 Take Back Control of the Skin You're In
Speaking of skin, the excess sweating from all these new activities can make you more prone to outbreaks during the summer months. So, keep your skin clean and clear of blemishes. 

As mentioned before, light therapy is a safe and effective treatment for the skin, and it even combats acne. Each light-wave has a specific function. Red light is for inflammation, yellow light stimulates collagen and green treats skin discoloration. Blue light therapy will keep your face glowing and reduce future breakouts anywhere on your body. You no longer have to be embarrassed by visible body acne. This new you can be proud of the skin you're in. 

If a complete makeover is not something you can do right now then small changes are just as effective. Discovering the new you isn't about masking what is already wonderful about you. It's about enhancing the beautiful person you already are.