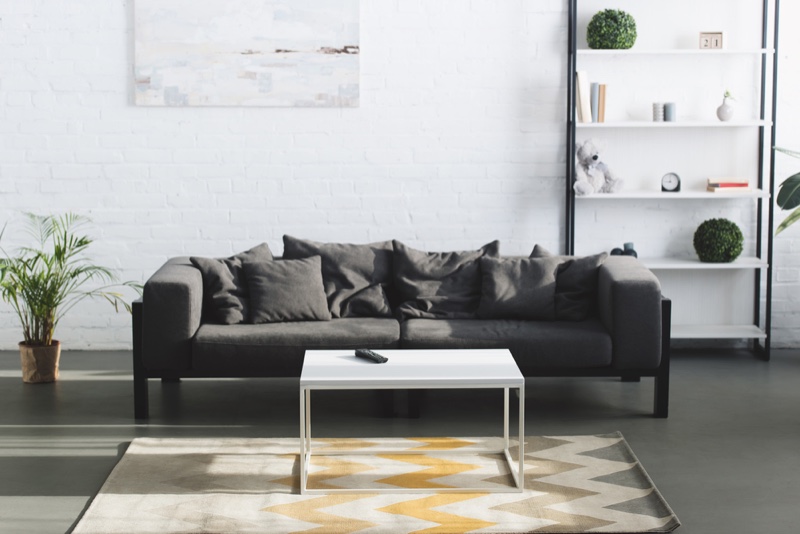 Shopping for living room furniture can be fun. Unfortunately, it can be expensive too. Because it isn't cheap, many of us find ourselves sitting on the same couch and using the same end tables year after year. It's easy for your furniture to melt into the background, not to mention, keeping the same furniture for as long as possible is a great way to save money.
However, there comes a time when you need to get rid of that old stuff and get some new.
The question is, when?
Not sure if you should spend the money on new furniture? Here are five signs it's time to go shopping for new living room furniture.
The Furniture Is Broken or Damaged
Our furniture can really take a beating. After sitting on it or using it for years, even the highest quality furniture can become worn. If the handle on the recliner has snapped off or the leg on your end table is wobbly, it's time to start shopping!
There are other signs your furniture needs to be replaced that aren't quite as obvious. If your couch sinks when you sit on it, or if it squeaks when you sit down, it probably needs to be replaced. Fabric that is stained or running, as well as cracked leather, should be replaced too.
When you do go shopping for new furniture, make sure you know what you're looking for! For example, when shopping for a couch, research how it's made so you find one that will last for many years.
It Isn't Comfortable
Furniture that is broken or damaged is the easiest to get rid of. If instead, your furniture just isn't very comfortable, you may find yourself avoiding certain chairs and couches. If no one sits on that loveseat because it isn't comfortable, it's time for a replacement.
There are many tips for selecting the most comfortable couch or chair. They include:
• Choosing the right size
• Choosing comfortable and/or soft upholstery
• All corners and edges should be fully finished or upholstered
• Cushions should be soft, but firm, to prevent sagging with regular use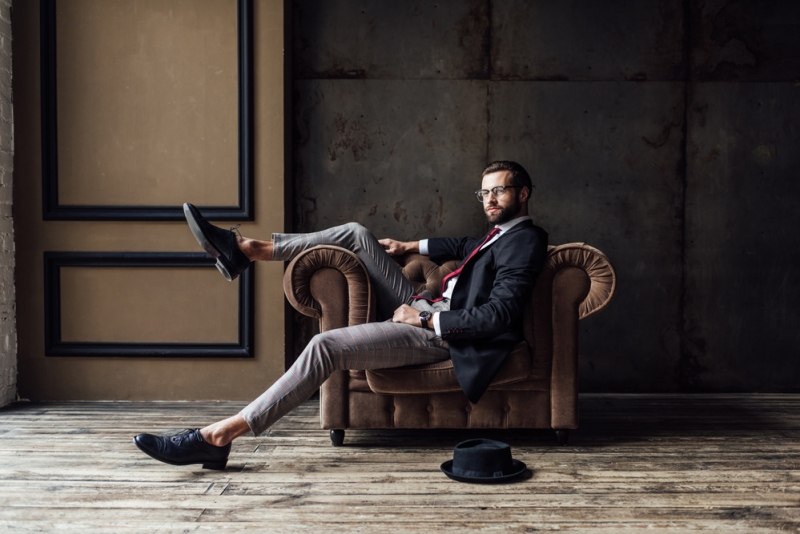 You're Moving into a Bigger or Smaller Space
There's no reason to toss all of your furniture out just because you're moving, but if you're moving into a bigger or a smaller space, chances are, a few things will have to be replaced.
For example, a loveseat looks great in a small efficiency apartment, but it won't look quite right inside a large living room. Likewise, if you're moving into a smaller space, the furniture you have may not even fit!
If you're moving, make sure you measure your new space carefully. Then compare those measurements to your existing furniture. If you'll be left with too much or too little space, you should get new furniture.
It Is No Longer Serving Your Family
Furniture isn't necessarily a big deal. That is, until you have kids. A lot has to be done in order to make your home family-friendly.
For example, a loveseat isn't going to be big enough to accommodate you, your spouse, and your children. Not to mention, it definitely isn't going to get the job done if your kids invite their friends over!
It's not just your children you have to think about. Don't forget about your furry friends! It might be time for a new couch if the one you have smells, or if it's too soft for your arthritic pooch.
You Hate It
There are some quick and easy things to do if you hate the furniture and décor in your living room. You can rearrange your favorite knickknacks or try draping a throw blanket over the couch, but the best way to deal with the furniture you hate is to replace it.
It doesn't matter if you hate the way it looks or if you don't like it simply because it's the same chair you've been sitting in for over 10 years. If you hate your furniture, you should replace it!
Don't think replacing furniture has to be expensive. Make sure you check sales online, and don't forget about second hand stores.
Don't hang onto that old chair simply because it has always been there. Think carefully about each item in your living room and decide if it's something that needs to be replaced. When you surround yourself with furniture you love, you're one step closer to creating the happy home of your dreams.