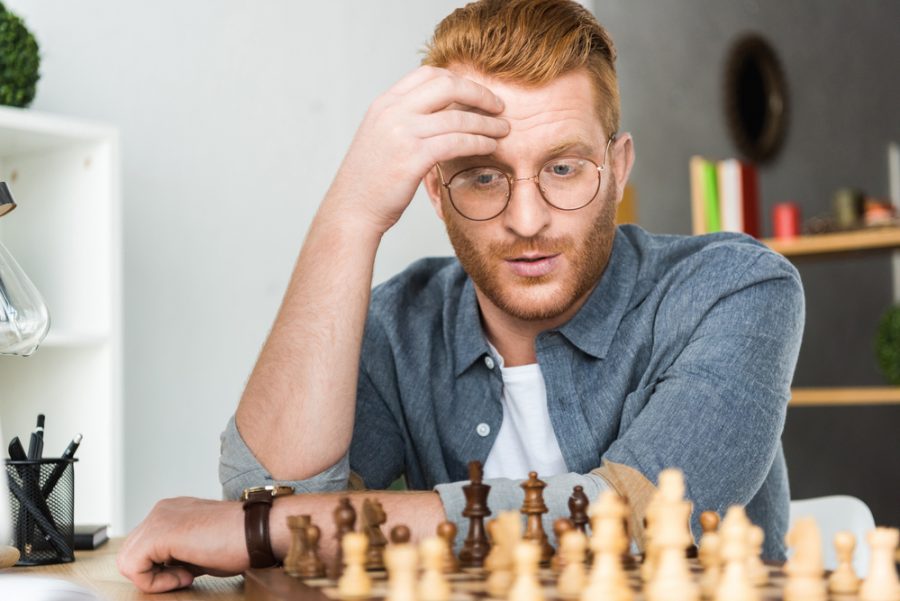 From new activities worth trying out to passion-igniting events to enjoy with your loved ones, we've put together a list of some of the most refreshing and most dynamic hobbies every man needs to try in 2019. Whether you want to test the waters or become a full-fledged expert, this list of must-try ideas is a great start.
Chess
While mastering chess could take a long time, playing this intricate and highly popular game is not only thought-provoking and entertaining but has health benefits as well – from improving your observational and judging skills, to understanding basic strategies, problem-solving and reasoning. Besides using these skills to beat your opponent, it can also be applied to real-life situations. Chess sets are relatively inexpensive, while guides are readily available to help you on your path to chess superstar.
Rock Climbing
If you are looking for the ultimate challenge, rock climbing certainly delivers. This high-action activity requires some investment – both time and money – to improve your skill and guarantee your safety. That said, tackling a mighty rock and surviving to tell the tale has a certain appeal.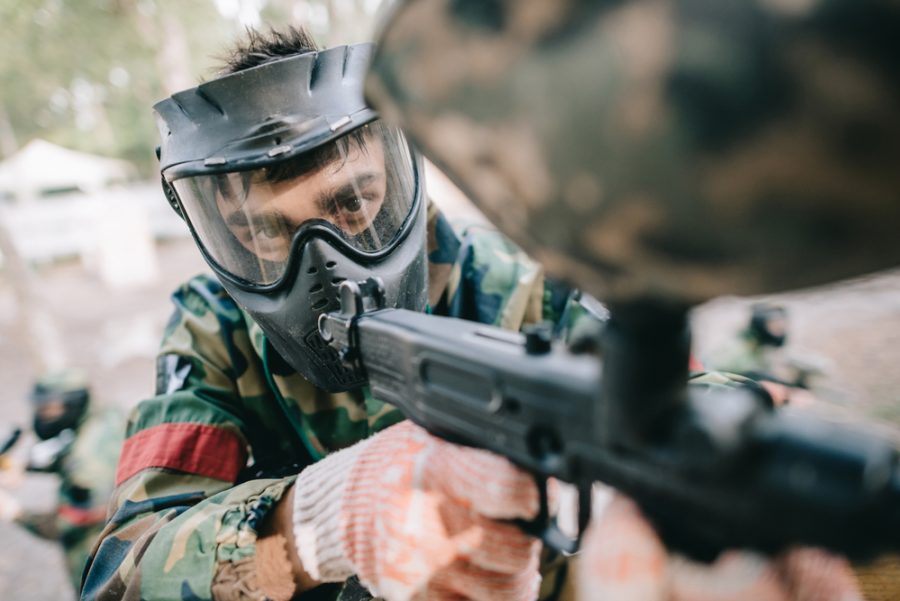 Paintball
Relive your childhood days by taking up this great hobby. You will need to spend some cash to purchase the gear and reserve game space, but the thrill and physical activity involved is well worth it. Gather your closest mates as this hobby is perfect for larger groups. And while it is probably the most thrilling experience you will have, paintball also improves your planning and implementation skills.
Martial Arts
Martial arts focus on all disciplines and will train you to understand our bodies, how they move, predict the moves of your opponent, and how to react. One of the most important aspects of martial arts is respect, for yourself and for others, which means this sport helps improve your physical, mental, and emotional health.
Darts
Darts is a great hobby not just reserved for Friday nights at the bar with the guys. The game teaches you to hit a target and improves precision and concentration. It's also the perfect activity to spice up a social gathering.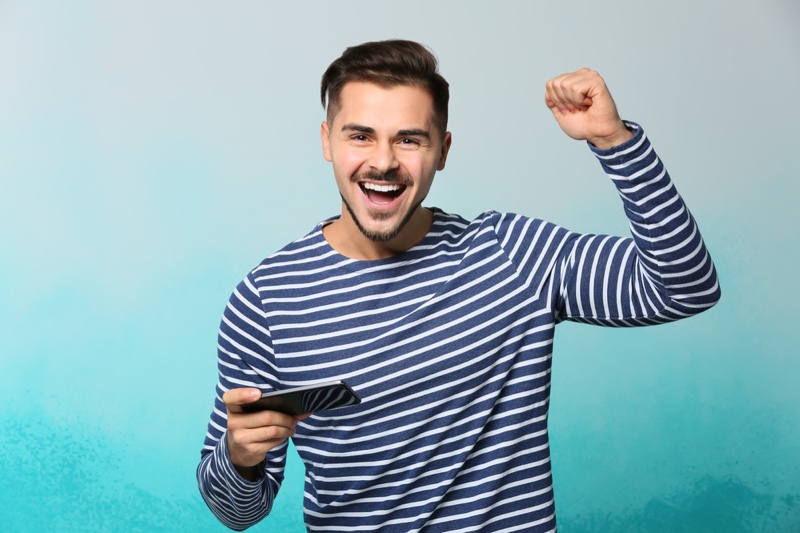 Fantasy Sports
Fantasy sports are about much more than only betting on your favorite team. It uses applications of combinatorics and statistics to help you draft a winning team. It's ultimately a game of mathematics, helping you improve yourself and have a good time.
Volunteering, Coaching or Mentoring
It is no secret that doing good things is good for one's physical and mental health. Studies have shown that helping others releases feel-good endorphins. Whether you are donating your time and resources to charities, coaching a local sports team, or mentoring young minds, there is no achievement more significant than improving the lives of others.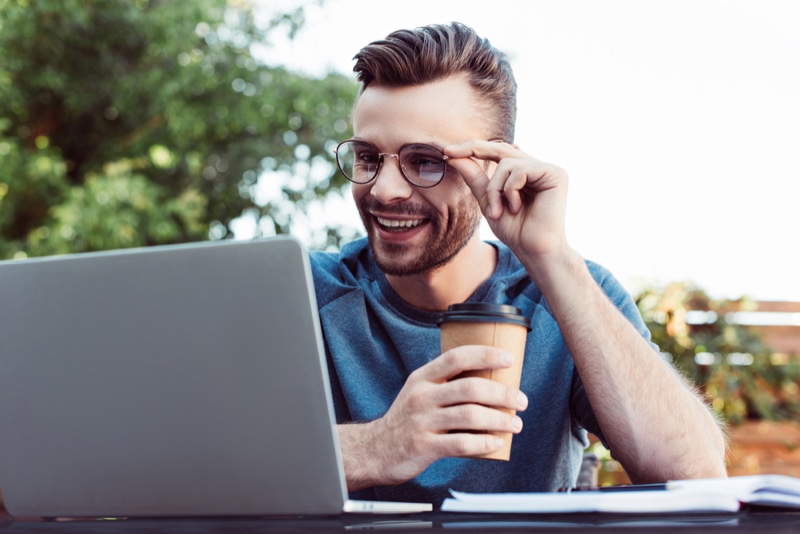 Online Gambling
Online gambling has undoubtedly grown in popularity in recent years, with hundreds of online casinos offering you the chance to play your favorite game on the internet. One of the best things about online casinos is that most games require no skill, just a healthy dose of good fortune. Other games, like poker and Blackjack, require some skill and strategy – although tips and guides are readily available online. Register at a casino online and start your interactive gaming journey – you might even win a bit of cash.
Meditation and Yoga
Are you feeling overwhelmed by the rat race and need a way to center yourself after a long day at the office? These practices will enhance your mind and body, teach you how your muscles and body work, and improve your physical condition.