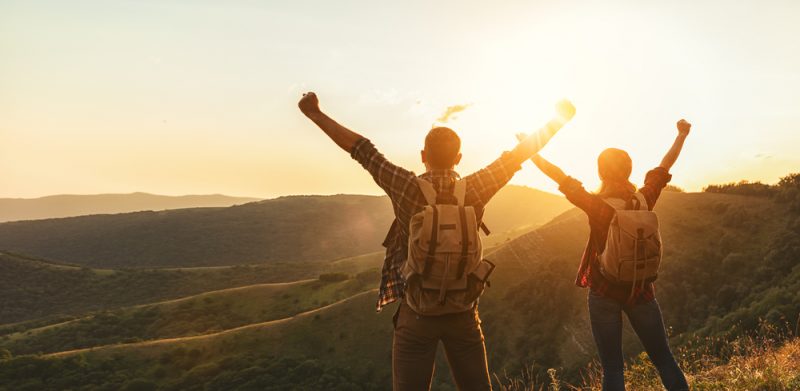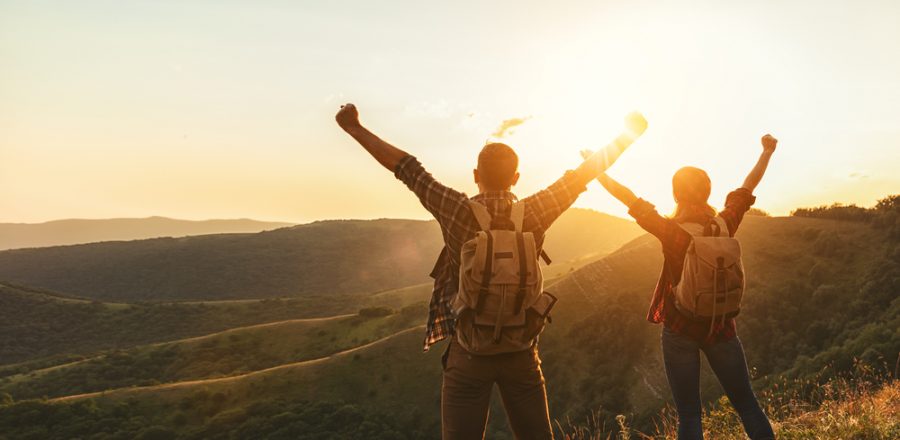 Of course, everyone loves the idea of going on a holiday and exploring new places. Getting outside to enjoy the beautiful day is not only good for the mind; it is also good for the body. But whether your preferred outdoor activity such as hiking, biking, motorcycling, etc. Whether you are going on an adventure trip by road or air, there are items that you must have to make the most out of your adventure trip. This article gives you some of the top things you should pack, especially if you are going on an adventure trip using your motorbike. Please keep reading to explore them. 
A Backpack
The first item you need to have when preparing for an outdoor adventure is a backpack. It would help if you had something to put all your essentials for the adventure trip. Since outdoor adventure involves a lot of walking or hiking, you need to choose a bag that is ergonomic and can distribute the load of the interior across the entire upper body. The backpack should also be durable, waterproof, abrasion-resistant, and comfortable.
A Nice Short-Sleeve T-Shirt
You need to pack a few t-shirts, depending on the length of your travel. The short-sleeve shirts are ideal for a sunny day. Remember to choose a moisture-wicking shirt to avoid the irritating sweat patches.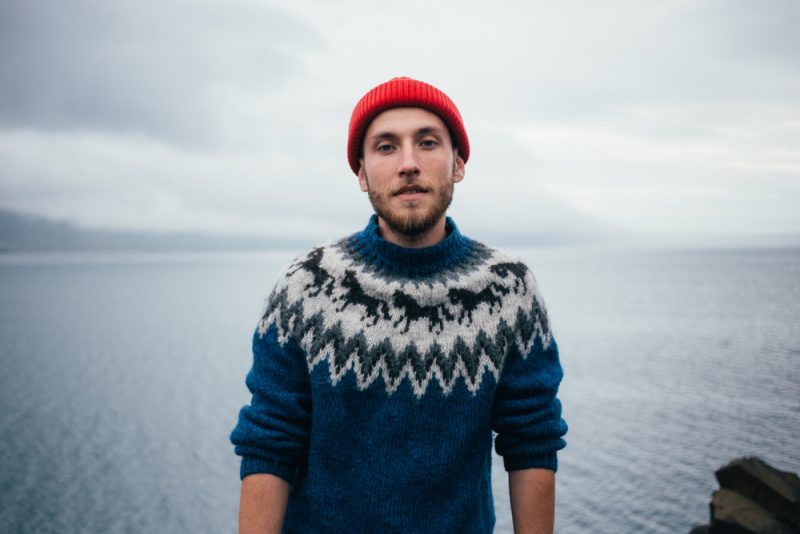 A Heavy-Stitch Sweater
Another essential outfit that you must have when going for an outdoor adventure is a wool heavy-stitch male jumper. It traps more air, creating more excellent insulation, hence keeping you warmer or cooler. This jumper is also moisture-wicking, and it can absorb 30% of its weight in moisture, drawing perspiration away from the skin. In addition to that, it can prevent odor retention. 
Jacket
This is also another essential item you must have, especially if you are going on an adventure trip using your motorcycle. You are going to need layers on your adventure trip, no matter where you are going. A jacket will keep you prepared for the varying temperatures. The jacket should be water-resistant and windproof. We asked the team of adventure travel experts at Malle London about the importance of having a jacket. They responded that a high-quality, windproof, and waterproof jacket is something you need for your adventure trip because of the little warmth it can provide, especially on a cold day.
A Few Pair of Socks
It would help if you densely had densely knitted socks that can keep your feet warm. Not only should the socks provide warmth, but they should also offer strength, breathability, softness, comfort, and moisture-wicking ability. All these features make the socks perfect for walking, hiking, and motorcycling.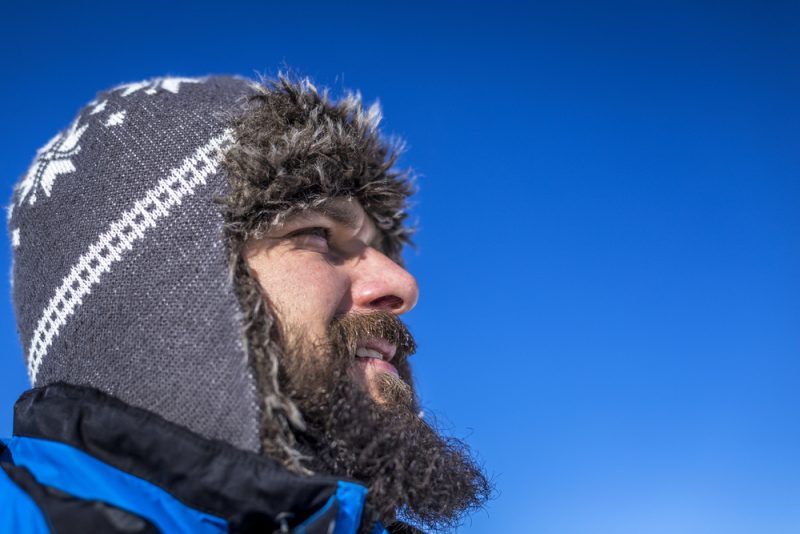 A Nice Hat
It would help if you also had a nice hat for your adventure trip. A good hat will not only protect your scalp from the direct sunlight, but it also enhances your masculinity. The hat should be moisture-wicking and sun-protective, as well. You can choose a cap or a merino wool heavy-weight hat. If you are going for an adventure in a cold area, the merino wool heavy-weight hat is the perfect option because it will provide you with more incredible warmth. It is also comfortable and incredibly soft. 
A Water Bottle
Finally, another essential item that you should have is a water bottle. Of course, you must stay hydrated on your adventure. And the only way you can achieve this is by having a bottle of water by your side. Even if you run out of the water, you can still refill your water bottle from the fountains or waterspouts if necessary. There are many brands in the market. But remember to invest in a high-quality water bottle.