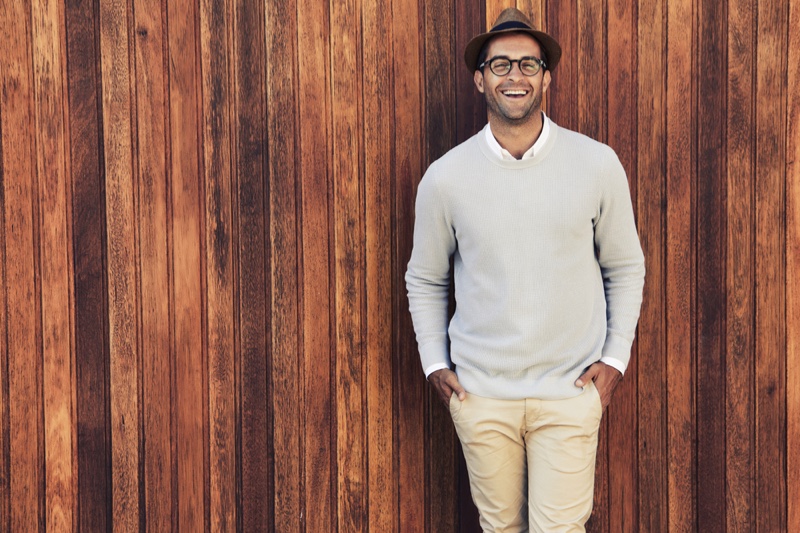 There are already enough rules in life as it is. Some of them are there to help, such as the rules governing how to dress properly. Every man has an opinion on the dressing code, some of which are based on personal experiences. However, what works for you may be regarded as too avant-garde or pedestrian by another.
Some dressing codes have worked for generations and are assumed to work even today. Whether you prefer casual or business wears, the following are the most trending men's clothing and apparel you can consider:
1. Chinos
Chinos are great to mix things up. The same upper fit dressed in chinos rather than your jeans will change your overall appearance. You can invest in the right cut in the classic colors, like navy, beige, and khaki.
Stylish and comfortable chinos may help you get the smart casual look. They can be great for occasions with an ambiguous dress code, particularly casual and smart casual styles.
2. Creative Black Ties
These ties may be considered the least formal aesthetic in the category of formal wear. They are also a new school twist and mostly seen at Hollywood events, like award shows and red carpets.
Most creative black ties have a playful element, which intelligently substitutes bold colors on subtle pieces for pizzazz. The dress code is also popular among the millennials who defy the traditional pacts of menswear.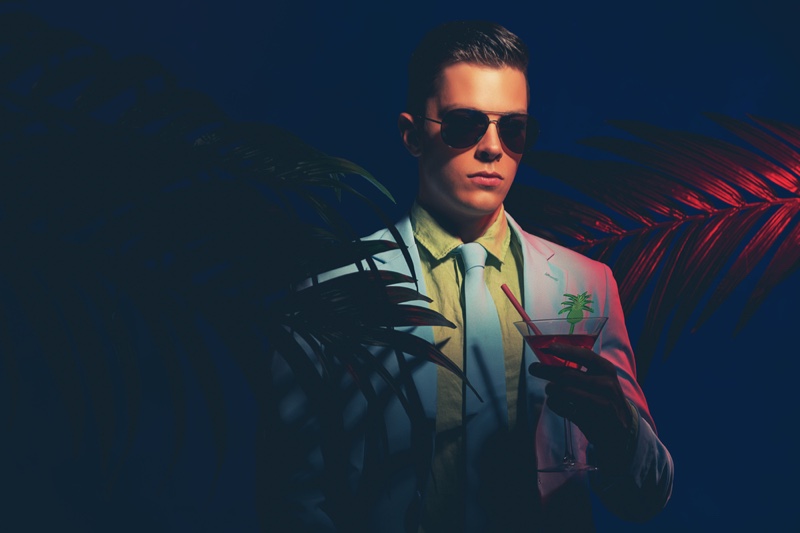 3. Cocktail Attires
This is a dress code for evening occasions, like birthday parties. To properly dress for it, a suit will be convenient. Rather than putting on the same traditional style, your cocktail suit needs to have a modern feel and perfect for night-time.
As such, tailored design or slim-fit will make a great option. It has to be dark in color and can have a sleek sheen. To complete your dressing code, you can pair your suit with a shirt, slim tie and polished shoes. You may as well add a personal or flair style with some accessories you choose.
4. T-shirts
These days, t-shirts can be worn with anything. Naturally, there are different variations on the ubiquitous garment, and you may look for quality cotton.
You can as well go for a simple t-shirt, which doesn't have too much paint or color. A classic grey or white t-shirt will work as a perfect starting point, especially if you strike it with smart casual attire.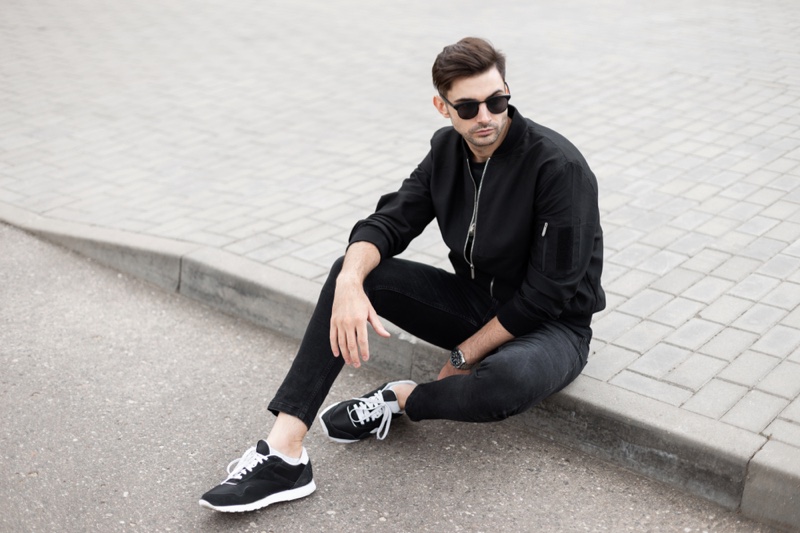 5. Dark Denim
Apart from keeping you out of the Human Resource's office, trousers bridge the visual gap between your shirt and footwear. While denim is a no-go zone for business casual outfits, dark denim is acceptable as a smart dress code.
If you are going the jeans route, you need to avoid any sort of ornamentation or distressing. Instead, a small cuff with selvedge denim will be just fine.
The Bottom Line!
Despite all the freedom of choice, fashion is subjected to rules in different areas. Usually, dress codes are regarded as unspoken consensus, and at times, you need to expressly obey all the rules.
Whether you are going for a business occasion or birthday party, it is always important to have various options, which includes smart and trending attires.