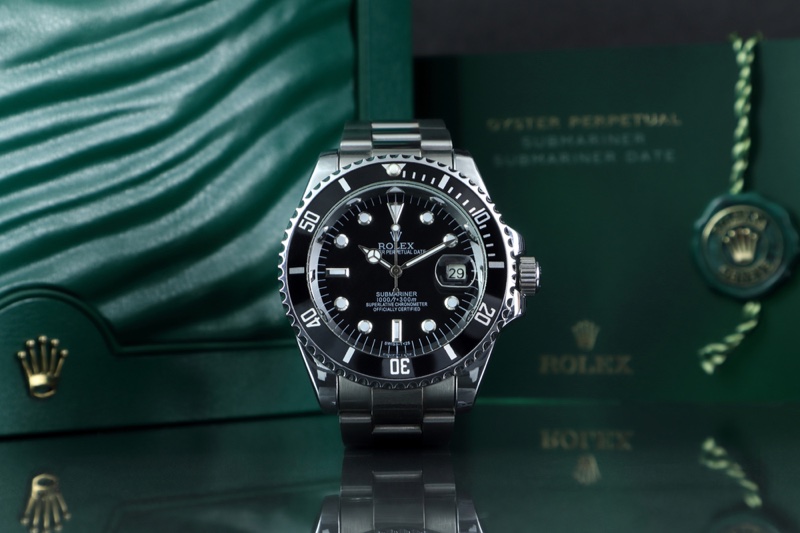 Manufactured by Rolex SA in Geneva, Switzerland, the iconic Rolex watches signify success, prestige, power, and luxury. Royalty, presidents, businesses leaders, actors, popes, and even athletes sport Rolex watches.
They're also exceptionally durable. Rolex watches are manufactured with meticulous attention to detail with state-of-the-art technology. Many Rolex watches have even survived the Second World War. For example, the 1942 Antimagnetique Reference 4113 steel Rolex wristwatch was in remarkable condition when it sold for almost $2.5 million during a Phillips auction in Geneva in 2016.
If you are reading this and have a Rolex for sale — then you should certainly take it to a dependable and reputable jeweler for an assessment. Remember, only a trustworthy jeweler will give you fair value. You can always cross-check the price with sold prices on online marketplaces.
But it's best to sell your watch to a jewelry store rather than on the Internet for safety reasons. You never know who you'll meet online or if you'll get scammed. With the right jeweler, you'll get cash safely and securely.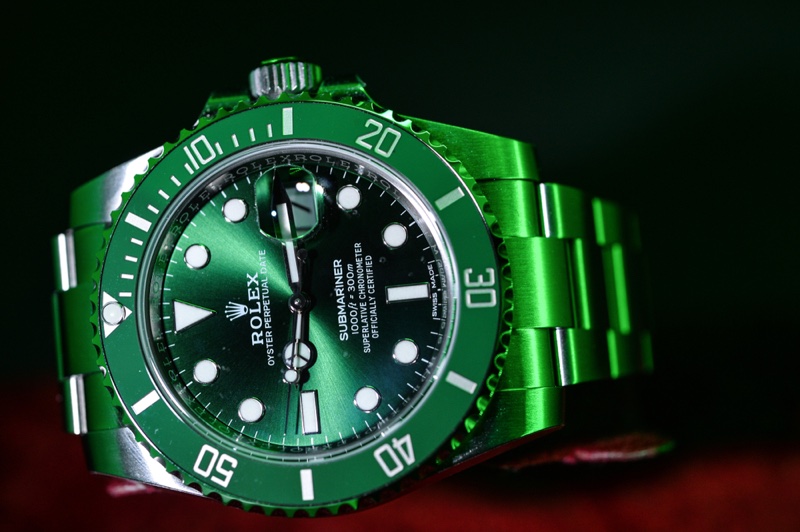 The Most Expensive Rolex of All Time
Although the 1942 Antimagnetique's price of $2.5 million is high, it's not the most expensive Rolex of all time. The most valuable one has to be Paul Newman's Rolex Daytona Ref. 6239. The watch sold for an incredible price of $17.8 million in 2017 at a Phillips Auction House.
As you can imagine, the watch was named after famous American actor and director Paul Newman, winner of numerous BAFTA and Golden Globe awards, as well as an Academy Award. The star of Butch Cassidy and the Sundance Kid wore the watch in many shots and films. He was also a gear head and a successful race car driver.
It's no wonder his wife, Joanne Woodward, engraved the words "Drive Carefully Me" on the back before gifting the watch to him in 1969. With the watch firmly planted on his wrist, Newman won many races over the next 15 years.
Certainly, the watch is a work of art. It has numerous features that make it ideal for motorsport. The watch also carries the Valjoux 72, arguably the best manual-wind chronograph ever made. But let's be honest — the value attached to this particular Rolex Daytona is because of its celebrity.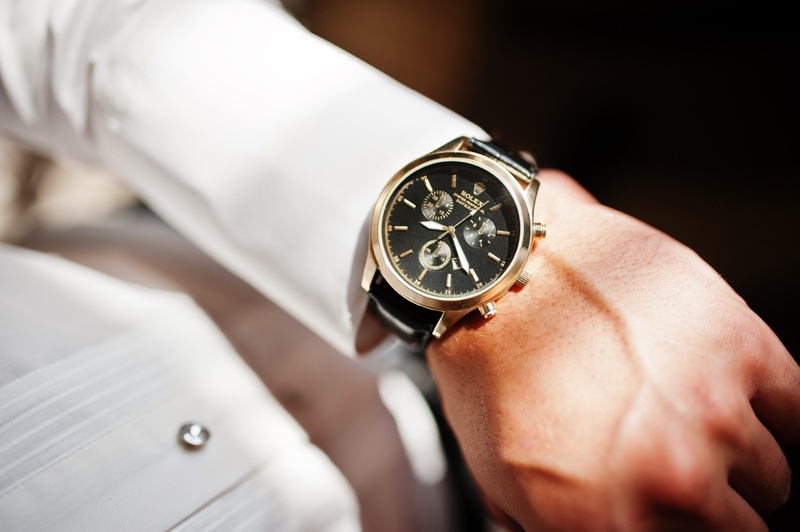 The watch was entrusted to the Philips auction in 2017 by James Cox. Newman had gifted the watch to Cox in 1984. Newman was fond of Cox because he was his daughter Nell's college boyfriend. Cox, who later became a board member of the Nell Newman Foundation, Inc., pledged part of the funds to the charitable organization.
Other expensive Rolexes include the Rolex "The Unicorn" Oyster Cosmograph Ref. 6265, which sold for $5.9 million in 2018. It was sold by its owner, John Goldberger, so he could use the money to help children across the world. Another expensive Rolex is the Bao Dai Ref. 6062. Sold for $5.1 million, the watch was created for Vietnamese Emperor Vguyễn Phúc Vĩnh Thụy.
Rolex owners are often surprised by how much their well-preserved watches are worth. Is there a Rolex in your family? It might be worth a small fortune!