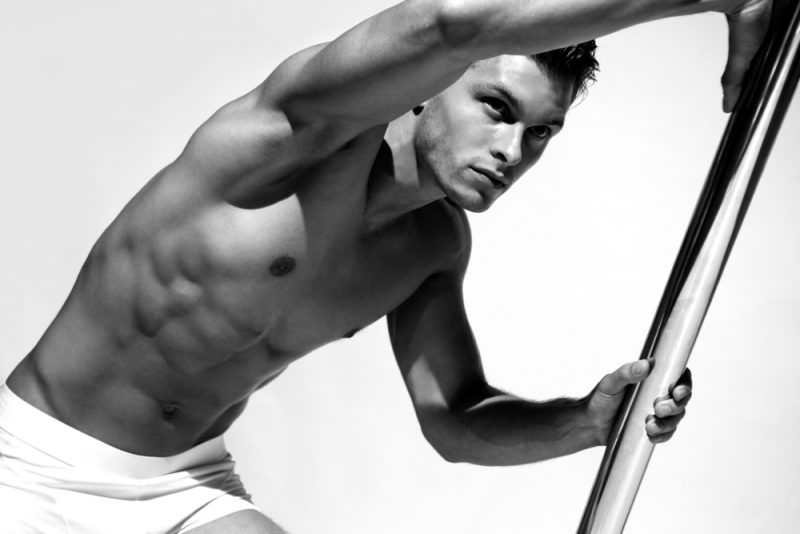 Models seem to be living the perfect lifestyle. Always looking like they walked off of a magazine's cover, rocking bold fashions confidently, traveling the world, meeting new people, and going to parties. It all sounds almost too good to be true, right? Mostly because it is, since a model's lifestyle is not as glamorous as you might think at first; on the contrary, there are many challenges and many downsides that come with it. One of these is always having to look perfect. This article will look at what being a model implies, what their life looks like, and how they endure their diets.
A Healthy Mind in a Healthy Body
The modeling industry is callous for both a model's mind and body. The constant pressure to always look your best can take a significant toll on one's mind. This is even more true given the presence of social media in the fashion industry, constantly reminding them that they have to look good. But looking like a model does not come at a low price. Even those whose bodies are naturally inclined to be slim and slender have to train and be very disciplined in this field. Strict diets and workouts are part of a model's daily lifestyle. With such demands, how do models manage to keep their minds and their bodies healthy and functional? A vast majority of models will say that this is all possible with the help of moderation.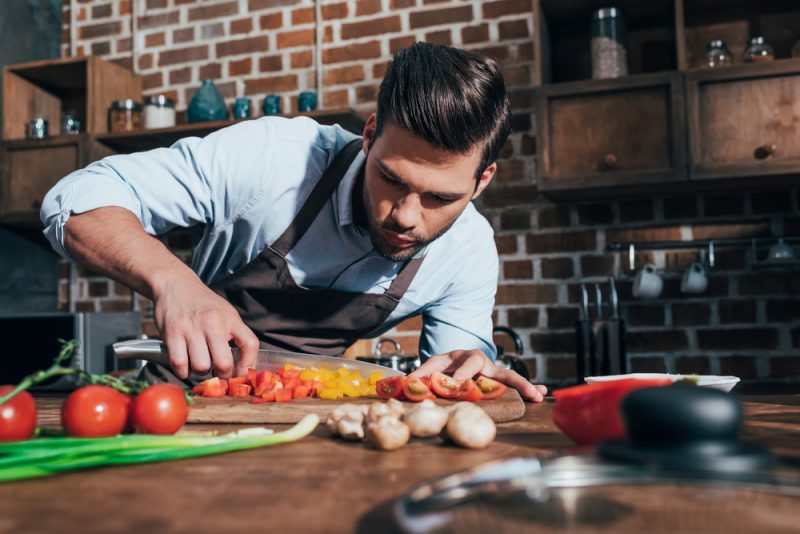 Moderation
As every model's body is built differently, the following diets have to be different and adapt to their own needs and lifestyles. Most of the time, models live well, eating healthy foods and following healthy eating habits. However, they are only human, and they also need their cheat days. But rather than calling them cheat days, models like to refer to the action of temporarily indulging in otherwise forbidden foods as their moderation. Some of the most common tricks used by models to incorporate moderation and help endure their diets are:
All food can be good if eaten in moderation – this applies to healthy and dietary food. Fruits and vegetables can also be bad for your body if eaten in excess, just like junk food.
Stay hydrated – models like to drink lots of water throughout the day. Their body loses much liquid during an intense workout, so it is important to fuel it with food and water. Other healthy beverage choices are teas, especially chamomile tea.
The mathematics behind the food – rather than focusing on the numbers of calories, models focus more on how to combine their foods to ensure proper nutrition and digestion.
Build healthy habits – rather than focusing on food and diets alone; models know that building healthy habits will be more beneficial for their bodies in the long run.
Finally, models know that it is important to give their bodies some time to relax. There is a long history of CBD products helping people achieve this relaxation which helps to reduce stress and discomfort, the kind caused by diets included.