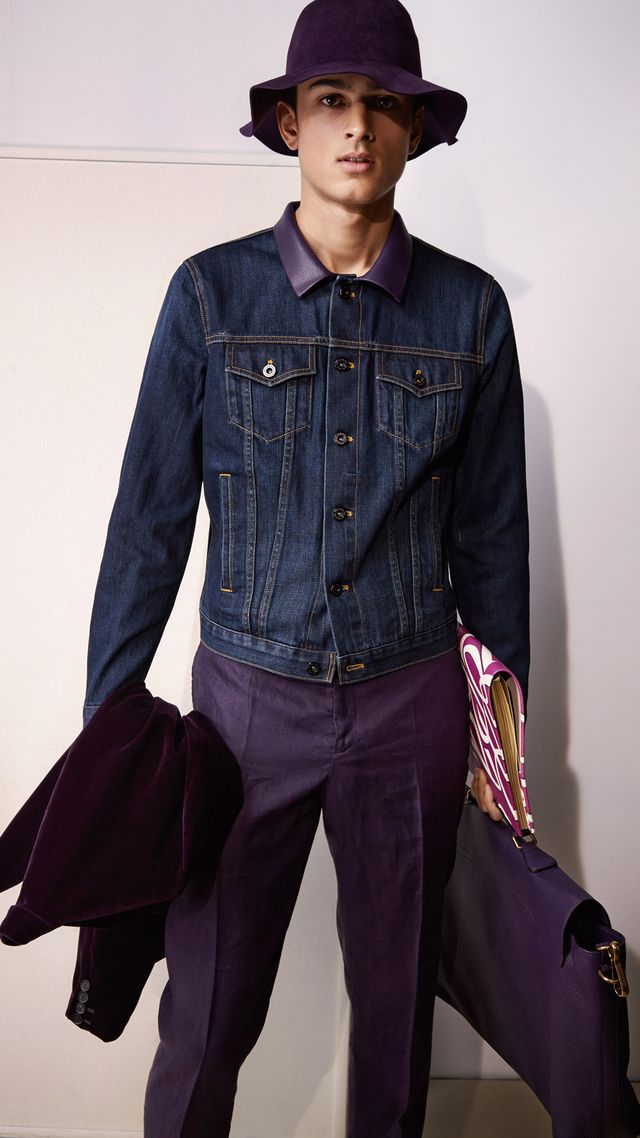 A Formal Introduction-Hailing from London, 19 year-old Tarun Nijjer is one of the current faces of Burberry, a special honor for any model. The 1/2 Indian, 1/2 English stunner was discovered by d1 Model Management in 2012 at the Reading Festival. Tarun made his significant debut as a model, opening and closing Burberry Prorsum's fall/winter 2014 show this past January during London Collections: Men. Now, Tarun joins Cara Delevingne in the brand's fall 2014 campaign, lensed by Mario Testino. We catch up with the model to hear firsthand about the experience.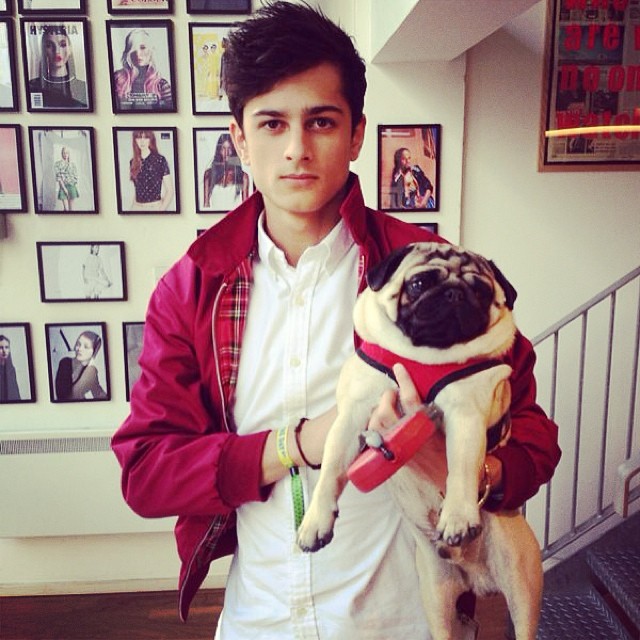 Where did you grow up?
West London, Ealing.
How were you discovered?
I was somehow found amongst the thousands of teenagers at Reading Festival in 2012.
What was your first shoot?
My agency, d1 models, started me off with a few test shoots here and there, but my first proper shoot was for Burberry's Runway Made to Order just before the men's show in January.
What are your interests?
I'm a huge fan of football, holidays with my close friends and seeing as I'm studying English Literature reading is a big one too. And pugs.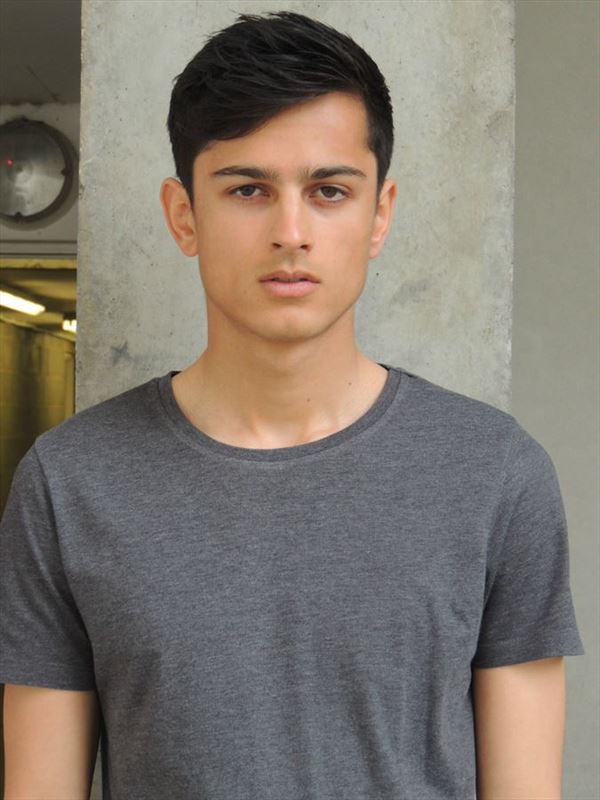 What is it like to be a face of Burberry?
It's pretty cool of course seeing the shots in a few difference places (such as on the back of The Times!) and that the work paid off. Nevertheless, I'm going to keep my feet on the ground, stay humble and keep working hard. This is just the first step, but hopefully it could lead to other places too.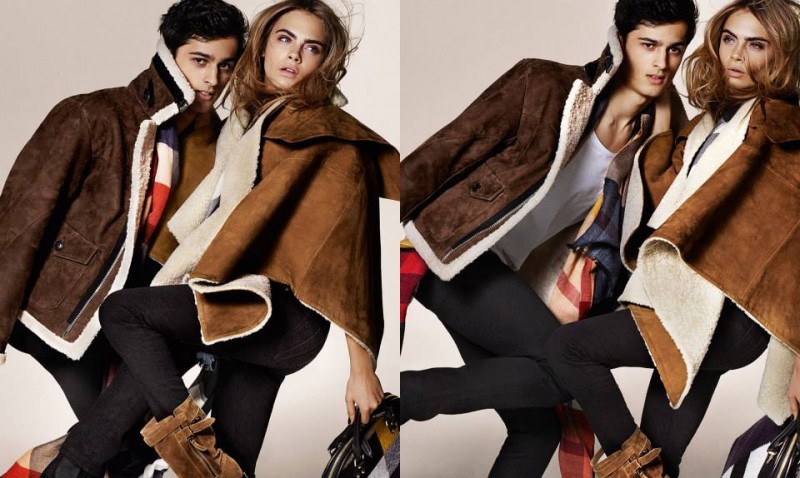 Have any Burberry pieces made their way into your wardrobe?
Yes actually, my agency managed to help me gain possession of the brogues worn in the men's show which were certainly worth asking for and I also obtained a pair of black jeans which I wore in the campaign shot alongside Cara Delevingne – if for memory's sake only…
What's your current favorite song or album?
At the moment I've got Zhu's album 'Nightday' on repeat – an artist that's sure to go far.