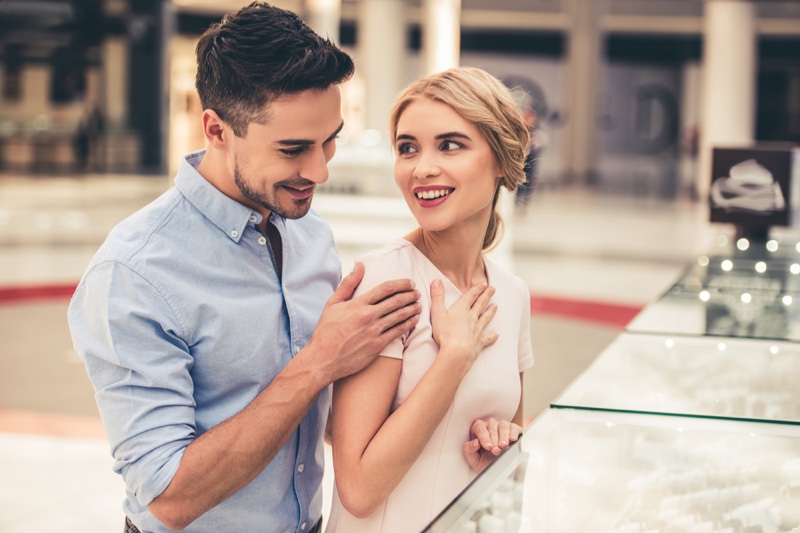 Shopping, whether online or in the store, allows us to upgrade our wardrobe and gather new finds to express ourselves fully through clothing, jewelry, and more. Unfortunately, shopping sustainably is often not a priority for many hitting the malls or clicking that final checkout button. However, becoming a sustainable shopper doesn't mean you need to change your entire shopping process or ruin the fun of hitting the stores. It only means you need to adjust a few things for a worthwhile, positive environmental impact.
Shopping for Sustainable Jewelry
To become a more ethical shopper of jewelry, there are a few things you can look out for or try to incorporate into your shopping trips. Sustainable jewelry is responsibly sourced, involves ethical working conditions, and has a minimal environmental impact. It might be hard to check off all these boxes in one purchase, but even making sure one of these needs is met is a step in the right direction. 
One easy fix when shopping for diamonds is to inquire about whether they were mined or lab-grown and to try to purchase those that were grown in a lab. These particular diamonds are identical, in composition to mined diamonds, but do not have nearly the same ethical drawbacks. This makes them a great option when shopping for lab-created diamond engagement rings, rings for special occasions, or everyday jewelry all while maintaining your ethical and environmental consciousness. 
For other types of jewelry, you can look specifically for pieces made from recycled materials. This is a great way to ensure that pieces you are buying are ethically sourced, as they are composed of secondhand materials, which is key to sustainability. Many brands will advertise this eco-friendly feature, but it is always a good idea to inquire about the materials of an item if you are unsure.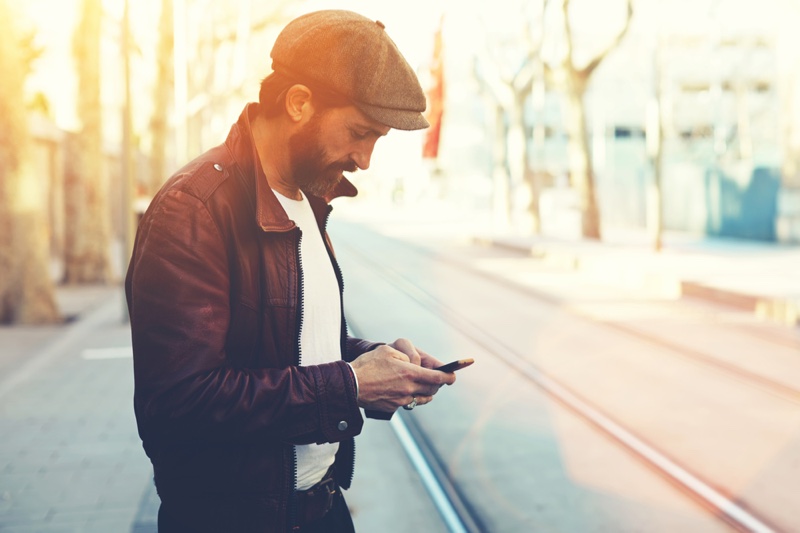 Buying Eco-Friendly Clothing
Fast fashion has become a trendy topic, but its damage cannot be overstated. Avoiding fast fashion brands is an easy way to become a more ethical shopper. Do your research on stores and brands to avoid based on the materials they use, the way they produce their products, and the working conditions of their employees. This might entail a bit of work, but is the best way to eliminate corporations with irresponsible environmental practices from your shopping runs. 
Shopping for sustainable clothing has several components. First, you can look at the fabrics used in certain pieces. The most environmentally friendly fabrics include linen, organic wool, and silk. Another thing to keep an eye out for is a "Fair Trade" label on the product, which would indicate that the manufacturer pays their workers a livable wage and maintains sustainable factories.
The quality of an item should also be an important factor when you're out and about looking for clothing. Put simply, a piece that looks and feels like it's good quality will last you longer, which makes it more sustainable. If you don't need to replace it quickly, and thus head out and buy more materials, it is more sustainable.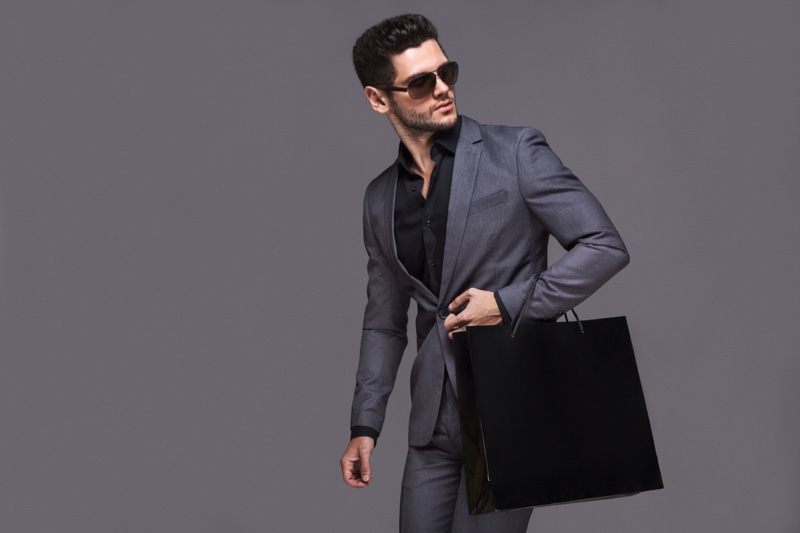 Shopping Secondhand
Reusing materials is a key component of sustainability, so it's a good idea to keep thrift stores in your rotation if you're a regular shopper. In addition to being more affordable, thrift stores offer a great opportunity to pick up unique finds while following an eco-friendly practice. Look up thrift stores near you to engage in this sustainable form of shopping. 
While you're there, you can also bring clothes to donate. Avoid throwing out clothing and donate as much as possible to play another role in the cycle of ethical shopping. You can also reuse fabrics for other purposes to really contribute to positive environmental practices.
Keeping in mind sustainability does not have to ruin the fun of shopping. Retail therapy still has a place in all of our hearts, and this does not have to change as you incorporate eco-friendly practices into your shopping sprees. Enjoy all the fun and self-expression of buying new pieces while following best environmental practices to be both a conscious consumer and a happy shopper.