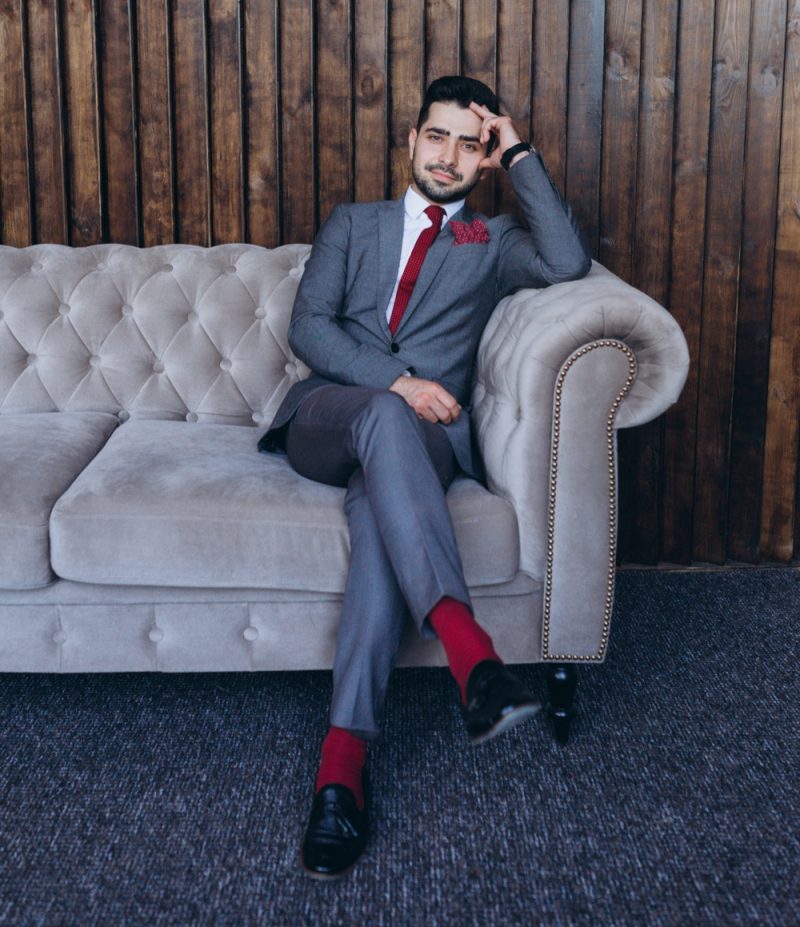 Sinatra, Bogart, and Cole; the mid-century stars emulated modern urbanity, and they weren't too intimidated to use fashion as a form of expression. Combining precision tailoring with a cool, effortless manner, the original Rat Pack wouldn't have looked out of place in the sparkling halls of Las Vegas, nor would they have seemed incongruous talking the ear off a bartender in a quiet, end-of-the-road New York tavern. 
The classic style is marked by versatility, masculinity, and a strong hint of affluence — so it's no wonder that we can't seem to let it go. These classic styles lend themselves to reinvention, renewal, and modernization. 
The Eponymous Trilby
Love them or hate them, hats were a mid-century staple. And while it's hard to imagine the greats without their trademark, the fact remains that hats are one of the most challenging accessories to pull off.
If you're not ready to wrestle with the headgear, focus instead on the hair. Clean cuts, good conditioning for a healthy shine, and a straight side parting – or a modernized, high-volume pompadour – will capture the right vibe, while remaining more effortless.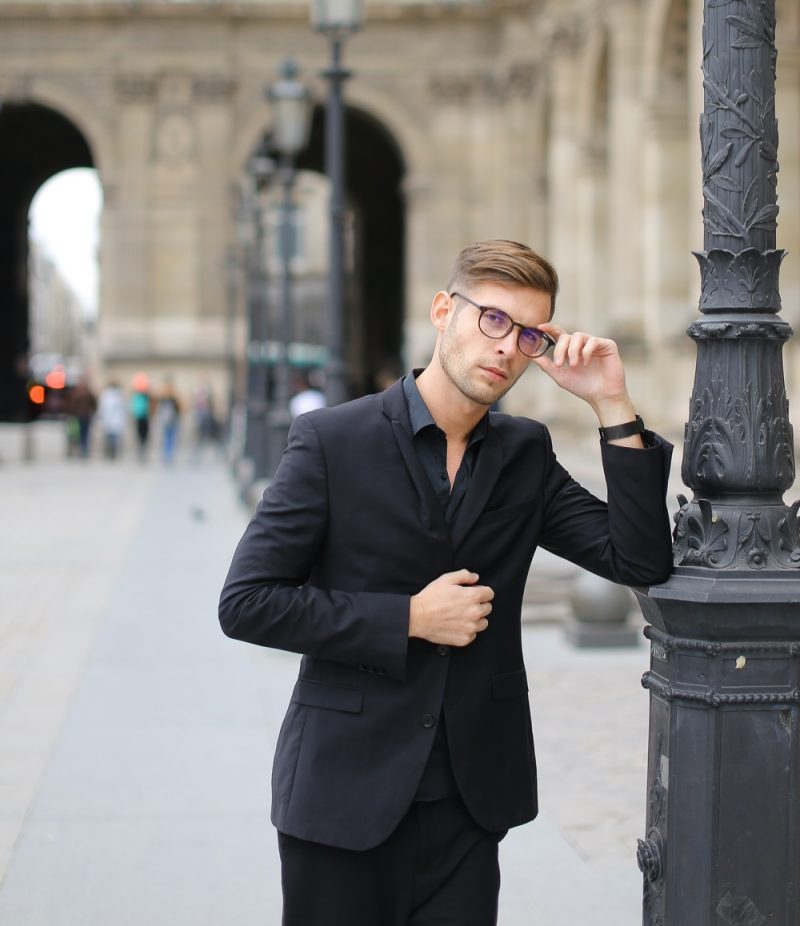 The Charisma
Perhaps one of the most tangible and consistent aspects of the Rat Pack's style lies in the savoir-faire attitude they carried — around-the-clock excitement for the jazz and spontaneity of life. Whether Sinatra was crooning for Princess Grace or charming the croupier, his social finesse was palpable, and as much a part of his signature style as tailored suits and crooked Panama hats. 
You needn't go to Vegas to capture that same effervescence. You can play the best games online with trusted bingo sites, and emulate the same sparkling joie de vivre Sinatra carried day and night.
The Suit
Tailor It


We doubt Cary Grant was ever seen browsing the rails for his suits — and with good reason. A tailored suit is a better investment; it will look and feel superior in quality, and — most important of all — it will fit your body like nothing else.

Even science agrees on this one

.
Go for a Skinny Fit


Sammy Davis Jr was infamous for the slim fit of his trouser legs, and it translates to everyday wear better than the wide legs often associated with mid-century fashion. 
Tie it Together


Whether it's tied into the perfect Windsor, or hanging open toward the end of the evening, your tie remains integral to the look. There are no hard-and-fast mid-century rules for ties but opt for a slim, silk design featuring a minimalist pattern in muted colors for greater authenticity. Use bolder colors to modernize an outfit.  
Head to Toe


Style your hair, and shine your shoes. They don't need to offer a perfect reflection of the ceiling, but a few minutes' care goes a long way.
Accessories


Cufflinks have become something of a niche accessory in recent decades. Still, they offer a practical and understated option for anyone looking to recreate a more classic style — and Sinatra was never seen without them. Along with a tasteful watch,

cufflinks

are a great addition to any well-fitted shirt. 
Top Takeaways:
Tailoring your suit never goes out of style.

Cufflinks add plenty of mid-century glamour, without going overboard.

Dress the part, but make sure you feel the part, too. Confidence, charisma, and vitality are as important as well-shined shoes.