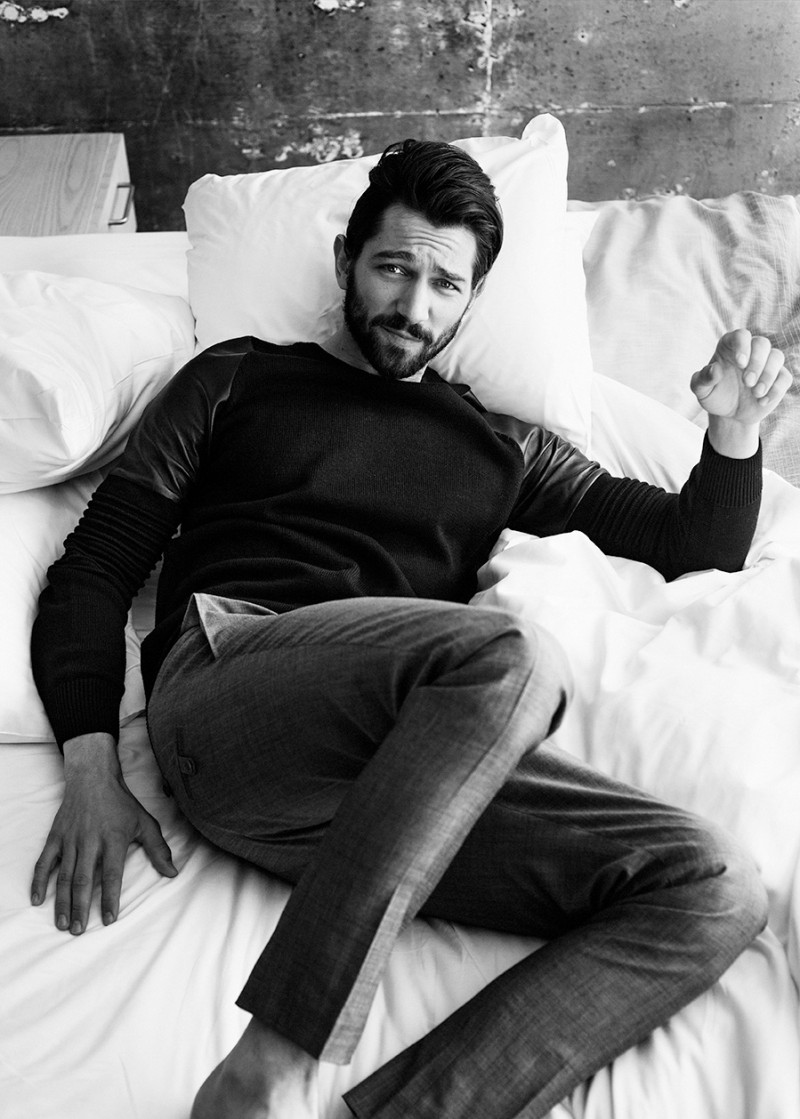 Drones & Dragons–Interview magazine talks to Game of Thrones actor Michiel Huisman for one of its latest features. Posing for photos by Brian Higbee, the 33 year-old Dutch actor is styled by Lizette Pena in garments from Dior Homme, Emporio Armani and Vivienne Westwood, among other fashion labels. Huisman, who is now most known as his Game of Thrones character Daario Naharis, began acting as a child. "Acting was one of the things I did alongside going to school: I'd be playing guitar, I'd be playing soccer, and I would be acting in movies," Huisman shares. "Because Holland is so small, it was never considered a career."
Fast forward to present and Huisman has new shoes to fill. Talking about Game of Thrones and how he was cast for a role, previously occupied by another actor, he explains "I thought it was important to keep in mind what had happened, but then, from that moment on, treat it as a new role. Although the previous actor had been in a couple of episodes, and the audience had invested in him playing the role, it still felt like there was enough room for me to reestablish the character. I hope, at least. That was the sense I got from everybody involved; that it was okay to do my thing with it. Which I'm very grateful for, because it's very hard to do what someone else did–to imitate. I was allowed to follow my own instincts, and from now on we can only hope that people accept the switch." Read more at InterviewMagazine.com.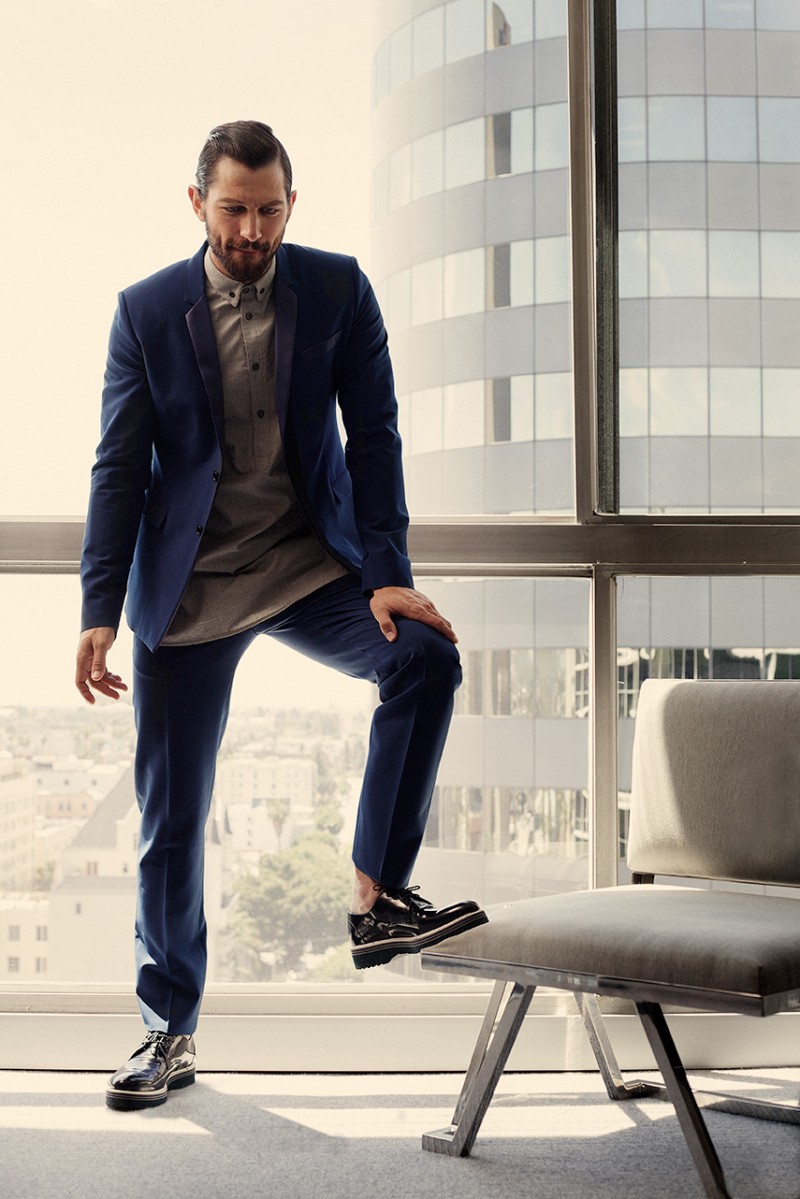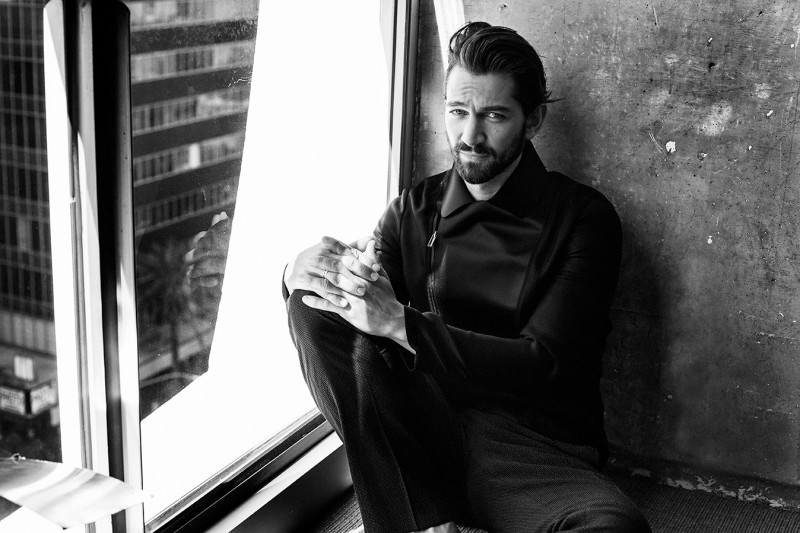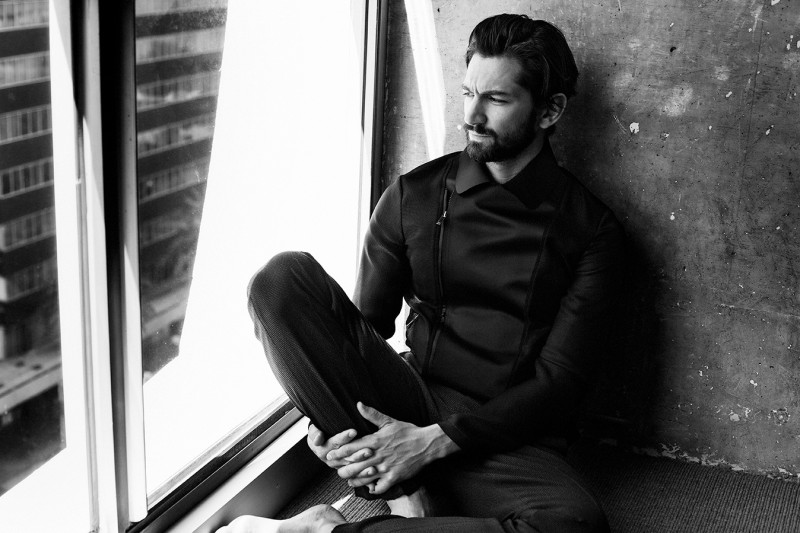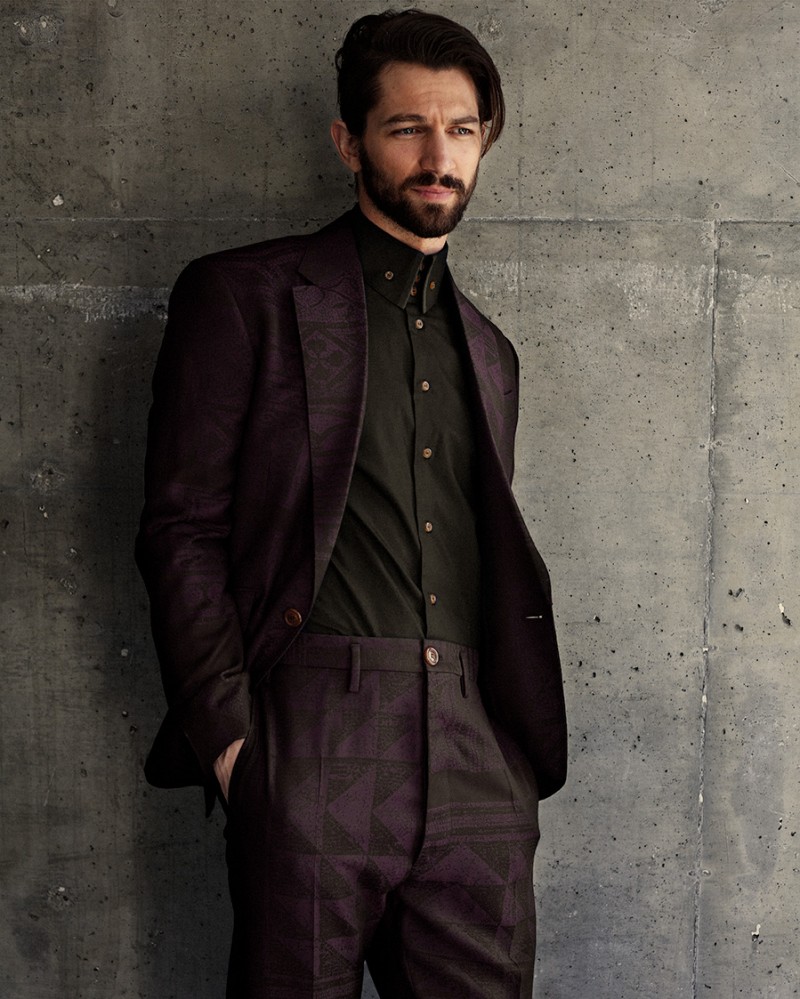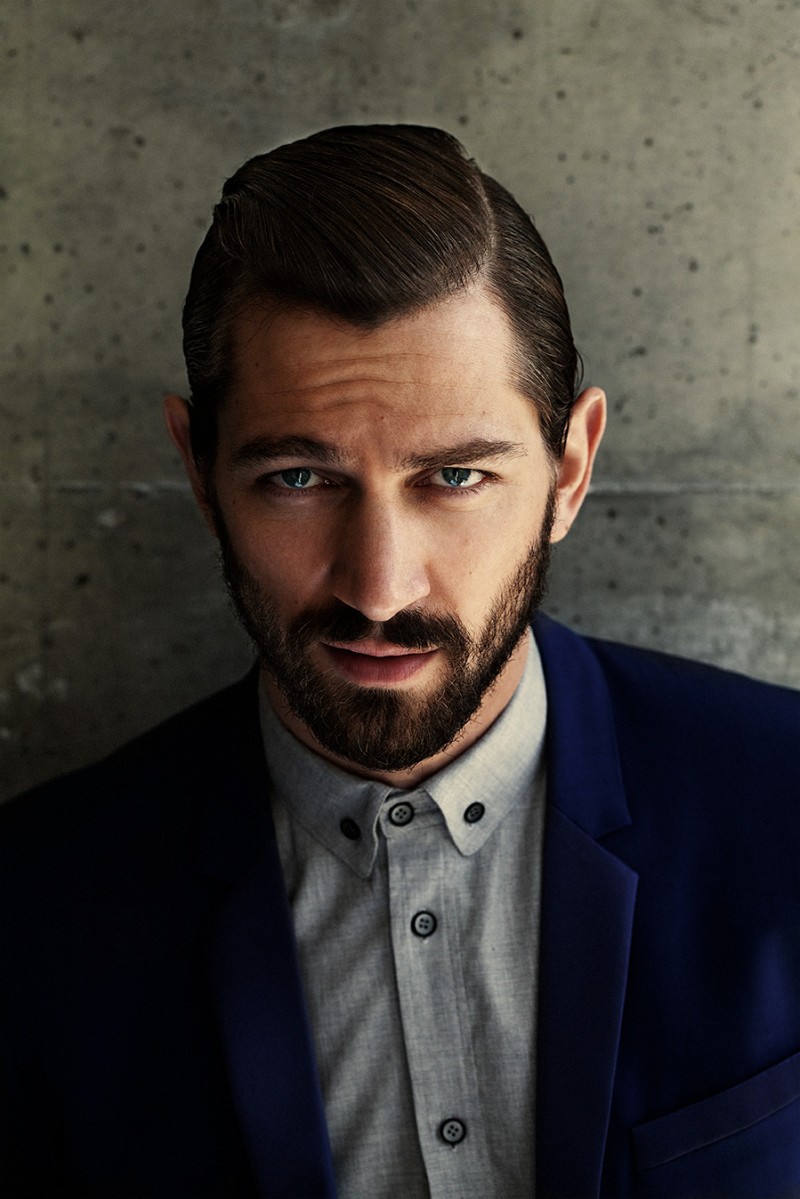 Enjoyed this update?