Every man needs a stylish wardrobe, but space and money aren't infinite. With the resources you have, what are the key things your wardrobe should contain? At a menswear specialist, such as Guineys, you'll find everything you need to make up the perfect outfit for every occasion.
So what do you need, and how can you make the most of it?
Tops
Your wardrobe needs a mixture of smart button downs and casual shirts, relative to your lifestyle and whether you spend more time dressed for business or dressed casually. Whites, blacks, and blues are all safe colours to choose, that suit most outfits you might wear. You should also take the chance to experiment and choose more vibrant colours for one or two of your shirts. A hoodie or two, and a cardigan, also make superb yet functional casual or smart-casual additions. Investing in a black, charcoal, or navy pea coat for colder days is also wise as they work equally well paired with a suit or a t-shirt and jeans combo.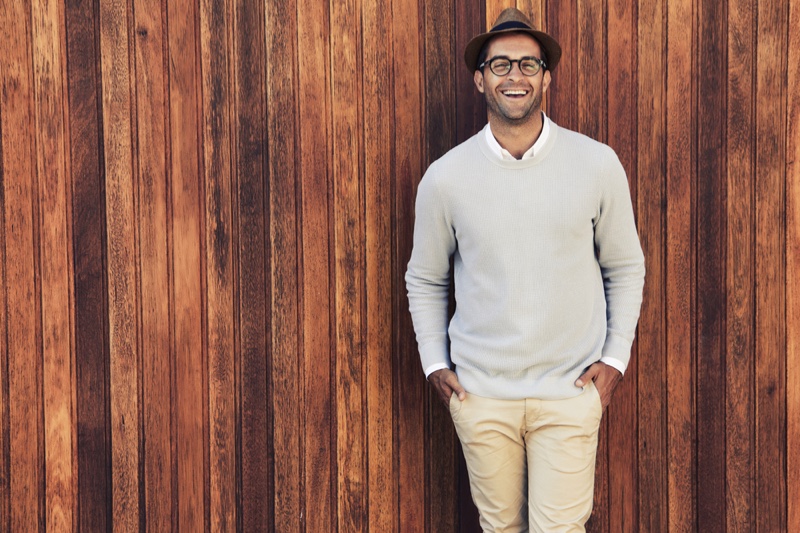 Bottoms
If you have a suit or two you'll need a pair of matching trousers. A pair of black trousers can allow you to experiment with different coloured blazers – for example, black trousers and a light grey blazer tied together with a black shirt. As for casual wear, jeans or chinos make the perfect choices. Chinos are softer and a little more comfortable, and arguably smarter, where jeans can be more rugged. A black pair will allow you to tie together any smart-casual outfit you need, as black jeans always make an excellent base for a waistcoat and shirt or blazer combo. For summer wear, a pair of casual and a pair of chino shorts are ideal.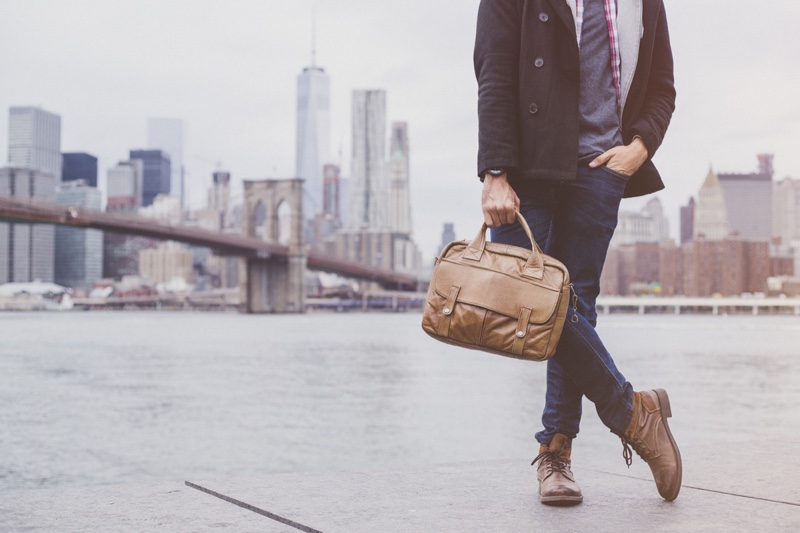 Shoes
You'll need at least three pairs of shoes – one smart, one casual, and one pair of boots. For your smart shoes, a pair of black Oxfords will work in pretty much any formal setting and with any coloured outfit. For your casual, a pair of comfortable trainers in a neutral colour will allow you the freedom to tie together any combination of jeans, t-shirts, hoodies, and shirts. For your boots, a pair of smart black Chelsea boots is practical, as they can also be used in formal or smart-casual outfits.
With these bases covered, you will have everything you need and be free to start further building your unique style.