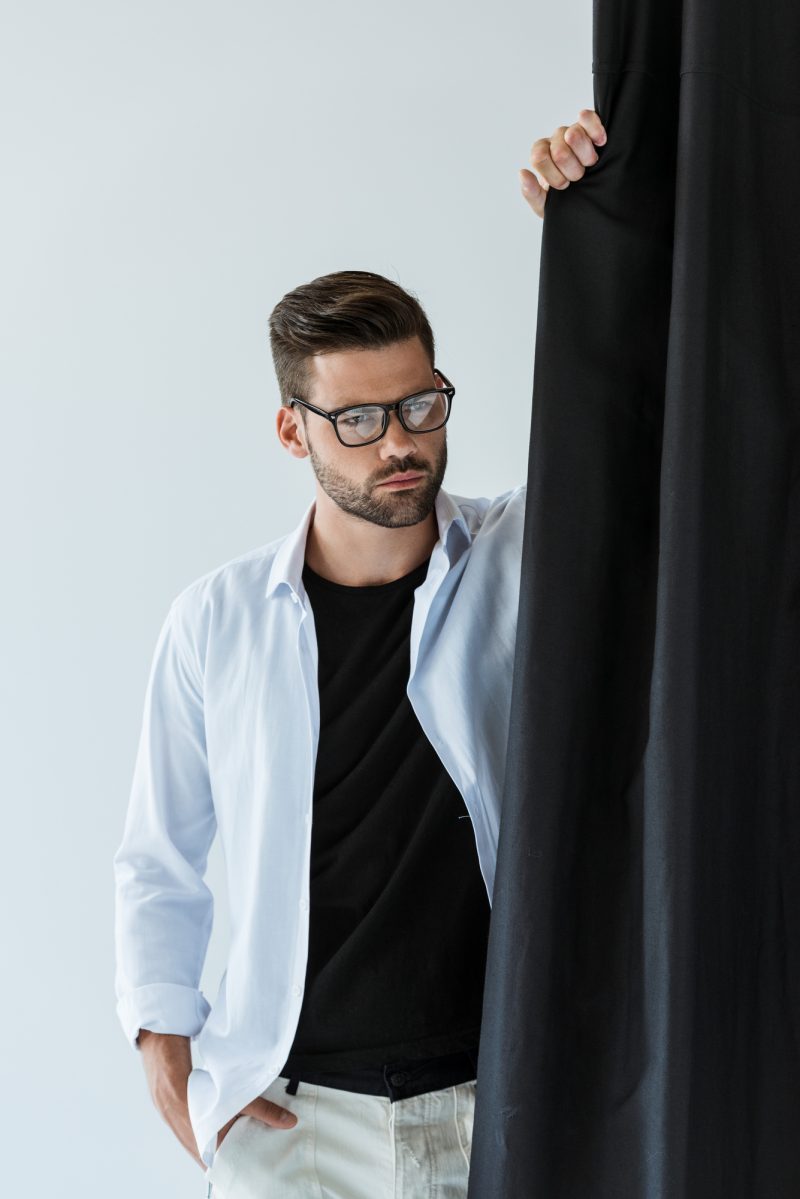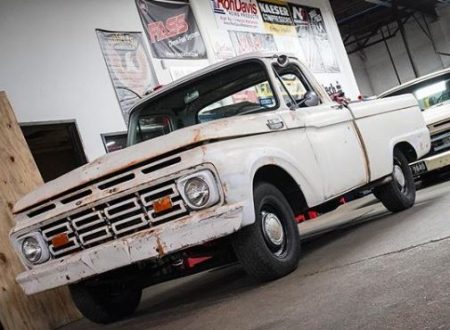 It's the weekend and you have activities of leisure on the mind. Depending on your location and interests, there's a whole host of things to anticipate. You could be catching a game with friends, going to a party, or heading to the beach. For the car enthusiasts, you may be on the hunt for that new f100 engine. Whatever your plans are, we're going to outline smart essentials to incorporate into your wardrobe.
Related: H&M Shows Us How to Do Off-Duty Style with Ease
So it's time for the weekend and you want to go for a leisure look that's both comfortable and not for the slob…what do you wear? Keeping in mind a need for timeless pieces, you can easily achieve a polished look, even on your downtime. Whether you are looking for a new pair of sneakers or the perfect coat for running errands, there are several wardrobe essentials that can easily make the transition from one outfit to the next.
Weekend Style Essentials: Off-Duty Edit