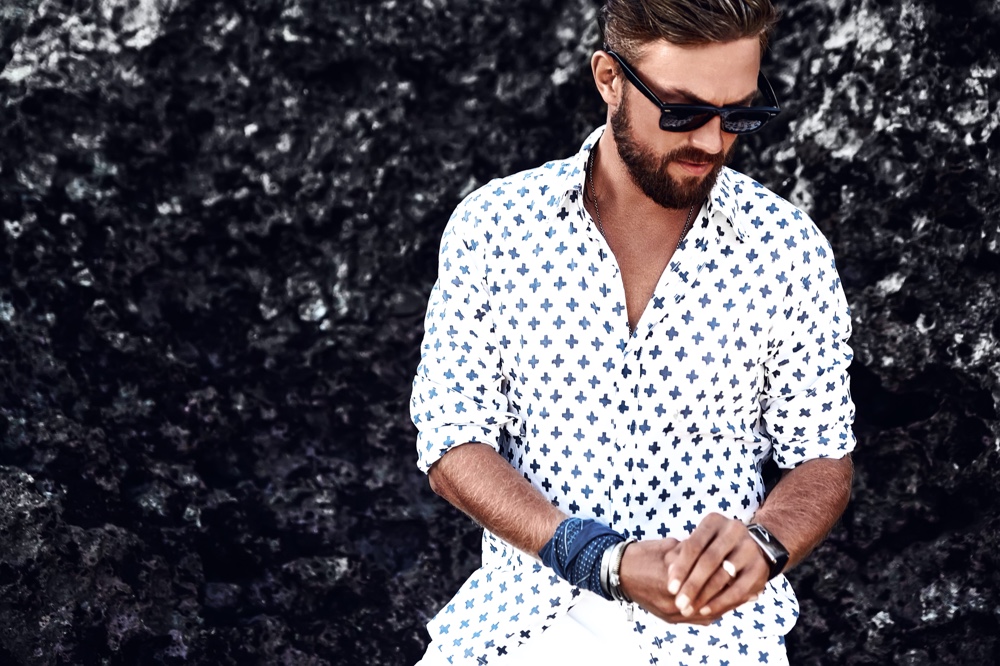 Spring is typically a time to re-think your wardrobe choices when it becomes possible to cast off some of the heavy layers of winter and opt for something lighter and more colorful.
For many people, spring is when a new year starts, and they want a new look to match it. That said, no one wants to find themselves wearing clothes out of style, any more than ones out of season.
Read on to get the best spring fashion ideas for men in 2022.
Short Sets
The days when men would be uncomfortable wearing shorts are long gone. Today shorts and short sets for men are a popular choice in warmer weather – particularly with younger and more fashion-conscious guys.
Short sets became one of the strong city trends of last year among men and women and will still be in style this spring. They consist of t-shirt tops and matching shorts made of light fabrics like linen or cotton, and the short sets from labels like Rockstar Original feature the sort of bold colors and designs that will announce you are already prepped for the summer.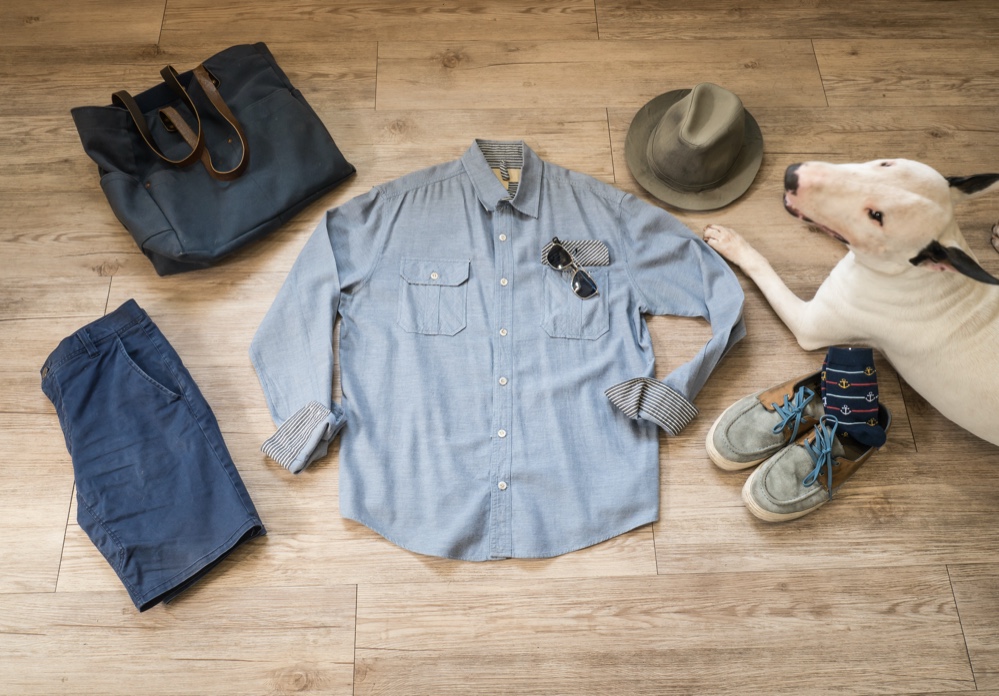 Button-Down Shirt
Spring produces quite a few days where the weather is not warm enough to go with just a t-shirt, but a little too warm for a coat. An excellent solution will be a classic button-down shirt in that sort of situation.
Of course, not just any of these shirts will do if you are dressing to impress and suit the weather. One model that will ensure the wearer looks stylish and feels comfortable is a slim-fit chambray button-down shirt.
This is available in various light colors and offers the perfect seasonal blend of fashion and functionality.
Bomber Jacket
While spring may be the season for casting off heavy winter coats and clothing, there will always be a time for a great-looking light jacket. If that is what you are looking for, you cannot go wrong with a bomber jacket.
A bomber jacket is an excellent spring clothing essential for any man who cares about how he looks. They combine a stylish design in light fabric with colors that range from pastel shades like pale pink to navy or light green.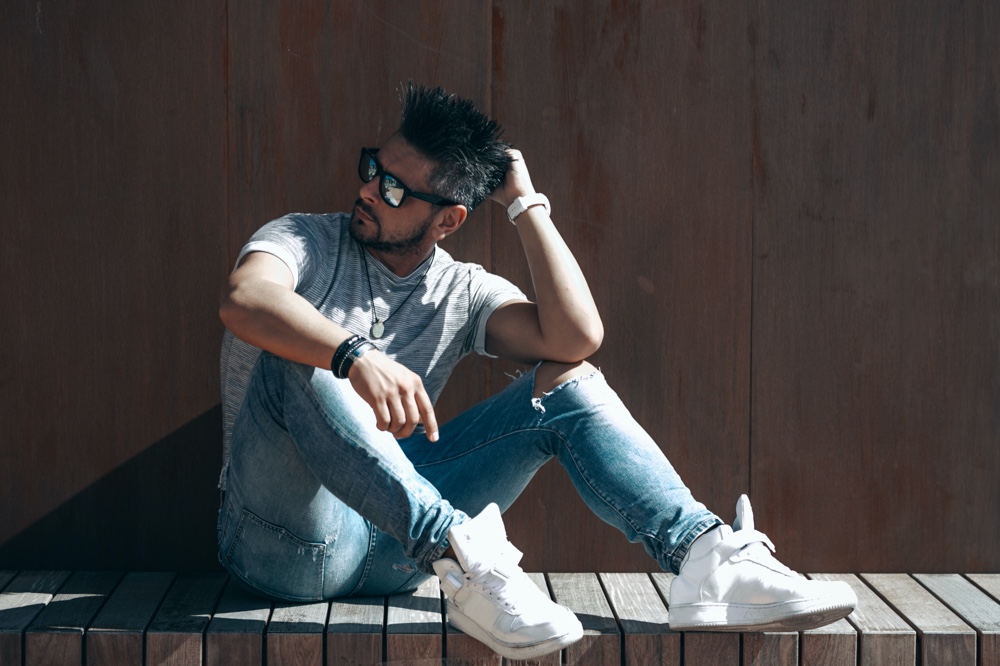 Sneakers
It is essential to think about your feet alongside the rest of your body as the temperatures rise during spring. Keeping them cool while keeping your cool is a key to getting your spring 'look' just right.
What you do not want is heavy shoes in dark colors. These can make your feet feel like they are on fire – especially on hot urban spring days.
Sneakers represent the ideal alternative, being both brighter and lighter. The C Club Revenge Plus sneakers are designed to evoke classic basketball-style from the 1980s and fashionably blend cutting-edge and retro.
Styling Yourself on a Budget
Looking good this spring does not have to mean spending a fortune. We live in an ethically conscious era in which recycling clothes are fashionable.
That means that you will find stylish clothes on offer second-hand at prices anyone can afford. You can always donate some of your old wardrobe choices as an exchange.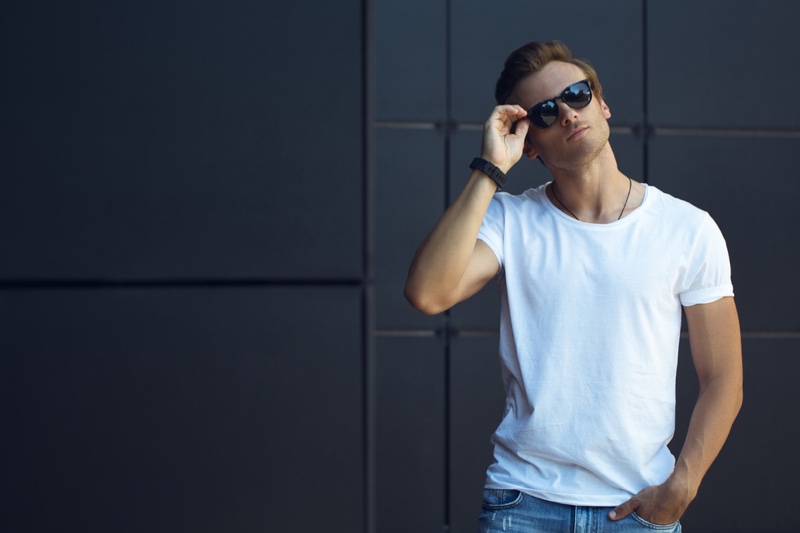 Choosing to recycle clothing has other benefits besides letting you restyle yourself cost-effectively, though. It will help the environment by cutting the amount of waste material on landfill sites throughout the country and the energy resources used in the manufacture of clothing.
Then, recycled clothes are passed on to poorer countries, thrift shops, or given to charities.
By following these tips and considering second-hand and new clothing choices, you can look good and feel good this spring.