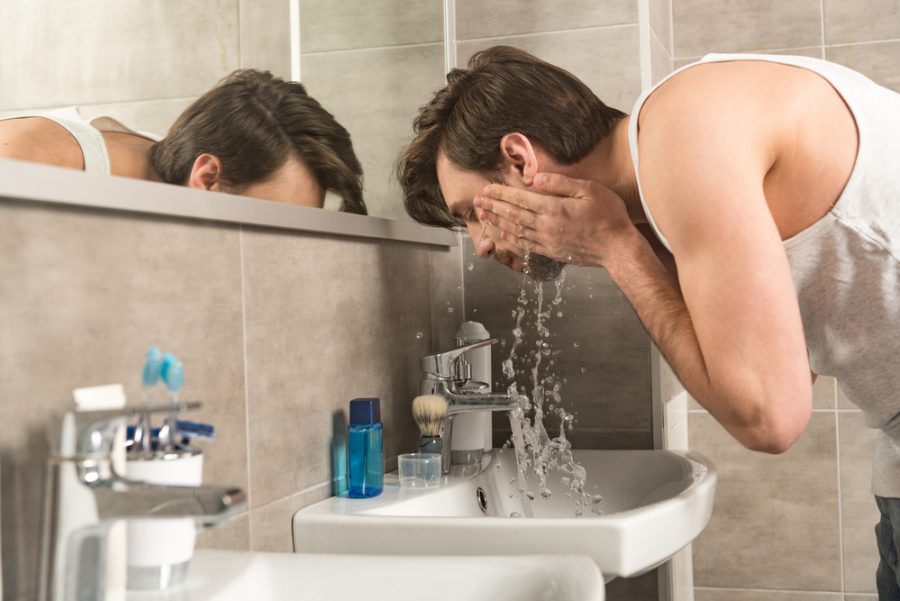 While more men are choosing to use skincare products as part of their grooming regimen, you have to find what works best for you. However, because this is a recent trend, most men don't know what products are right for them. So, they end up buying whatever is trendy or from a recognizable brand, not knowing that it may not be compatible with their skin. In this article, we'll share tips on how to find the right products for you, regardless of your needs and tastes. We'll also teach you how to avoid skincare products that don't work at all.
Know What to Avoid
An excellent way to avoid products that don't work at all or could cause problems is to know what to avoid altogether. For example, avoid artificial fillers and scents. Synthetic fillers generally don't do anything, and they sometimes cause skin irritation. Artificial fragrances are equally problematic. At best, they have a pleasant smell with a chemical undertone.
In many cases, they cause dryness or skin irritation. At worst, they trigger allergic reactions. The solution is to choose naturally scented products, assuming you aren't allergic to the ingredients.
Avoid harsh detergents too. While skincare requires removing dirt and oil, you don't want to strip away the skin or remove all-natural moisture. This means avoiding skincare products with alcohol and menthol because they dry out the skin and irritate it.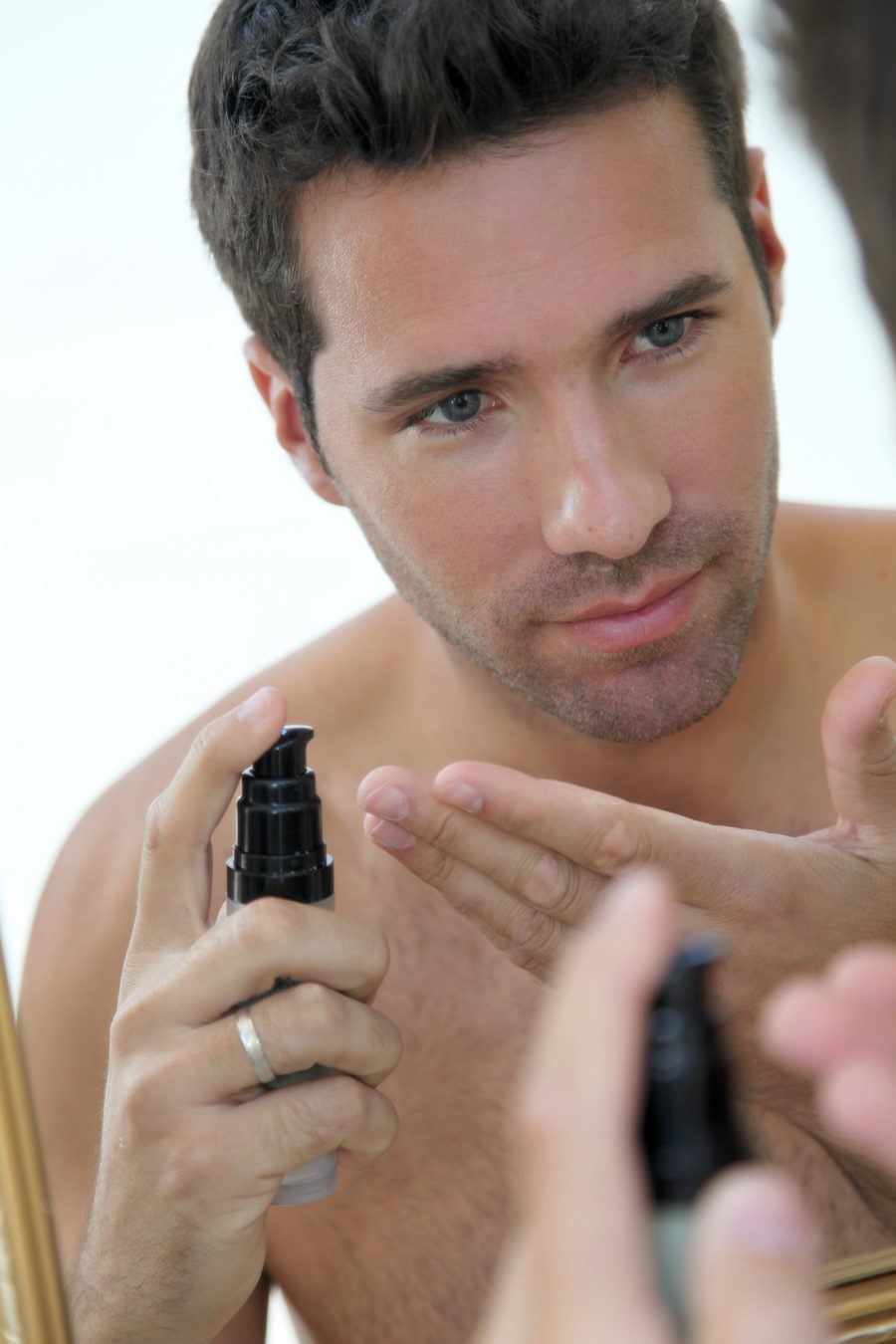 Understand What You're Trying to Do
For some guys, the goal is to minimize the visible signs of aging. For others, it is making their skin look healthy. If you fall in the first category, then anti-aging products like collagen boosters are right for you. For a few, the goal is to minimize skin irritation or control skin problems. Whether that is preventing your close shave from leaving your skin rough or preventing another outbreak is up to you. Switching to an aftershave that doesn't contain alcohol and smooths your skin instead is a good choice. Most men can benefit from a natural, gentle cleanser that kills bacteria without drying out the skin.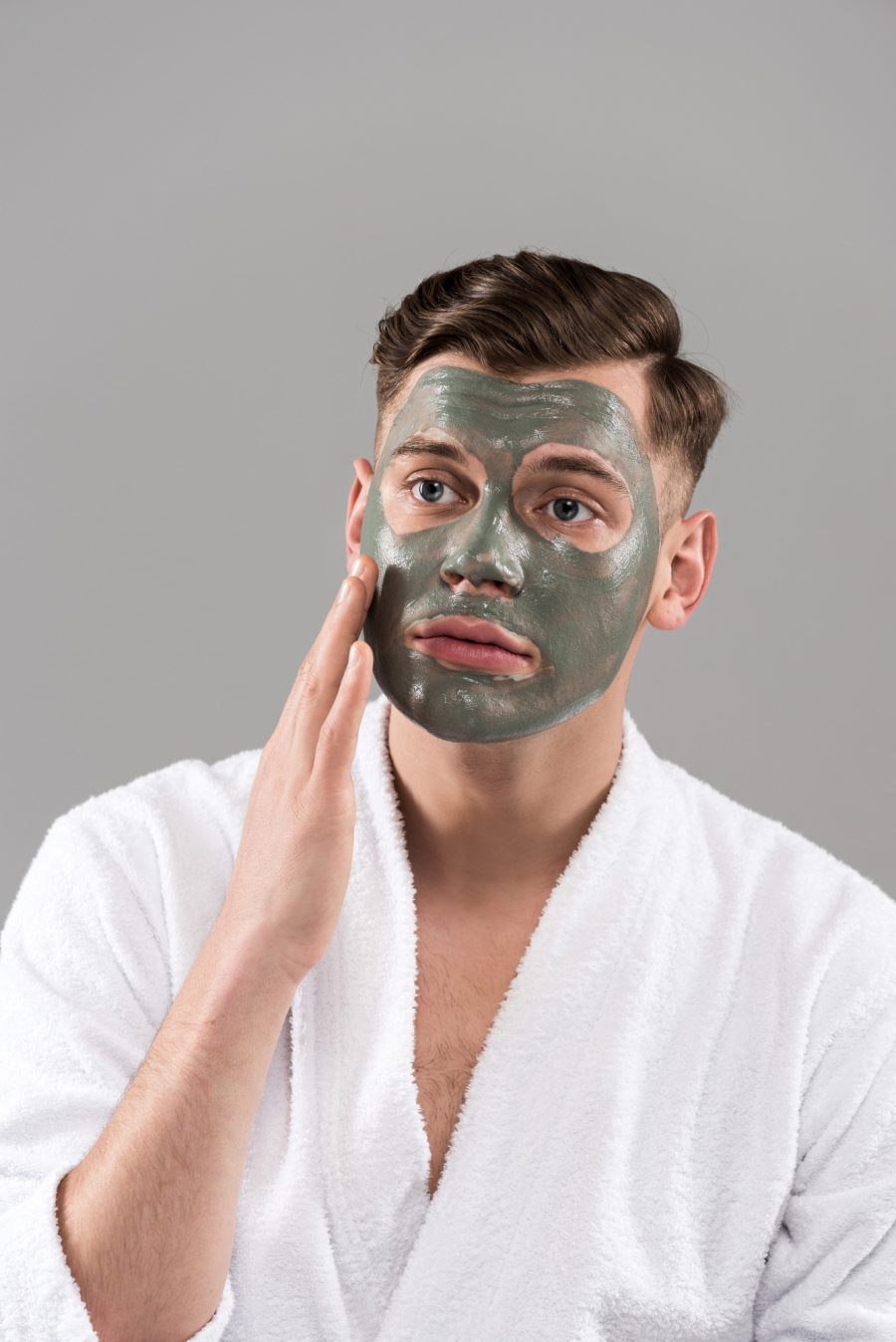 Submit to a Little Trial and Error
Don't buy a big bottle of skincare cream or an expensive skin care regimen. You don't want to waste money on something that may not work or may cause problems for you. One solution is to buy small containers of various products, trying them out for a few days to see if they work without creating new problems to arise. 
An even better option is taking advantage of free samples of skincare products. For example, JustFreebies promotes freebies of many different products, including various skincare products. You should check them out to see what free samples you could snag like free face masks, skin creams, facial cleaners, and essential oils. You'll also get the chance to grab complimentary snacks and household items while you're at it.
When you receive the free samples, it's essential that you use the product correctly, however. Apply too little, and you may not see the benefits of an effective skincare product. Apply too much, and you could get oily skin from a moisturizer that works correctly at the right dosage. Consider trying just one new product at a time so that you can accurately identify the culprit if something irritates your skin.
Conclusion
The male grooming industry officially went mainstream, but the novelty of it means many guys are making mistakes. If you're going to invest time and money into a skincare routine, follow our tips and take the time to find what works for you.