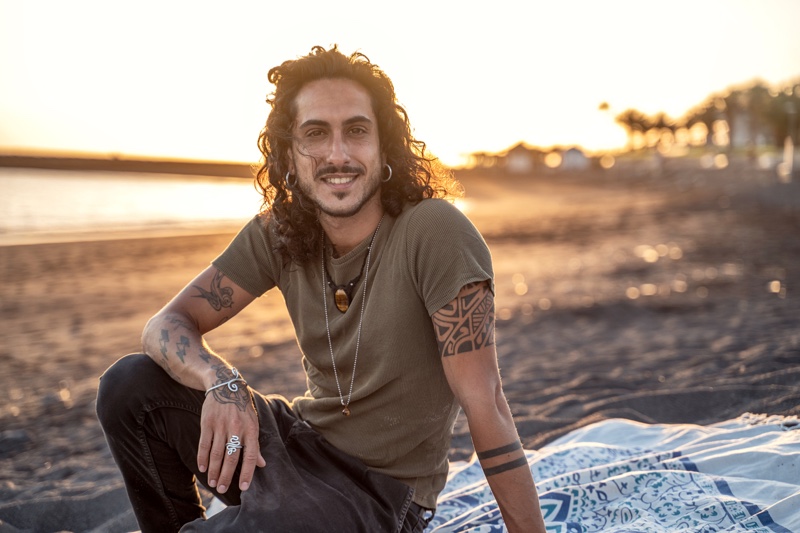 The twenty-first century has witnessed development in fashion due to cultural changes and technological advancements. Men's jewelry styles have expanded significantly in recent years, providing a virtually endless list of styles and designs to choose from. 
Back in the day, there was often a stigma around men wearing earrings or rings, but in this present age, pieces of jewelry like earpieces, necklaces, and men's rings or bands are considered cool and trendy for men to wear. This further establishes that fashion has indeed advanced over the years.
A study used three methods to confirm that men with jewelry are seen as more attractive than those without. It is certain that in the years to come, an increasing number of men will invest in purchasing jewelry.
Investing in jewelry is not as important as wearing the right jewelry. Read on as we cover a list of stylish jewelry that will enhance your fashion sense. But before checking the list, find out why men should wear jewelry below.
Why Should Men Wear Jewelry?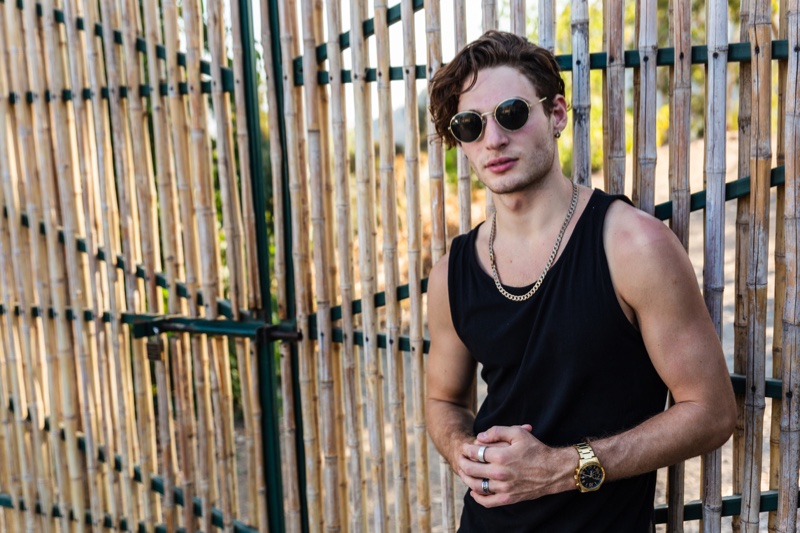 Jewelry trends are not solely for women, and men have started investing in jewelry pieces. If you have yet to join the movement, look below to see why you should.
It Helps to Build a Good Impression
Wearing jewelry can have a positive impact on the first impression you make. Your appearance plays a crucial role in how others perceive you, and adding jewelry to your outfit can help create a polished and put-together look.
By showcasing your sense of style and attention to detail, you can appear more confident and approachable, ultimately attracting people who share your positive energy.
Jewelry Improves Your Looks
It's the 21st century, buddy! You will look more appealing wearing jewelry than without it. According to the same study mentioned above, more women find men who wear jewelry more attractive than those who don't. Therefore, buying and wearing jewelry means that you care about and invest in your look.
It Serves Several Functions
The use of jewelry is not restricted to ornamental purposes. They have other functions aside from making you look sophisticated. For example, a watch tells us the time, and a wedding band or ring symbolizes commitment or marriage.
In some cultures, bracelets indicate social status. All these and much more show that jewelry is functional!
Men's Jewelry Styles for a Classic Look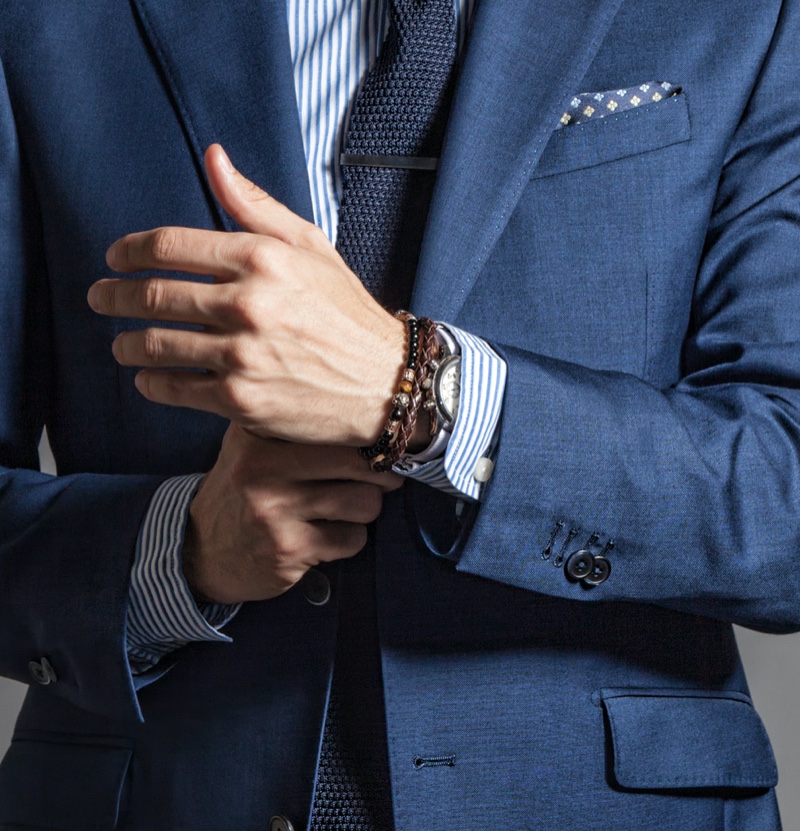 It's 2023, and it's time to up your fashion game with stylish jewelry if you have yet to do so. Below is a list of jewelry trends that help you achieve a classic look as a man.
Bracelets
A gentleman's wrist adorned with neatly stacked bracelets is a timeless and sophisticated look. Contemporary fashion trends showcase men sporting various bracelet styles to complement their daily outfits, including beaded, metallic, leather, and woven options.
With a wide range of popular choices available, men can effortlessly incorporate bracelets into their style repertoire and elevate their overall look.
If you are starting as a bracelet lover, we'd advise you to pick a metallic bracelet, preferably silver. This metal saves you the stress of picking colors of bracelets for each of your outfits because it goes perfectly with both formal and casual outfits.
However, ensure that your bracelet fits your wrist correctly. There's nothing fashionable in having a big and weighty bracelet sliding on and off your wrists. The bracelets should sit comfortably on your wrist. Buy the right size.
Rings or Bands
As a man, adding rings or bands to your jewelry collection is a great idea. Not only do they symbolize a commitment to your partner, but they are also works of art that can help you achieve a fashionable look. By selecting a design that complements your style and preferences, you can elevate your fashion game and showcase your unique personality through your jewelry choices.
Nowadays, finding a men's wedding band online and other fashion rings has been made more accessible than ever before. Worry no more if you've been hesitant to purchase rings due to concerns about shopping. Many trustworthy online stores are available, providing you with a wide range of options to choose from, so you can find the perfect ring that fits your style without any hassle.
You may want to consider your outfit before you pick the metal type for your ring. However, choosing a ring that gives you comfort and goes with your taste, budget, and personality is more important.
These items come in various colors ranging from platinum to silver, titanium, yellow gold, red gold, and other shades. You can choose a simple and plain design or one adorned with precious gemstones. The choice is yours!
Necklaces
Necklaces have become a popular addition to men's jewelry styles, providing a stylish and versatile option to create an attractive, simple, and classic look.
While heavy chains may not be every man's style, there are numerous attractive options for neckwear. Simple gold necklaces, silver dog tags, and nautical chains can all provide a stylish touch to any outfit. Additionally, personalized necklaces with your name or nickname can add a unique and personalized touch to your look.
You can rock an individual necklace or stack multiple ones on your semi-formal or casual outfit; you will get heads turning twice to behold your attractive appearance.
If you are new to the trend, check out various types and sizes of necklaces that fit you before purchasing.
Watches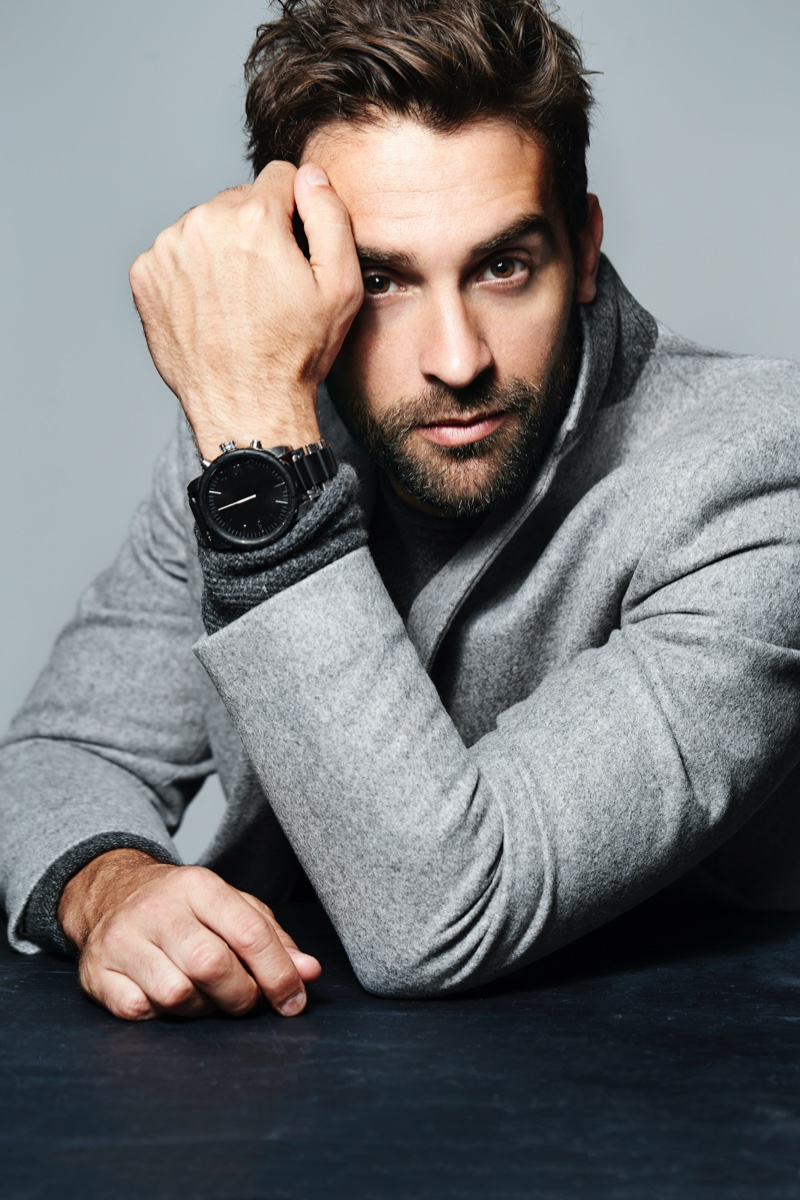 Wristwatches are a timeless fashion accessory that will never go out of style. For men, wrist watches have been a staple fashion accessory for centuries and remain one of the most popular forms of jewelry to this day.
Watches don't just tell the time; they also adorn the wrist, adding more style to your appearance.
Invest in more than a wristwatch. Add different wristwatch designs to your wardrobe collection. However, be sure that these pieces are your preferred taste before you buy them. There are now many types of wristwatches that you can choose from.
Wrist Beads
If bracelets aren't your thing, consider trying wrist beads. Beads have been a popular accessory for centuries and continue to evolve to match the latest fashion trends. With a wide range of bead types available, there's a style to suit everyone's preferences and purposes.
You can never go wrong with black or colored beads on any outfit. You can add a personal touch by getting colored beads for your wrist. Whichever option you choose, you will always look fashionable in it.
Gold or Silver Blazer Button
Blazers naturally come with brass buttons. However, you can opt for a gold or silver blazer button rather than a regular brass one. This will add a touch of elegance and timelessness to your appearance.
Earrings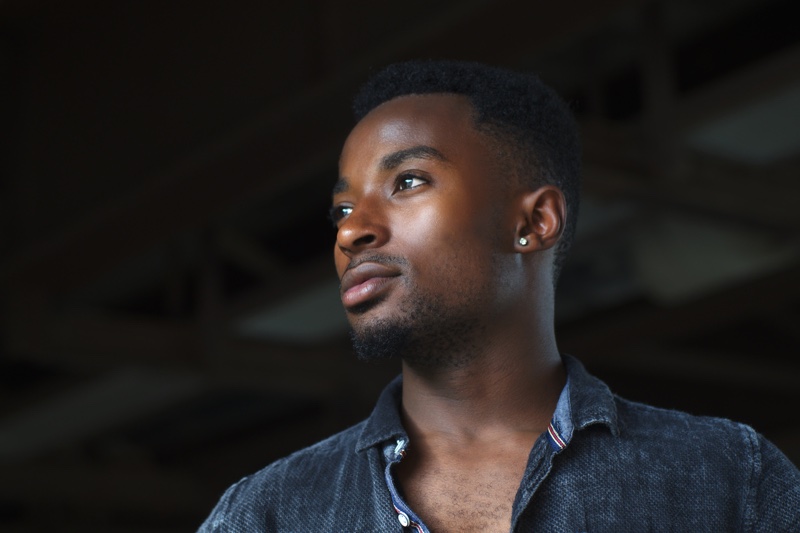 Men's earrings have gone beyond tiny studs. The number of men using earrings is rising, and several companies have kept up with the fashionable trend.
Men's earrings are now more popular than ever before. Many male celebrities like Johnny Depp, Will Smith, Harry Styles, and others wear earrings.
Before joining the trend, consider your collection of outfits and personal taste. If you wear formal wear more often, you should invest in studs rather than other earring types. Aside from studs, hoops, dang, clip-on, magnetic, and novelty earrings are also some of the best earrings for men.
Final Words
There you have it – a collection of modern men's jewelry styles to elevate your fashion sense. Remember to edit your jewelry choices and let your appearance speak for itself. Be mindful of choosing the right jewelry combinations, as the wrong mix can detract from your fashion sense rather than enhance it.