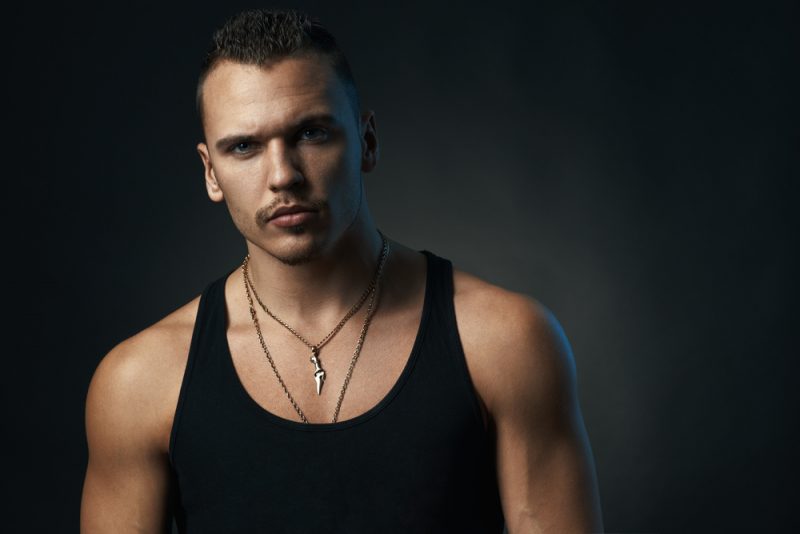 It's a yearly predicament: people all across the country are stumped when it comes to what to get their boyfriend or brother for the holidays. Hours are spent scrolling through gift guides, crowd-sourcing ideas from mutual friends, and wracking your brain about what the men in your life may have mentioned wanting over the last year. Gift guides often only offer generic wallets and watches, which are nice but don't work for every year. Friends are often scrambling for their gifts or paying enough attention to think up any gifts any better than you are.
Choosing unique and memorable gifts for the men in your life can be difficult, but sometimes the answer to what to get the men in your life may be right in front of you, and it may be something you love, too: jewelry. Necklaces, earrings, bracelets, and rings are all popular fashion statements for women, but it's often forgotten that men like these things too. Consider a personalized jewelry design to make it even more special. The right piece of jewelry for your husband, boyfriend, or brother will depend on their style and preferences, but the following are some suggestions to get you started.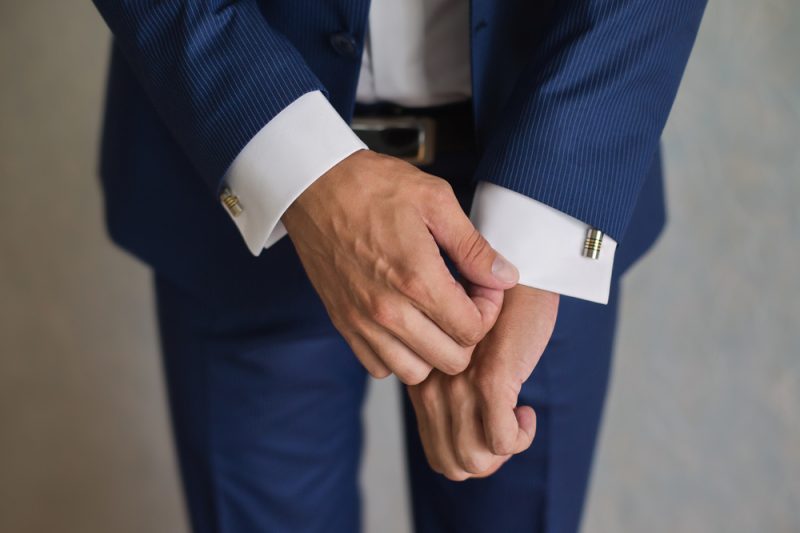 A popular trend this year for men's jewelry is metal wrist cuffs. Metal cuffs can be a great gift option because they can be customized with a design or sentimental number that is specific to you and the person you are gifting to. Silver, gold, and brass are popular options for material, and they can be thin and minimal or larger statement pieces. Metal cuffs are a classy and timeless piece of jewelry for men that they are sure to remember and hold dear.
Gold necklaces have been having a moment now for several years, and that trend is likely to continue with these pieces. Gold necklaces can range from a thin, minimal chain to wear every day to long pendants that make a more lasting impression. Choose a pendant that showcases an animal he likes or even his astrological sign. Go for a higher quality metal to make sure they don't leave a rash on his neck or become discolored.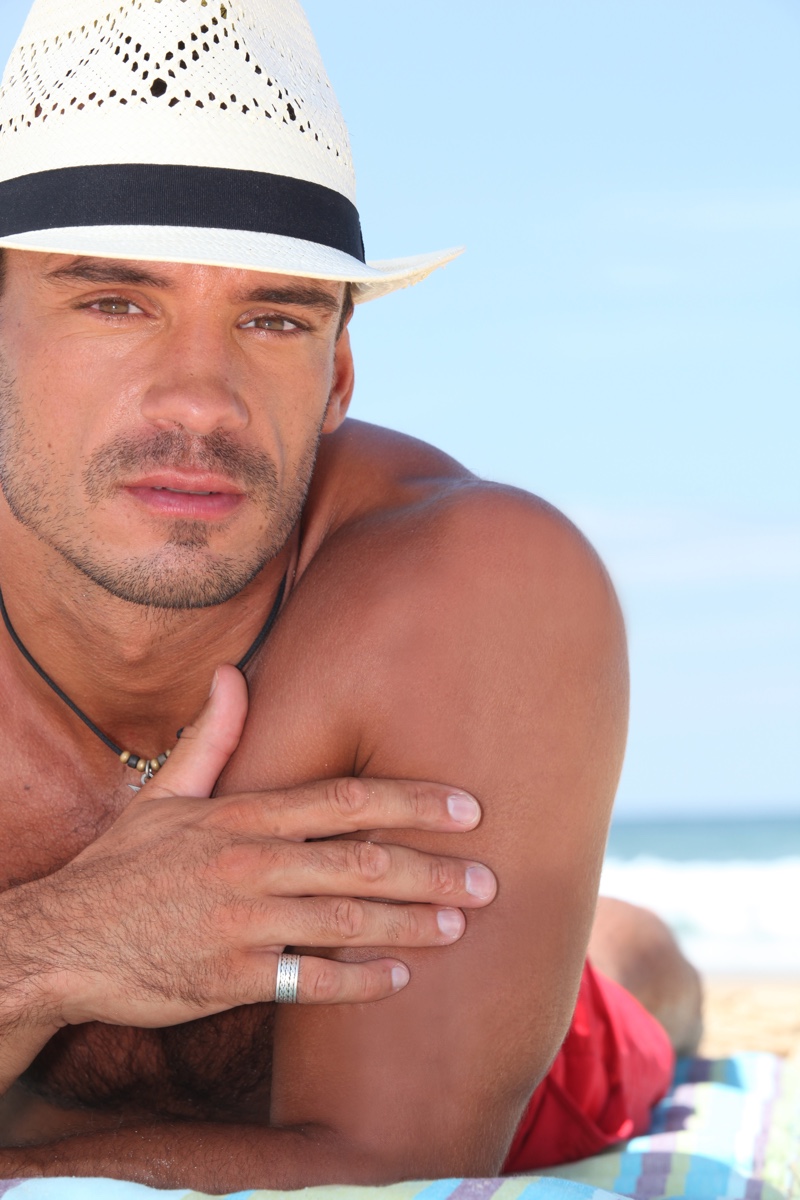 Another trending piece is men's rings, especially wearing multiple rings at once. If this is the type of style that appeals to your significant other or male friend, a ring may be a great option. Thin bands may be best for every day if the man you are shopping for is not accustomed to wearing much jewelry, but choose a unique design or customize an engraving so it is not mistaken for a wedding band. This is also why pinky rings are a good idea. A fun, vintage statement ring can be a great way to shop for the man in your life who is already comfortable wearing rings and likes to stand out in some way. A men's pinky ring can be a fashionable and eye-catching piece that can show off their personality uniquely.