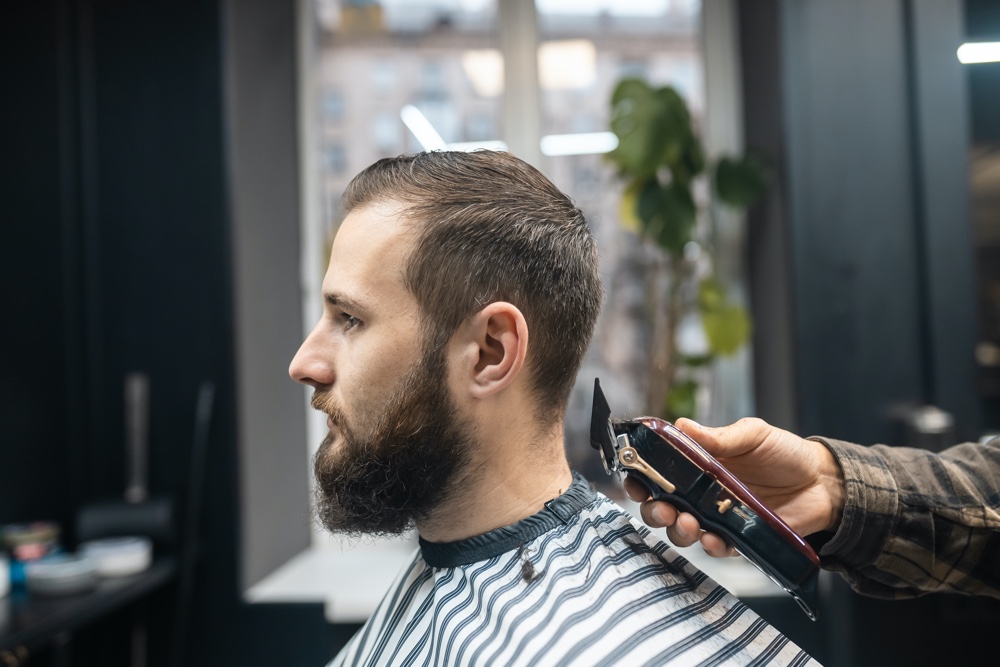 Every year brings changes to the landscape of men's hairstyles. As we embark on a new year, will the popularity of old styles fade, and will guys accept more carefree haircuts? Maybe we could retire the texture spray. Which cuts are in and which are out? Let us look at some of the top hair trends to watch out for in 2022.
The Trends That are Out in 2022
1. Overdone Styles
The overdone barber looks, which need heavy pomades to place because the hair is too heavy to have any style on its own, is now over.
2. Disconnections
Disconnections will be out in 2022. This is the style where your hair is shaved on the sides, and there is an exaggerated length on the top. It helps many men sport ponytails and wear buns, but this has been around for a long time, and it is time to get done with it.
3. The Out of the Bed Look
You cannot carry the "just out of bed" look with formals. There will be a more polished look for guys overall this year.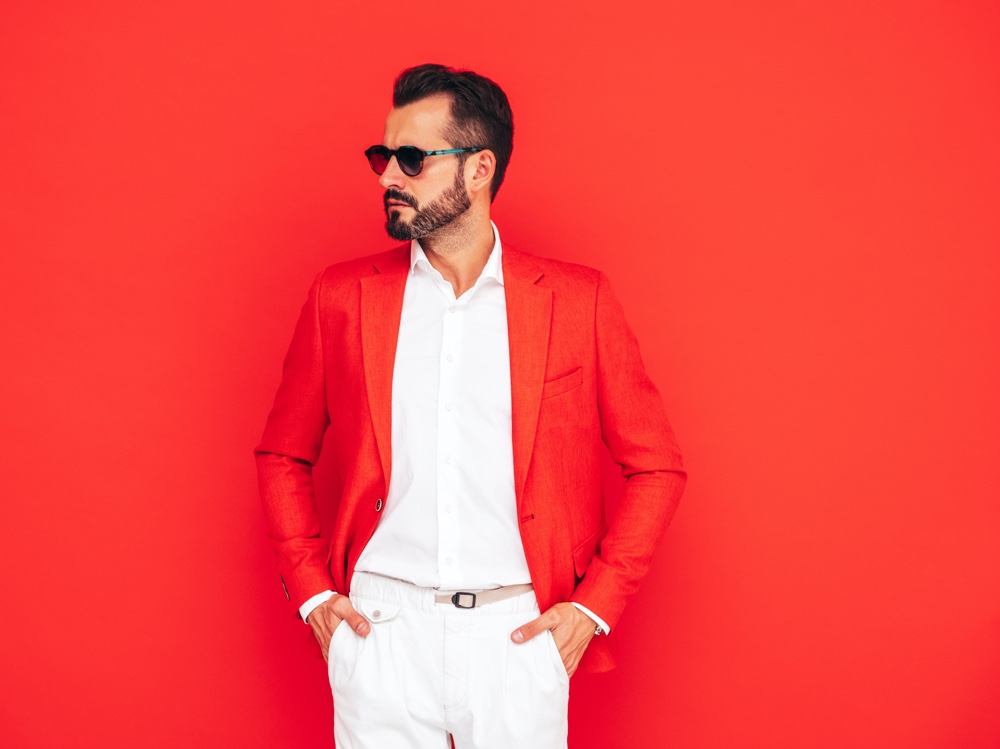 Hair Trends for 2022
1. Balanced Look
We will see a more balanced look in 2022, starting with tidying up and giving your hair textures and layers to give it an appropriate silhouette. When it comes to the top and the sides, balance is crucial. However, some scruff is okay as long as you can keep it well-maintained. You can also give the style an additional layer of texture with a good gel, and you are set for the day.
2. Maintain the Connection
Yes, you may love your short sides and would want to keep them, but in this case, you need to know that seeing a shadow of your hair is important. It will only require minimal skills, making this style ideal for lazy men. New trends and looks will fade better when you create them with a scissor over a comb. It will also grow out this way without giving the prickly edge. The key is to have a connection between the top and bottom.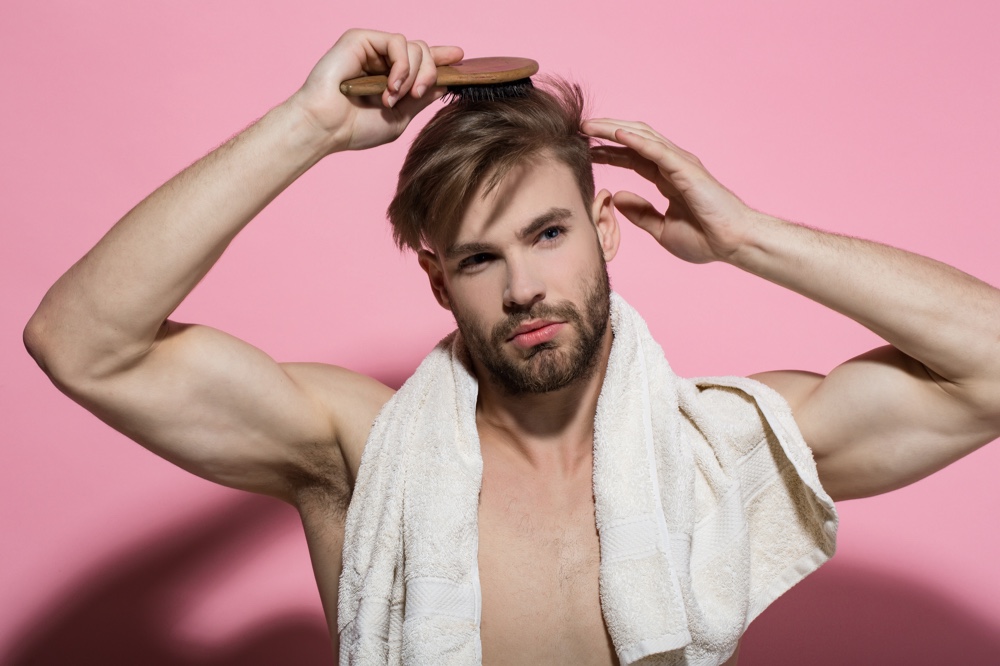 3. Have Texture
To achieve a fuller look, the texture is vital. It provides the necessary movement for strands of hair and prevents them from falling flat against your head when styling. If you settle only on one length cut at the top, donning a bun with a men's hair band will be your best bet in ensuring that heavy locks stay away from obstructing the view of the face. Alternatively, layering heavier sections at the top and adding texture can make for an impeccably classic style.
4. Strong Hair
There is nothing like that strong hair that makes a big comeback this year, and https://hairstudioseven.com/ has seen a surge in its popularity. It looks great on a clean-shaven face, and men who like to wear strong looks will go the extra mile and make the necessary change. They will shear off the long top and build a forceful profile with the right cut. You will need very strong features to wear this look, including a square jawline and good ears.
Movies also inspire the hair trends for men, and this year we might revisit the classic style with strong hair and square tops that are cropped to the sides. Men who want to have facial hair on this look need to keep it trimmed and clean to look fresh at all times. You can also switch up the products to get new looks at different times.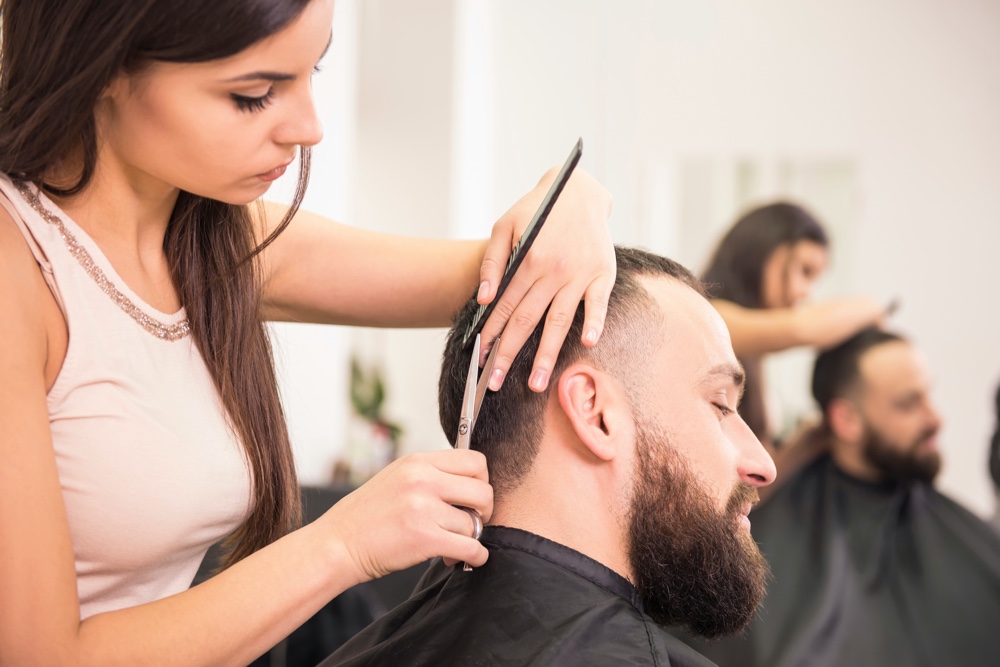 The trends in 2022 will take a cue from the different decades, and we will see the 50s hairstyle becoming a considerable part of our lives this year, with the extremely precise part and tight, sculpted lines. We will also see men embracing curly hair and a surfer vibe. When at the salon, the low-maintenance look will remain a huge hit.
Men are looking for styles and cuts that go a long way, and the brush-back styles will remain in demand. More men will be educated on using the blow dryer to create their looks, and the stylist will be happy to teach you how to style the hair.
The popular hair trends in 2022 will be short to medium length, and we will also see more of a natural look. Many men cut their hair during the pandemic, which led to the crew cuts we saw on Zoom calls. But as we return to normal, the professionals will be headed to the salon for haircuts again.
As fashion-conscious men, it is essential to be aware of the latest styles and trends that make you look stylish and classy. A good hairstyle makes you look handsome and can also be forgiving of the long ears as it gives you somewhere else to focus.