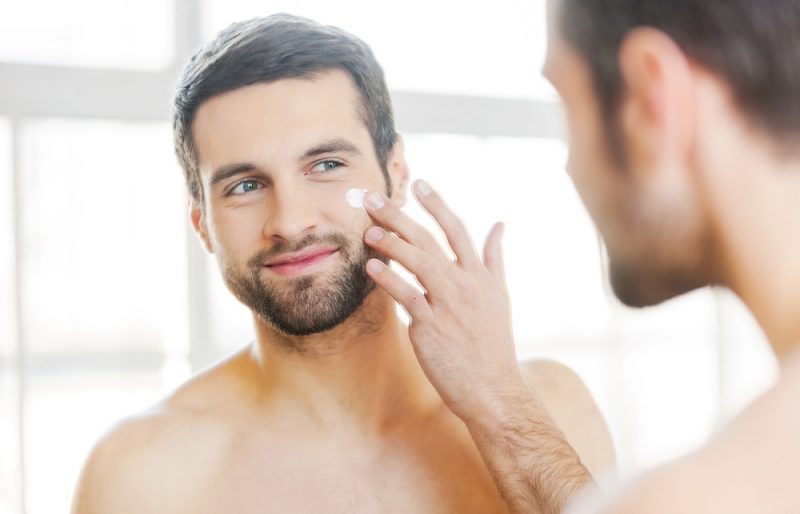 When it comes to men's grooming, washing your face with soap and water is no longer enough for the man who cares about how he looks. Suppose you want to make the right impression. You need to up your game. It's no longer an issue to care about how you look.
You're more likely to face problems if you don't have a good men's morning grooming routine. If you don't have a routine, you need one and fast. Fortunately, you'll find that getting that natural glow isn't as difficult as you think.
Find the Right Product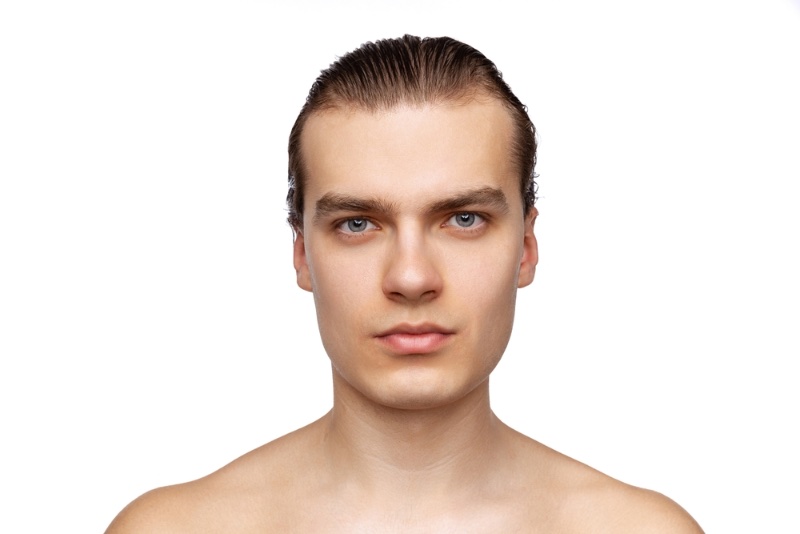 The biggest hurdle in establishing your morning routine is finding the right products. It would be best to have shampoo and soap, but you also need the finest skin and hair care products and some excellent fragrances for men.
The key to getting the right products is to use a passionate supplier of men's grooming products. That means a company dedicated to trying different products and selling only the best ones to you. Of course, every man is different; you'll have to adopt a trial-and-error approach to find the men's grooming products that suit you and your skin type.
Remember, you're aiming to develop a grooming routine that is quick, simple, and effective. You don't want to spend hours in the bathroom getting ready before you can leave the house.
Visit the Barber Regularly
One thing that is very easy to do is to book an appointment with your barbers. Leaving it until it needs a cut isn't an option. If your hair grows fast, it may need a weekly trim, but that's better than ignoring it and hoping others won't notice because they will.
Face Scrub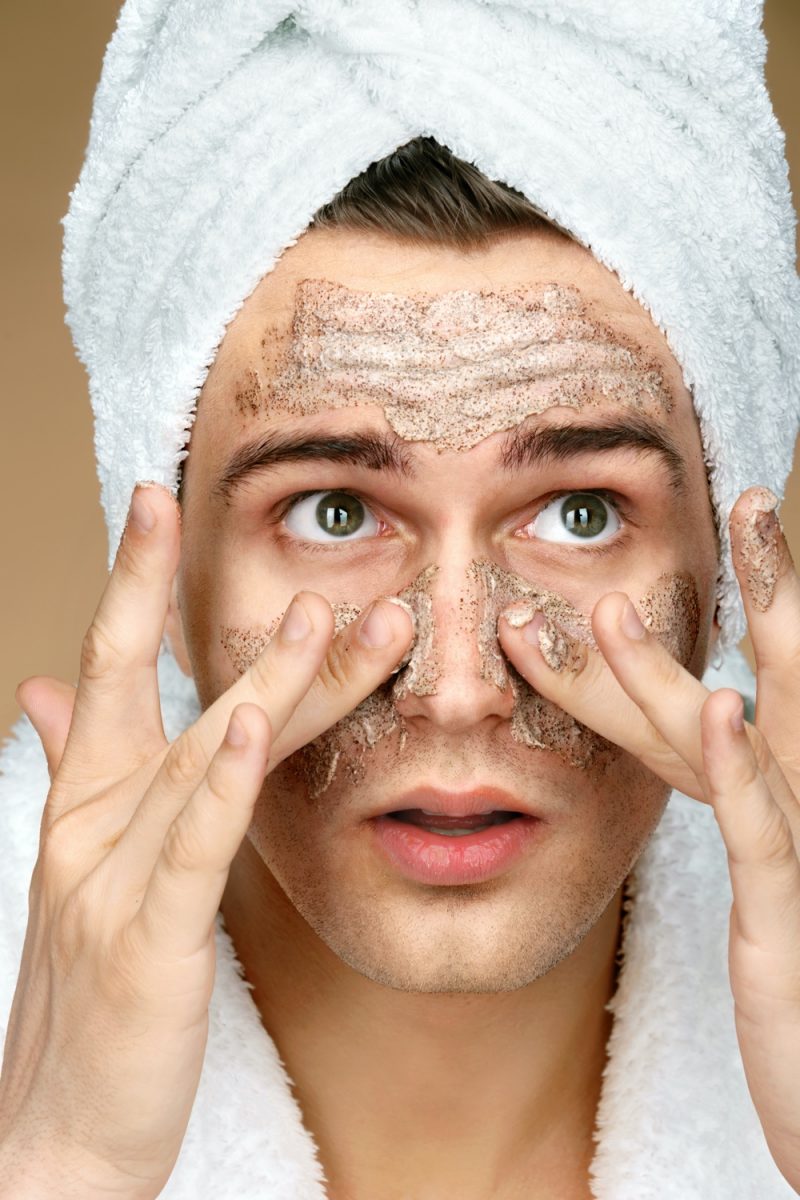 It would be best to exfoliate with your preferred face scrub to get that healthy glow that creates understated but fantastic-looking skin. While you can get away with a flannel a couple of times a week, you should also use the face scrub 2-3 times a week. The scrub exfoliates, removing dead skin cells and leaving your skin glowing.
As always, trial and error are the best for finding the proper scrub. But, it is best to opt for one with natural ingredients, such as oats. It doesn't matter if you're going for the clean-shaven look or prefer one of the many fashionable beard options. You need to use a razor and keep your face tidy. That means trimming your beard daily or shaving all the stubble off.
It's best to use shave oil on your face as this helps the razor glide. Don't forget to soak the razor blade in hot water; this will ensure your pores expand. That will help to prevent you from looking red and blotchy after your shave.
Eye Cream
It's best to get 6-8 hours of sleep a night. But, if you're burning the candle at both ends, use a good eye cream to eliminate the dark circles and puffiness under your eyes. A little moisturizer on your face will also go a long way to helping you look fantastic, even when you don't feel it.
Final Thoughts
Developing a men's grooming routine doesn't need to be complicated. It would be best to have the proper face scrub, shave oil, shampoo and body scrub, eye cream, moisturizer, a delicately balanced cologne, and any hair products you want. Keep them together, and your morning grooming routine can be completed in less than ten minutes, allowing you to look great all day.