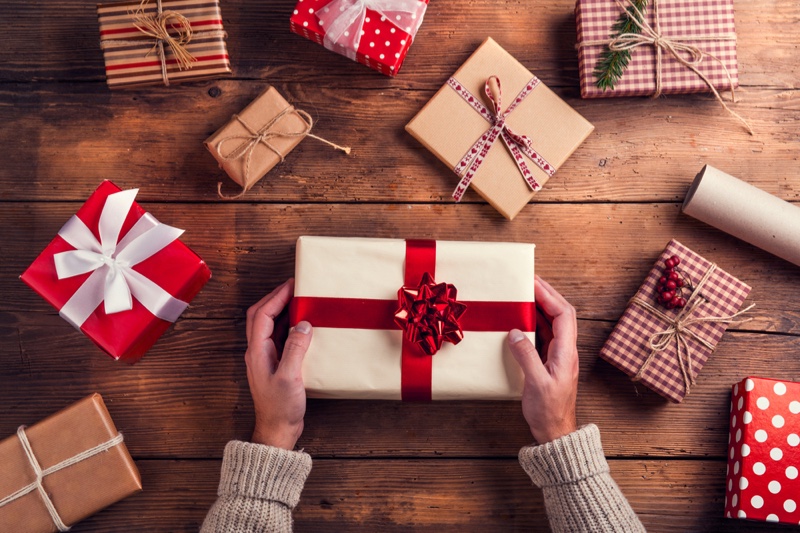 Here we find ourselves – it's the most beautiful time of the year. Hopefully, that sent one of your favorite holiday tunes running through your head and got you in the Christmas spirit – but the reality is that holidays can be stressful for many people.
Whether they miss someone during this time of year, they anticipate the credit card statements after shopping for all the gifts, outfits for parties and food, or any other reason. But, when it comes to gift-giving, especially for the sartorially savvy, it doesn't have to be a difficult time.
Why? Because we've got you covered. So let's dive into how to be a fantastic gift-giver as we close out 2021 and enter 2022 looking and feeling our best.
Gifts For Him
Whether you're shopping for your boyfriend, husband or father will have some determination when deciding what you ultimately select. But, there are several things that, generally speaking, most men in your life will appreciate.
For starters, a subscription gift is one size fits all. The great thing about subscriptions as presents is they're easily tailored to the recipient. If you want to save yourself some time, you could get subscriptions for everyone – of course, the cost of this will add up quickly.
There are monthly or quarterly services for the wine lovers in your life. A subscription service for new toys and treats would be delightful for the people who host birthday parties for their pets. For gin lovers, you can visit and check out Garden Street for a gin subscription.
You could hook them up for the fashionably challenged with a monthly or quarterly private shopping service subscription. Or, since you're the fashionisto, you could do the shopping for them yourself, seasonally.
Other great gifts for men are some of the "old faithful." Gifts like cufflinks and smart ties never go out of style. If you're shopping for a guy who's all about beard oil, there's an entire market of boujee beard oils or grooming sets he'd utilize and appreciate.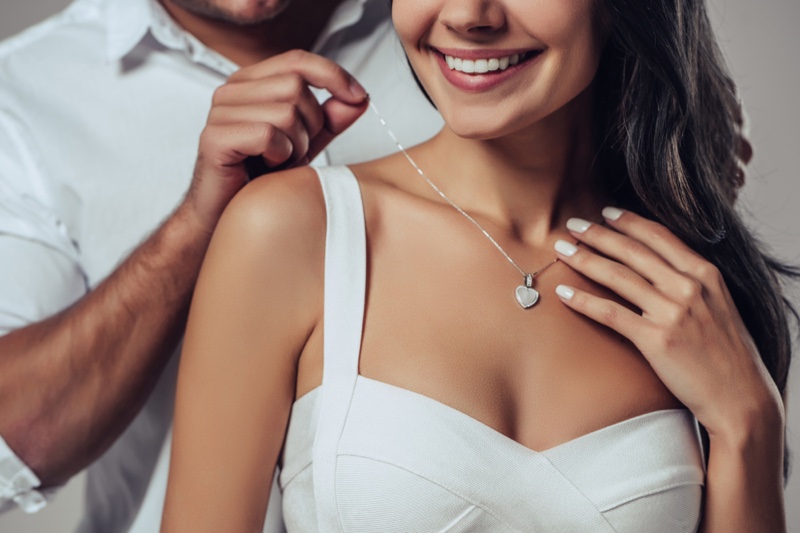 Gifts for Her
If you're shopping for the woman in your life, you must consider her tastes. Sometimes men struggle shopping for women because certain things are off-limits. Don't try to go clothes shopping for your girlfriend, mother, or wife.
Chances are, if she wants some new clothes, she's already bought them or is more than capable of doing so. If she's fashion-minded like you are, you can never go wrong with a designer handbag, a nice watch, or fine jewelry.
The great thing about these "investment pieces" as gifts is they quickly have the potential to become heirloom pieces that she can pass down to future generations, which adds an air of romance and more sentimentality to the present.
Another area where shopping for women can get tricky is when it comes to cosmetics. If you're shopping for a girl that could host her own Youtube channel on applying makeup (or maybe she already does), you want to steer clear of makeup as presents; she knows what she likes and probably has the newest trend on preorder.
However, fragrances never go out of style. You can take these a step further. Is she a Belieber? Buy her the new Justin Bieber perfume. You'll never go wrong with Number Five if she's Chanel obsessed. Make sure you add something more to the gift, like fresh flowers or a box of her favorite macaroons.
By the way, flowers are the most versatile gift. Modern realities allow you to please your loved one, even if you are far away from hers. So sending a gift to Copenhagen or another city in the world is easy.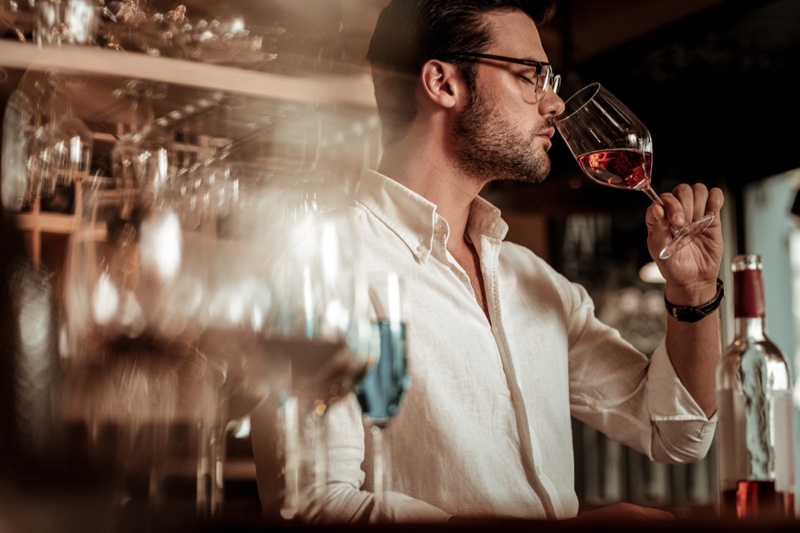 For the White Elephant
If you're reading anything on this website, you're someone with a high level of taste, so don't succumb to the tackiness of a cheesy White Elephant gift if that's happening at a party you're attending or in the workplace.
Remind everyone of your exquisite taste level, even if you know what you receive in return will probably quickly be donated to your nearest Goodwill. Likely there is a price cap on what you can buy, so a simple bottle of wine or gift card is a solid bet.
Gift-giving doesn't have to be stressful – the ticket is not to overthink. It's easy to be a smart shopper this holiday season. You'll have enough going on during the holidays, so you might as well get ahead of the game and get your shopping done sooner rather than later.
That way, you can enjoy the time with friends, family, and loved ones as that time is intended to be spent. So, happy shopping, Happy Holidays and Cheers to wrapping it up, literally!