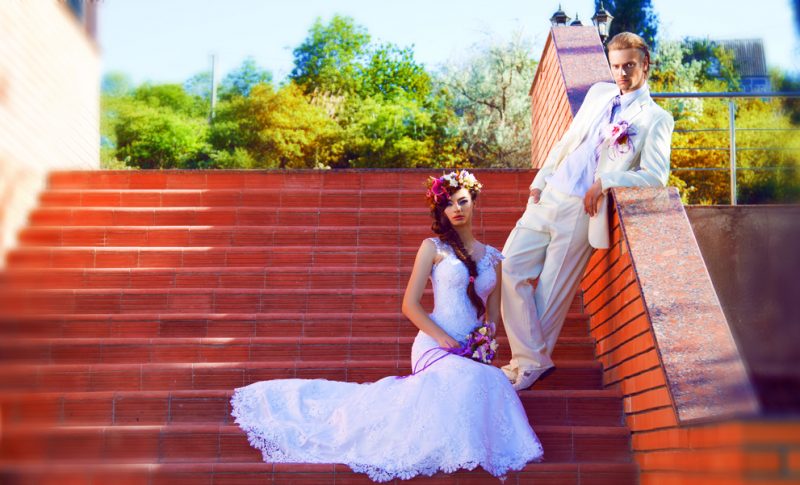 It goes without saying that modern weddings are more unique than they have ever been across the board and around the globe. The simple fact is that modern couples are taking more active and consistent steps to ensure that their big day is truly a reflection of who they are, both individually and as a couple. This is not to say that past couples have not wanted their day to be unique to them, but rather it means that couples today seem to care less about what is the societal expectation of a wedding and more about what they want their wedding to be about.
The same concept goes for all aspects of modern weddings. From the custom wedding invitations to the receptions on family properties (and every recent wedding trend in between and beyond), practically every aspect of a modern wedding is becoming bolder and more unique even, as it turns out, the fashion choices of not only the women who attend the wedding and reception but the fashion choices of the men, too.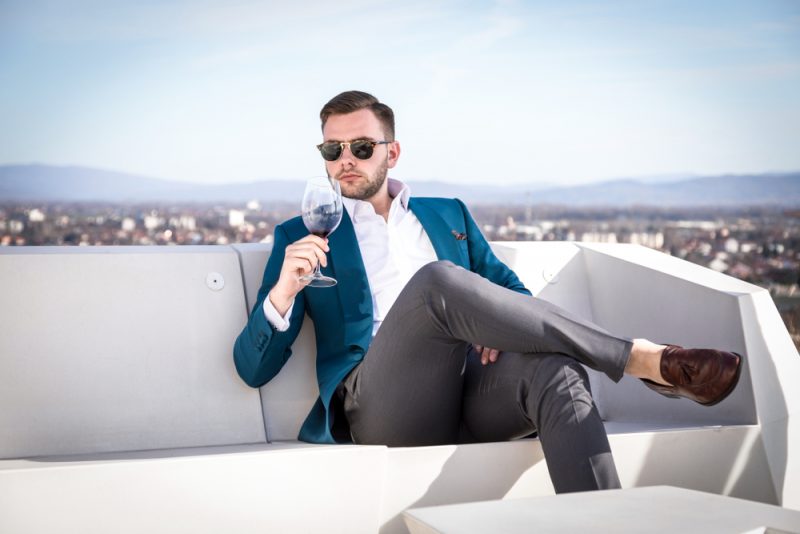 Men's fashion is changing
In recent years especially, men's fashion has steadily been becoming bolder and more exciting. There are more options than ever out there for men when it comes to the ever-evolving landscape of fashion. While once upon a time, men's fashion seemed to store the same plain shirts, hoodies and jackets, shorts, and pants across every store, these days, men's fashion is far more creatively open. It is an exciting time – especially for significant events like weddings – for men to truly and genuinely express their style in freer and more exciting ways.
Men's fashion at modern weddings is better than ever
Now that men's fashion at weddings is getting bolder and better all the time, we are beginning to see more colors, more fabrics, more patterns come into the mix. More than ever, we see an incredible amount of self-expression and excitement in the fashion of men at weddings. This is a whole new era in men's fashion at events, and it is an era that is lined with fine silks, breathable linens, and fun colors and patterns. Men's fashion at weddings has never been so free-fitting, such fun. Even better, the best is yet to come.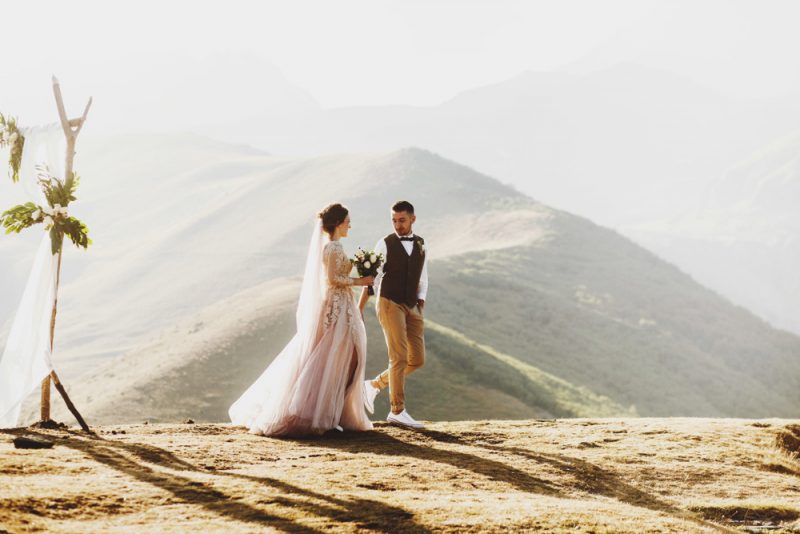 The rise of unique wedding fashions
Most excitingly of all, however, is the realization that this is just the beginning. Men's fashion at weddings is more exciting and fresh than it has ever been, and yet this is just the start. Going forward, we can expect the evolution of men's fashion at weddings to continue unfolding, introducing new concepts and ideas, and giving rise to the incredible shift of men's fashion as a whole and men's fashion in these extraordinary life events. Get excited, and buckle up, because men's fashion is only just starting to find its footing and introduce the best and brightest innovations yet in the field of men's fashion at weddings.