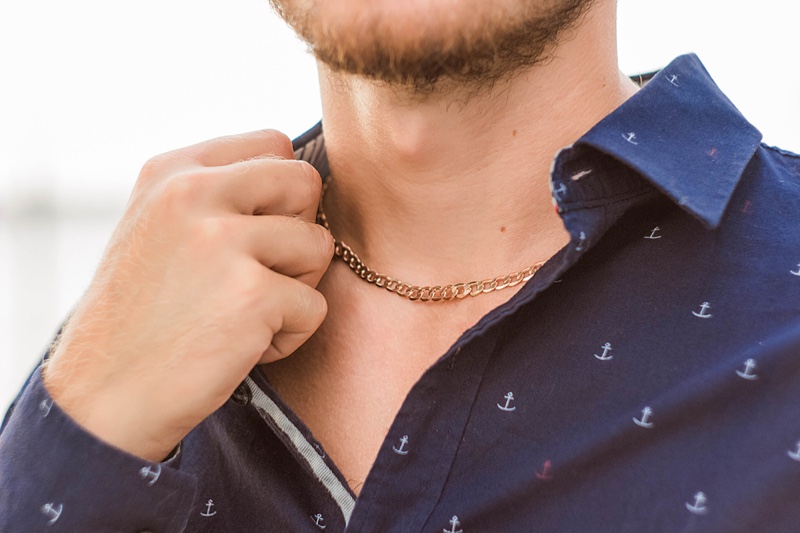 The world of men's fashion jewellery is growing as more and more men discover the joys of accessorizing their outfits. According to reports from Euromonitor International, men's fine jewellery global sales reached US$5.3 billion in 2017 and were up 22% compared to 2012's US$4.3 billion.
As the interest in men's jewellery grows more high-profile jewellers are rising to meet the demand. For example, back in August, Tiffany & Co. launched Tiffany Men's, which is their first comprehensive men's jewellery and accessories collection.
Accessorizing for men has become much more than wearing a simple belt, wedding ring, watch, or cuff links. Now a number of them are adding bracelets, rings, chain necklaces, and even solitary or Men's Gold Earrings and bling pendants to their accessories list.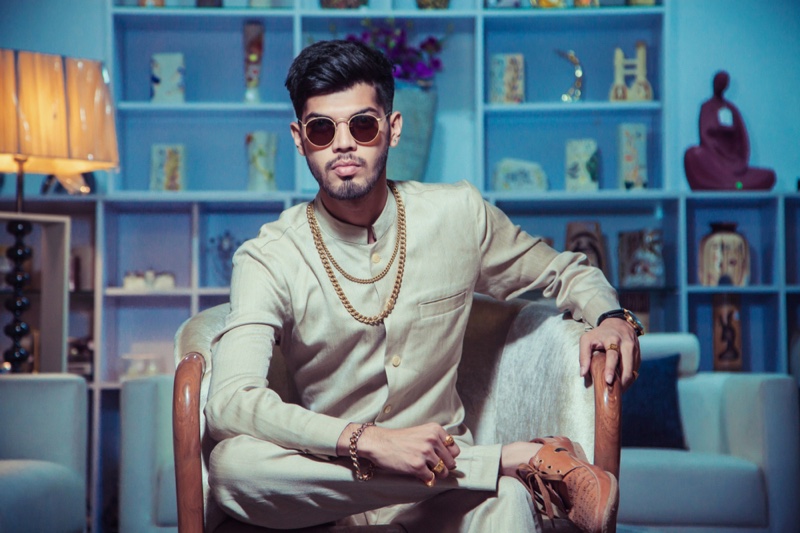 Think Fashion Forward
If you want to get with the latest fashion trends, then it's time to ditch the old accessories and get yourself some new ones. But don't let your old, unwanted jewellery go to waste – especially if you have any watches or rings that are made of silver or gold.
That's because Muzeum will buy your unwanted jewellery no matter the condition. You can trust them to give you the best prices for your jewellery based on factors like:
Current gold and silver market value prices

Purity of the piece (how much gold and silver it is made of)

Luxury brand names and antiques (popularity)
They offer free, no pressure evaluations to let you know how much the pieces you bring in are. The experts on-site will be able to tell you the worth of your items and they can always use a XRF or other testing technology to determine and confirm that the purity of your piece is accurate.
So instead of throwing your unwanted jewellery out, why not earn some extra money to put towards your new accessories? You can completely refresh your wardrobe with new pieces that will get you looking like the best in the men's fashion industry.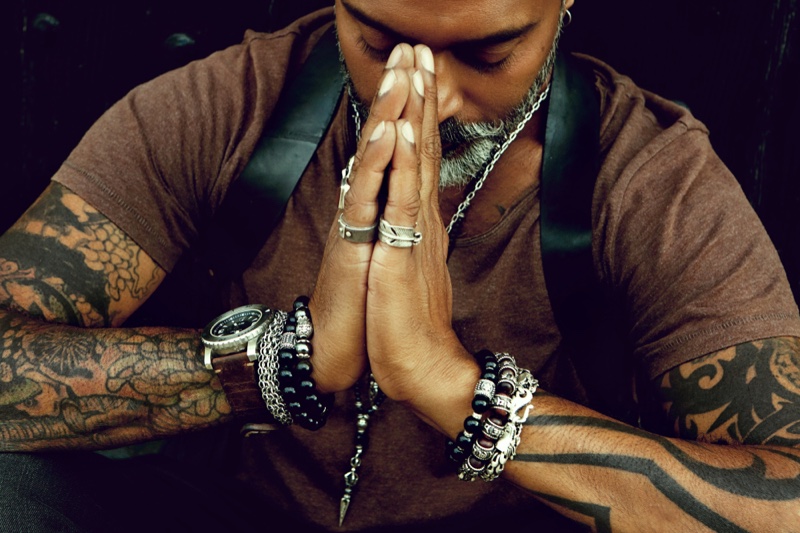 Men's Fashion Trends in 2020
As men's fashion jewellery grows in popularity, the items available for accessorizing are becoming increasingly diverse. One choice is a stainless steel bracelet which comes in a number of styles that can incorporate leather or beads and semi-precious stones.
Thick link-chain bracelets and necklaces are still popular choices especially during the winter when accessories need to stand out from thick clothing and sweater folds. Silver is a more popular metal colour choice over gold, but you will still find some gold-coloured pieces here or there.
Smaller chain necklaces usually have a large pendant on them in the shape of a religious symbol or stylized dog tag. If there is a precious stone it is usually large and a dark stone like black onyx.
Rings remain chunky and fairly simple – both gold and silver rings are popular depending on your personal preference. Signet rings with a hefty stone are great statement pieces, and many men will wear them to add a pop of colour to their outfit.
Interesting things are happening in the world of men's fashion jewellery – stay tuned with the latest fashion news to find out more.